Re-releasing a film in theatres isn't a new trend. It's a popular practice to bring back classics, featuring updated CGI or extra scenes, to celebrate milestones and anniversaries. This year, though, we've seen re-releases merely weeks after the original releases hit cinemas.
Look at Avengers: Endgame and Spider-Man: Far from Home as recent examples. Both films joined the billion-dollar club, yet they received re-releases featuring additional scenes only weeks later. In the case of Endgame, it was embarrassing to see that one of the scenes didn't even bother to have finished CGI.
Unfortunately, it's an obvious cash-in, much like most DLC is to video games. These films aren't even off the circuit, and the studios are already putting out bait for the fans to reel them in for another round. The problem is, if enough people keep falling for it—which is exactly what's happening—it's only bound to get worse. At this rate, we wouldn't rule out the possibility of microtransactions in the near future…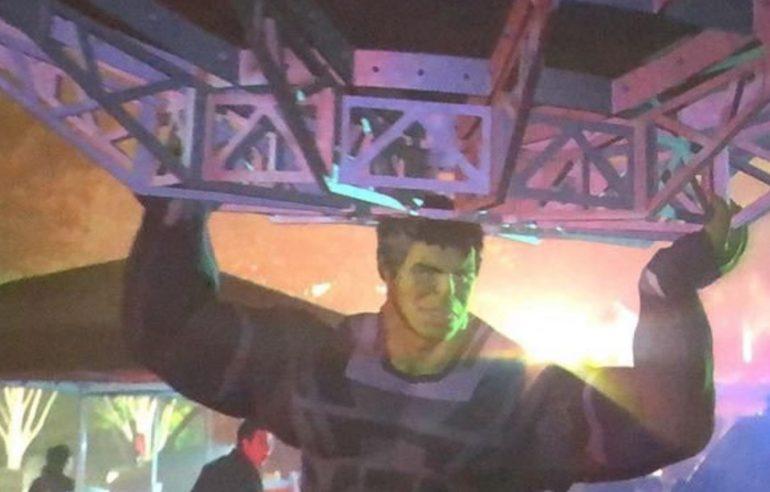 We're entering dangerous territory here where big studios can monopolise theatres even more than they already do. Think about it: There's a smaller indie film waiting to be released, but Marvel wants to put out an extended edition of Endgame in cinemas. Which one do you think Ster-Kinekor is going to choose? With limited space and showings, cinemas need to select what brings in money, which means it'll always be geared towards popular blockbusters.
So, why the sudden fad of extended releases? In short, money.
In the past, a director's cut or extended edition worked well on the home release side of things, as it appealed to cinephiles and fans. It provided options for the audience to pick and choose which version of a film they'd like to own, as well as make for a nice collector's item. Heck, in some cases, these extended bits and various cuts were included for free with standard releases.
Now with comic book movies fans, in particular, being so invested in these properties, it's possible to throw the extended editions on the big screen and they'll flock to see them. Even if they just saw the theatrical cut weeks earlier.
This raises another question: Why isn't a theatrical release good enough in the first place? It's meant to be the best version of the film, even if this doesn't always hold true.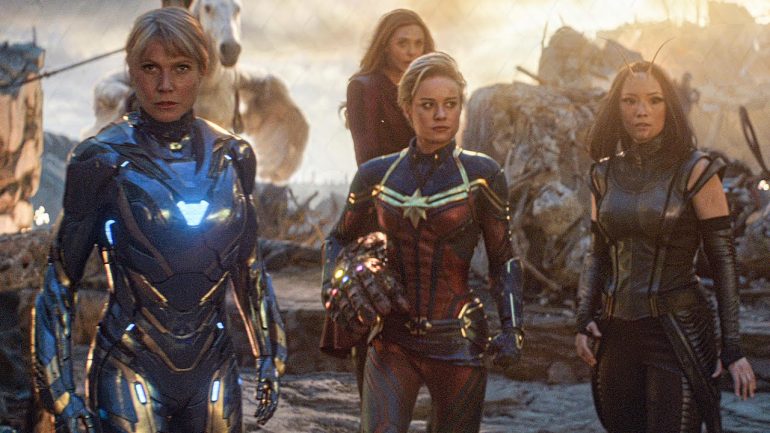 A film's theatrical cut is determined by several factors. For one, it's about the running time. A theatre has limited timeslots, so studios want to maximise the amount of screenings every day. Two, the results of the test screenings, as focus groups often point out what worked and what didn't for them. And three, there's an agreement over who gets the final say—studio or director.
The above factors aren't necessarily a bad thing, though. For example, if a director signs on to do a Marvel film, they are given a set of guidelines of what's expected, such as tone and the rating. This means that the director can't hand in a six-hour, R-rated thriller of Spider-Man because that's not what was contractually agreed upon.
While a director's cut might be interesting enough to see how the film-maker saw the movie differently than the studio did, do we really want to pay a ticket price to see an additional three minutes of footage that won't change the storyline? Why not wait until it comes to the home release?
Of course, entertainment is a business and new ways of making money will always be explored. This way, however, isn't the right one. Fleecing your fans will inevitably result in a loss of trust, so it's best to leave the extended edition and director's cut to the home release.