What's the best price to pay for an Xbox Series X in South Africa? The answer might surprise you.
Yesterday, the 22nd September, Microsoft released the Xbox Series X for pre-order. As a result, gamers around the world have been scrambling to get their hands on the console before it disappears from online shelves.
While the retail price for South Africa is set at R11999 for the Xbox Series X and R6999 for the Xbox Series S, one retailer has managed to undercut the pricing of other stores.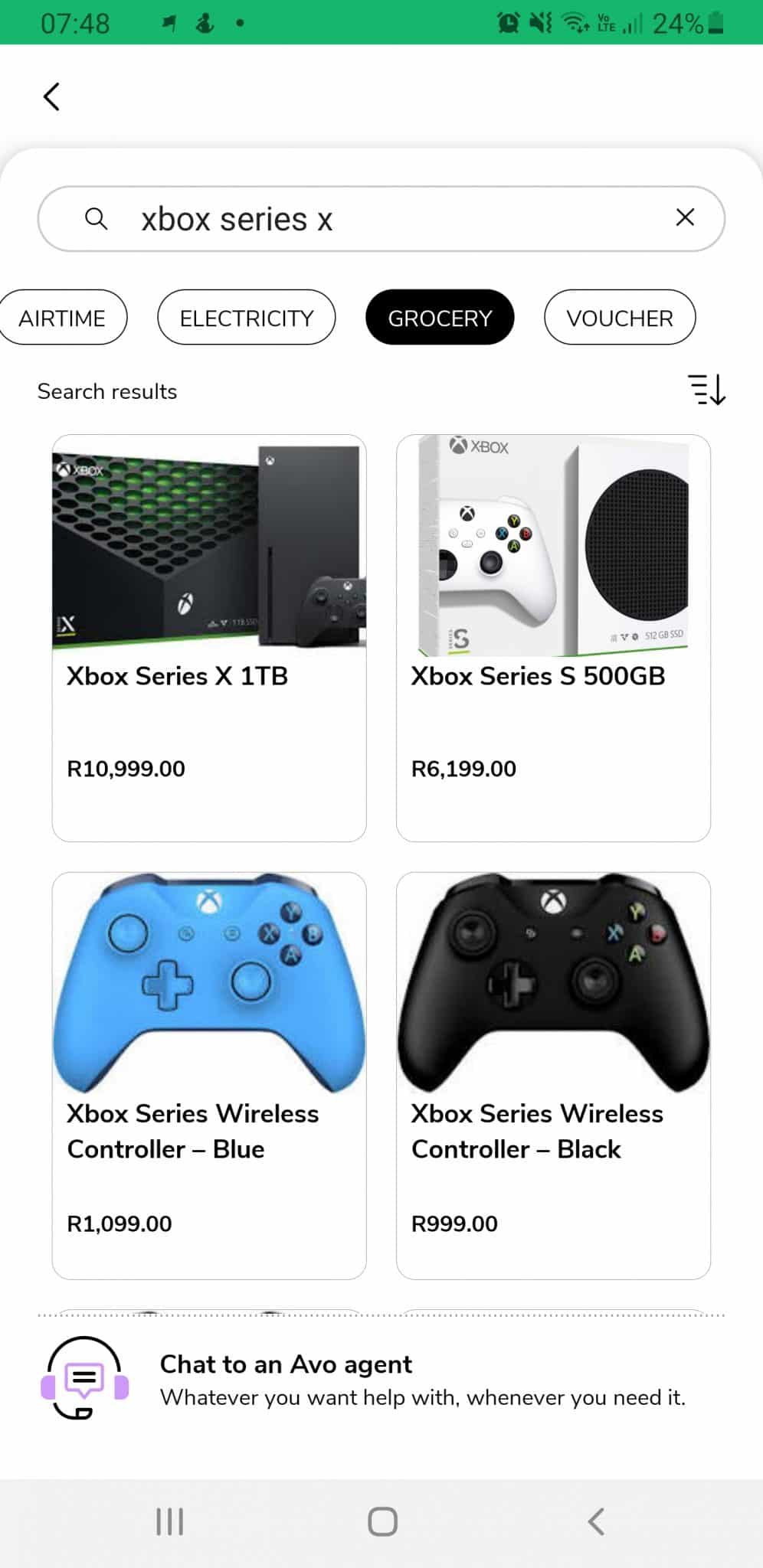 Nedbank's Avo app is promoting the Xbox Series X console for R10,999 – a R1000 less than other stores. The Xbox Series S console is also cheaper, coming in at R6,1999 – R800 cheaper than the advertised RRP.
If that wasn't enough, the controllers and accessories also seem to be cheaper here than anywhere else in South Africa.
While a R1000 discount on a R11999 product isn't much, in today's economy any discount is worth exploring. In fact, you could essentially use that R1000 you would have spent on the console on a second wireless controller (which costs just R999 for the Black or White Series X controller).
The good news is that the Avo Shop isn't only available to Nedbank customers.
It is described as "an innovative new aggregator of Apps, a 'Super App' available to all South Africans, no matter who you bank with. Avo aims to seamlessly match all your lifestyle needs to product and service offerings from partner businesses – a trusted digital marketplace, underpinned with a powerful digital wallet, artificial intelligence, safe and secure payments, and bank-grade security."
The app is available on Google Play and the Apple App Store for free.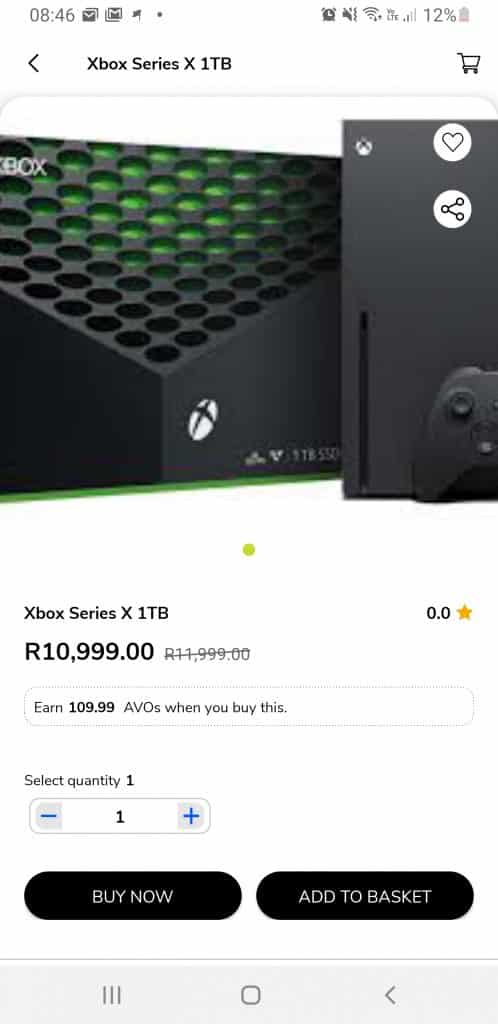 Unfortunately, there are no PlayStation 5 offers available on the app currently – we've looked.
As for the offer, however, at the time of writing, this remains the best price for Xbox Series X and Xbox Series S in South Africa.