In a world of online casino gaming, one particular genre has been dominating the industry for a long time now. We're talking about slots, obviously. From the earliest Liberty Bell slot machine all the way to the recent Ozzy Osbourne-themed online slots, the game has maintained its appeal to the casino consumers.
And in light of this condition, one developer stands out in particular – NetEnt. NetEnt is a Stockholm-based software developer mainly operating in the online gaming industry. They have come up with some innovative technologies as well as have told their word in the industry already, though their groundbreaking development has already set new standards in the Live Casino and slots industry.
Since we're talking about the best of the best, let's also mention some of the most impressive feats that NetEnt was able to achieve in this industry: the company is the owner of three prestigious trophies from the Southern European Gaming Awards 2019 (Milan, Italy).
Given how prestigious and widely-acclaimed NetEnt is in the online gaming world, we're particularly interested in what kinds of slot games the company's offering to its customers. Here, we'll take a look at three of the most popular online slots offered by NetEnt.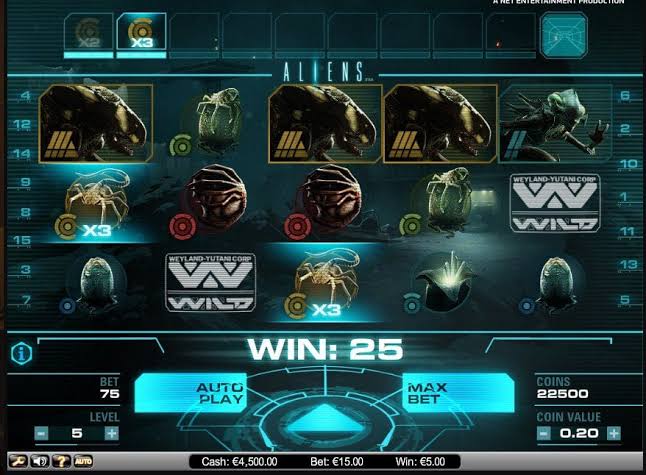 Starburst Slot
Starburst Slot is probably the most popular and loved game on NetEnt's platform. And there's a reason for it: every gaming venue and online website, that offers the game to its customers, also gives out exciting bonuses and free spins.
But the more core reason why the game pays out so much is the wild expanding symbols which cover the whole reel every once in a while and award a re-spin when they do so. Spinning in all three of those expanding wild symbols from a single spin will result in players winning a huge amount of cash, depending on which other symbols spin in on the first and last reels.
Twin Spin
As the name suggests, once you set out to play Twin Spin designed by NetEnt, you're in for a game where every reel couples with the adjacent reel. This way, two reels start spinning together and get the same symbols once they stop.
Twin Spin is one of the most entertaining slots NetEnt has ever created because it offers massive payouts that can be earned with ease. The trick is to twin all five reels to get your jackpot. Besides, the game features the classic fruit symbols that are so characteristic with the good-old slot machines.
Aliens
Since online slots are capable of accommodating any visual design that their developer desires, the possibilities are virtually endless. From books and literature to TV shows and movies, every pop culture phenomenon can be put into these games.
One such example is Aliens the movie and Aliens the slot developed by NetEnt. Obviously, the game is based on the movie with its thrills and spills and if you're lucky and persistent enough, you can also win some serious rewards in this extraterrestrial ride.