Considering less than a third of Matt Reeves' The Batman has been filmed, no one expected to see much footage at DC FanDome. Instead, Reeves shocked everyone by dropping the first action-packed trailer, featuring Robert Pattinson as the Caped Crusader in arguably one of the grungiest-looking comic book movies.
From the moment Nirvana's haunting "Something in the Way" cuts through the uneasy tension of the opening scene, fans know that Reeves' version of the Dark Knight will be drastically different than all that's come before it. The shots drip with so much grime and filth that you can't help but feel like you need to take a shower after inhabiting this version of Gotham City. It's like Reeves borrowed David Fincher's set pieces and shot the footage through Martin Scorsese's Taxi Driver lens.
It's comforting to see that DC and Warner Bros. have embraced the darkness of the city and not caved in to the pressure to make a "brighter" Batman movie. While there's nothing wrong with fun and humour in a film, there's a time and place for it. Are you laughing when government officials steal food parcels or criminals murder citizens to prove a point? Gotham is a wasteland of moral decay—it's no laughing matter, and shouldn't be treated as such.
What's more impressive about The Batman's setup is how it's borrowed a look and feel straight out of Alex Proyas' The Crow. Everything is falling apart and there's only rot where hearts used to be, but there's a glimmer of hope in the shape of one broken man: Bruce Wayne/Batman. Just looking at Pattinson in this trailer, it makes you wonder why film-makers haven't approached him to star in The Crow reboot yet?
Speaking of which… With the music, sombre tone and moody aesthetic, you wouldn't be wrong to think this was set in Seattle in the early '90s when the grunge scene exploded. For many music fans, it was the last big wave of rock and alternative music that left a mark on history, as the likes of Alice In Chains, Soundgarden, Pearl Jam and Nirvana produced melancholy art that's stood the test of time.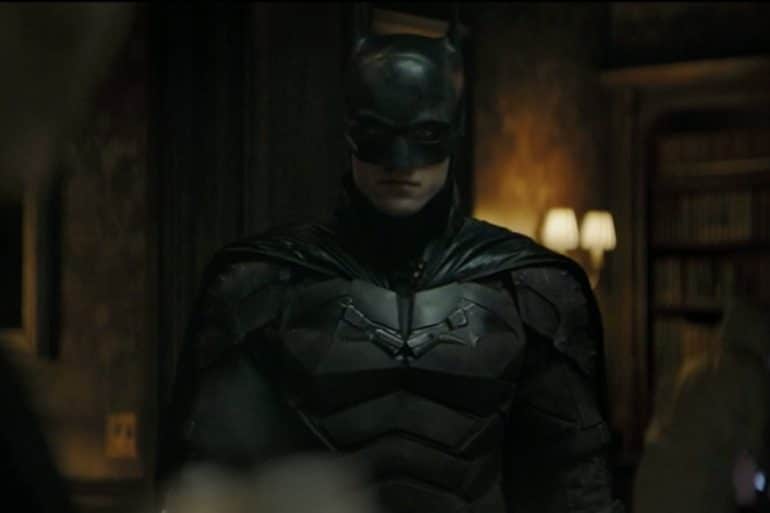 In much the same way The Batman is supposed to be a harsh lesson in both hope and disappointment. As Reeves said in his panel:
"The whole idea is that this is all an experiment in the movie. The idea that we're in Year 2, it's the Gotham experiment, it's a criminal logical experiment, trying to figure out what he can do to finally change this place. And in our story, as he's in that mode, that's where you meet him and you see that he's charting what he's doing and he doesn't seem to have any effect on what he wants to happen."
The Dark Knight wants to see change. He wants his city to be better. But his methods don't seem to work, because criminals reject it. Does he become a blunt instrument of change or is there another way? Whatever the answer, there's no doubt this current dilemma weighs heavily on the young Bruce's shoulders, leaving him questioning his methods and reasoning.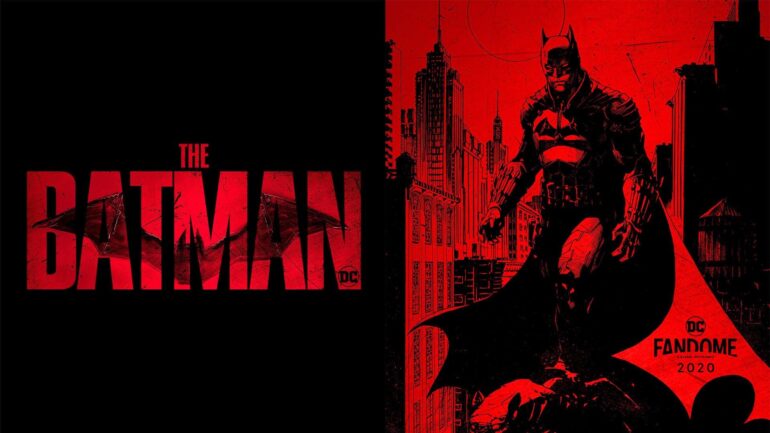 Make no mistake about it, there's an interesting approach here. While it's obviously too early to tell if The Batman will be a good film, the trailer is extremely promising. At the same time, it's a reminder that not every superhero film needs to look, feel and sound the same. And if anyone says otherwise, they're simply an enemy of creativity and you don't deserve that in your life.
Tell us, what did you think of The Batman's first trailer? Did it meet your expectations? Let us know your thoughts in the comments section down below.