Barry Keoghan has been cast as Officer Stanley Merkel in Matt Reeves' The Batman.
Warner Bros quietly added the Irish actor to the cast in the official video description for the movie's trailer, which debuted at DC's virtual FanDome event.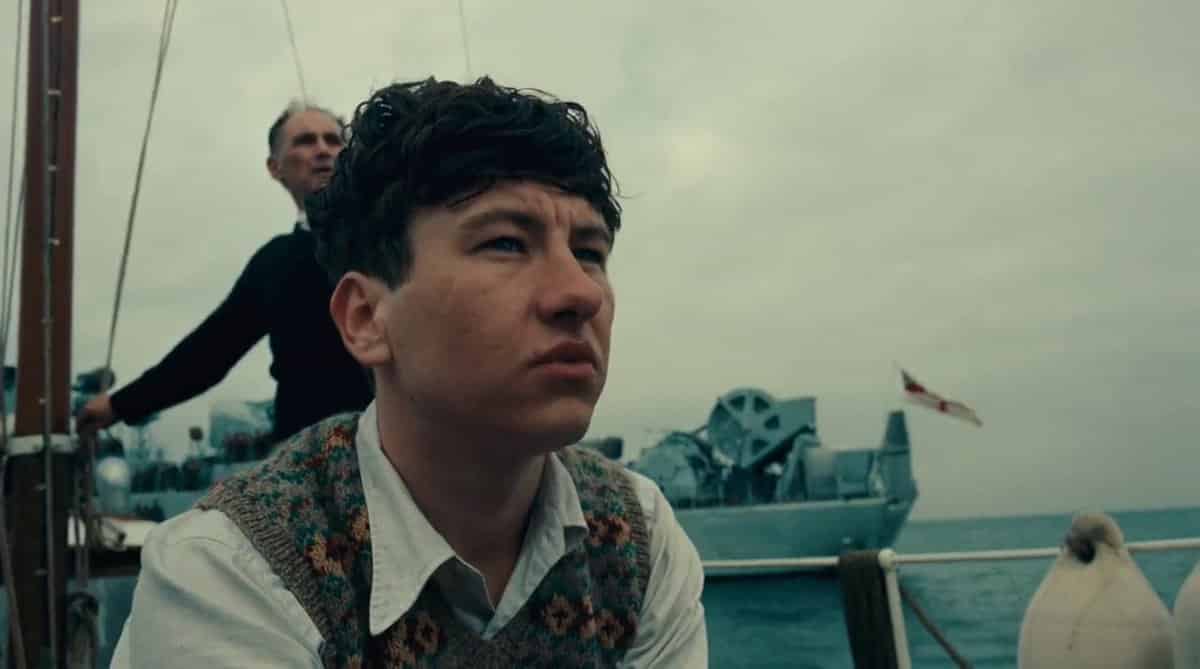 In the comics, Stan Merkel is Commissioner James Gordon's first partner and was introduced by writer Frank Miller in 1987's Batman: Year One. The character was later killed off at the hands of Sofia Falcone in the pages of Batman: Dark Victory #6.
Since Barry Keoghan is a lot younger than Jeffrey Wright's Gordon, there's a good chance his character will be introduced as a rookie cop that Jim takes under his wing.
The actor, who is best known for his work in Christopher Nolan's Dunkirk, is also set to star in Marvel's highly anticipated phase 4 film, The Eternals.
While Barry Keoghan's casting in The Batman may not have been announced at DC FanDome, fans were treated to a closer look at Robert Pattinson's darker, dishevelled version of The Dark Knight.
During the movie's panel discussion, it was revealed that The Batman will take place during Year Two of Batman's career, while Reeves' Gotham PD prequel series for HBO Max will take place in Year One.
Barry Keoghan joins an ensemble cast which includes Robert Pattinson as Batman, Zoë Kravitz as Catwoman, Colin Farrell as Penguin, Paul Dano as Riddler, Andy Serkis as Alfred Pennyworth, and John Turturro as Carmine Falcone. The cast also includes Peter Sarsgaard and Jayme Lawson.
The Batman is currently scheduled to hit the big screen on October 1, 2021.
Do you have any ideas about who Barry Keoghan is playing in The Batman?