Crunchyroll has released an epic new trailer to hype fans up for the season finale of Attack on Titan Final Season.
The anime series Attack on Titan has captured the heart of fans worldwide since its premiere back in 2013. Now as the critically acclaimed anime show draws near to its end, Crunchyroll has released an epic new trailer to celebrate the upcoming season finale of the mega-hit show – and the clip is pretty intense!
The hype is real
The Attack On Titan Final Season finale trailer sets out to hype fans up for what is sure to be a battle filled ending.
While it doesn't give away any spoilers for what lies ahead, it promises the finale will see "Every lie exposed", "Every secret revealed" and "Every allegiance attacked."
These are pretty powerful statements considering the fourth and final season of the dark fantasy action series is building up to a war that will ultimately determine the fate of humanity.
Fans of the series can expect the finale of the final season of Attack on Titan to premiere Sunday, March 28, on Crunchyroll.
With just two episodes left until the finale, anime fans and the anime-curious alike are encouraged to catch up on the latest season in order to watch the story unfold and secrets finally come to light.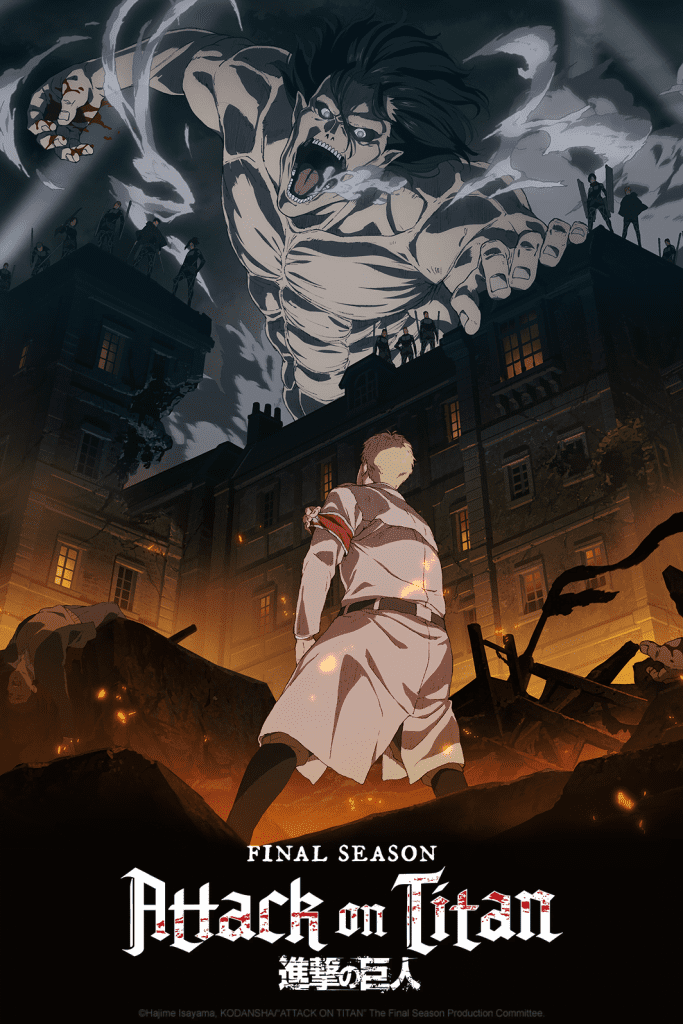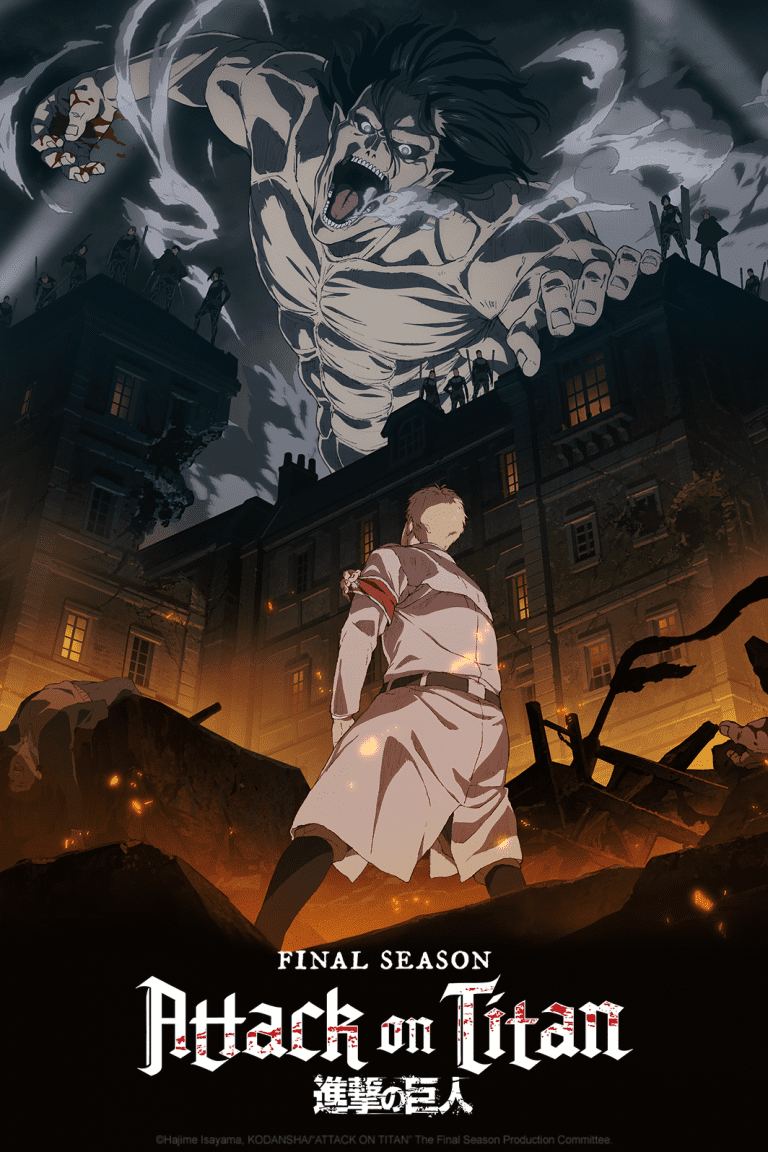 Check out the official synopsis for season four below.
It's been four years since the Scout Regiment reached the shoreline, and the world looks different now. Things are heating up as the fate of the Scout Regiment—and the people of Paradis—are determined at last. However, Eren is missing. Will he reappear before age-old tensions between Marleyans and Eldians result in the war of all wars?
Are you excited for the finale of the final season of Attack on Titan? Or were you hoping for a few more seasons of the critically acclaimed series?