Gaming is quickly becoming a hot topic in today's society. From news coverage, to press releases and constant discussions in online communities, gaming is receiving an endless amount of attention constantly. Gaming is becoming an intrinsic part of our society, everybody from housewives to enthusiasts practising this activity.
Along with the gaming's rise in popularity, the options for enjoying this activity also increased considerably. Now, people can use classic or portable gaming consoles, computers, laptops, mobile devices, and even watches. As great as all of these options are, people often tend to forget about one of the most classic forms of gaming, and that is browser gaming. Due to the latest developments noticed in the browser-based gaming environment, a new age for this type might have begun.
Traditional Gaming
Traditionally, browser gaming represented an option for all types of developers to publish their simpler games to reach an audience and build a name for themselves. Larger companies that focused on developing games of a higher quality started expanding in this ecosystem as well. Although their games were better than the average, browser gaming was still overall less complex than other forms.
As simple as they were, these games found a large community online. From classic and huge MMORPGs that enjoyed plenty of fame to smaller and independent games, the world of browser gaming was quickly expanding. Even if there were plenty of other options, browser games were very convenient to the beginner users that didn't possess powerful devices.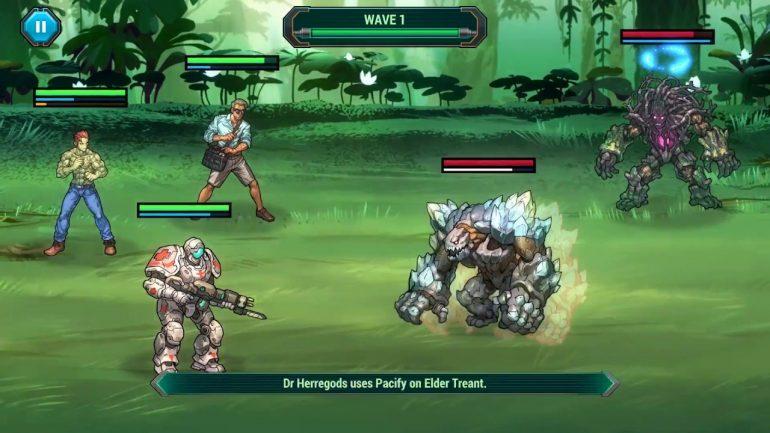 As times evolved and powerful gaming devices started becoming widely accessible, the popularity of browser gaming started to slowly fade. These games still have a large number of upsides such as their cross-platform capabilities and their open nature. Thanks to its format, browser gaming is still popular in certain communities, such as the gambling one.
Browsers represent the ideal platform for the gambling world since everybody uses them. This encouraged developers to create casino games for the browser format even if they already had downloadable versions. Currently, every online casino has a browser version available for free, for any device. Some casino owners might also have Android, iOS, and Windows options.
When it comes to gambling and a few other niches, the browser is the best platform since it enables developers to provide efficient and instant gaming solutions. This allows users to access the casino games at any time of the day, without having to set up additional things, besides a free account in some cases.
Stadia is a cloud gaming service operated by Google.
Cloud Gaming
Although browser gaming has long dissipated from the focus of the gambling community, technologies such as cloud gaming has the potential to bring it to the forefront once again. Depending on the developer, cloud gaming platforms are available either in the browser or in a downloadable format.
Google's Stadia, for example, will enable any user to access top-quality games straight from the browser. This service will preserve all the advantages coming with browser gaming while taking the quality of the available games a notch higher. This means that enthusiasts will be able to play any game, from any operating system and device, instantly, as long as they have a strong enough internet connection.
As the barrier for entry is quite low, such a technology has the potential to put browser gaming back in the focus of the community. Stadia is expected to arrive in western markets this November. The first version of the product is quite limited. However, a more complex and free version of Stadia will get released in 2020. As long as you own a game, you will be able to play it through Google's service, removing the need for using a highly-powerful gaming device.
Conclusion
Browser gaming, although one of the oldest forms of online gaming, it is being utilized by enthusiasts less and less every day. When compared to other forms of gaming, the browser one got stuck behind due to its initial limitations. Fortunately, technologies such as cloud gaming can revolutionize this technology, putting the gaming back into browser gaming.