In the expanding universe of children's television, animated action and comedy shows have emerged as favourites, engaging young viewers with their bold storytelling, dynamic characters, and often, valuable life lessons. Netflix, as a leading platform for on-demand content, has been a significant driver of this trend. It offers an impressive range of shows that balance humour and high-energy action, ensuring children are entertained while also learning through engaging narratives. Here is a list of the best action shows for kids on Netflix:
RELATED: The 14 Best Old Cartoon Network Shows
1. Heroes Of Goo Jit Zu
Have you caught wind of the 'goo jit zu' phenomenon? This originates from the thrilling world of Heroes of Goo Jit Zu, a TV series that brings to life unique characters filled with stretchy, gooey substances. Each character gains distinctive powers from their gooey interior, leading to epic battles that combine high-energy action with a comedic spin.
In the Heroes of Goo Jit Zu universe, every episode unfolds as a laugh-filled adventure, keeping kids hooked with intriguing narratives and hilarious antics. The show cleverly utilizes the 'goo jit zu' concept to infuse action scenes with a sense of fun and whimsy that sets it apart from other children's programs.
Overall, with its dynamic storytelling and unique action sequences, Heroes of Goo Jit Zu sets a high standard in the world of animated action-comedy shows. Given this massive popularity, many are now purchasing goo jit zu toys for their kids. This way, parents can spark their child's imagination and creativity while playing pretend as part of the Goo Jit Zu universe.
2. The Epic Tales Of Captain Underpants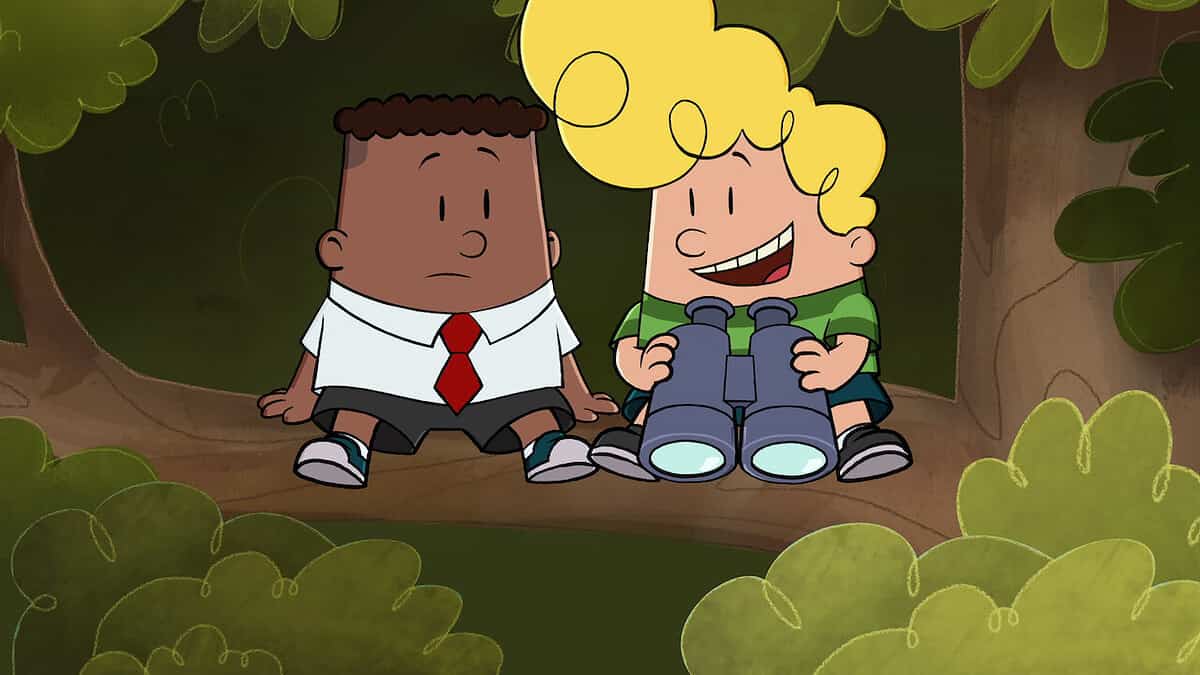 Drawing inspiration from the acclaimed book series by Dav Pilkey, The Epic Tales of Captain Underpants masterfully merges action and zany comedy into a consistently entertaining package. The narrative centres on two fourth graders, George Beard and Harold Hutchins, who ingeniously transform their grumpy principal into the endearingly clumsy superhero, Captain Underpants. Their creative adventures are replete with side-splitting slapstick humour, clever puns, and surprising plot twists, ensuring a rollicking and engaging viewing experience filled with laughs.
3. She-Ra And The Princesses Of Power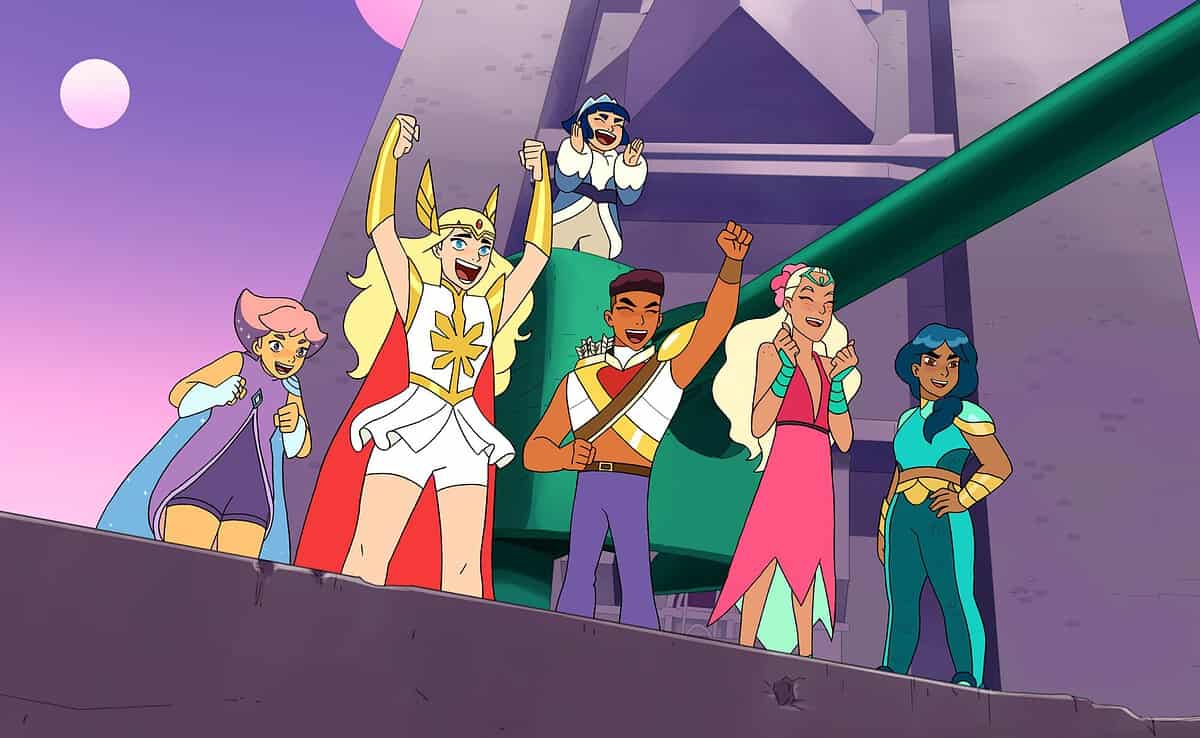 A reboot of the classic 1980s series, She-Ra and the Princesses of Power offers a blend of action and comedy, coupled with positive messages about friendship, bravery, and self-confidence. The series follows the journey of Adora, an orphan raised by the evil Horde, who transforms into the mystical warrior princess She-Ra. The show's charming humour and engaging action scenes, along with its strong, diverse cast of characters, make it a standout choice for kids.
RELATED: Florence Pugh Should Play She-Ra In A Live-Action Movie
4. Carmen Sandiego
Carmen Sandiego is a fun-filled, action-packed series that blends comedy with educational elements. It's a modern take on the famous franchise that reinvents Carmen as a Robin Hood-like figure. Carmen and her crew jet-set around the globe, outsmarting the sinister V.I.L.E. organization while teaching viewers about geography and culture. The series delivers excitement, humour, and learning, making it a well-rounded choice for young viewers.
5. Kipo And The Age Of Wonderbeasts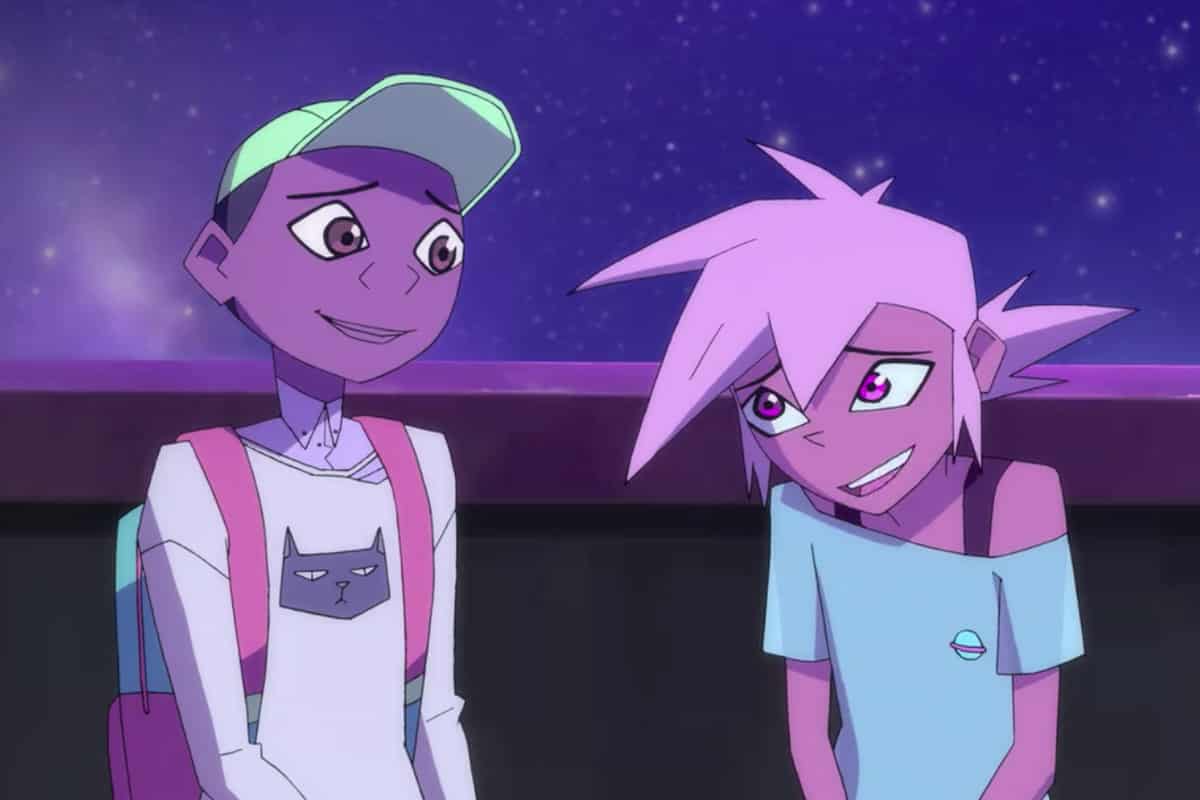 Set in a post-apocalyptic world, Kipo and the Age of Wonderbeasts is a wonderfully imaginative series filled with wild adventures and unexpected humour. As Kipo explores the bizarre surface world, she encounters a host of colourful characters and combats various threats, all while maintaining her cheerful, optimistic attitude. The show's action sequences are thrilling, and its humour is light-hearted, making it a perfect blend for kids.
6. StarBeam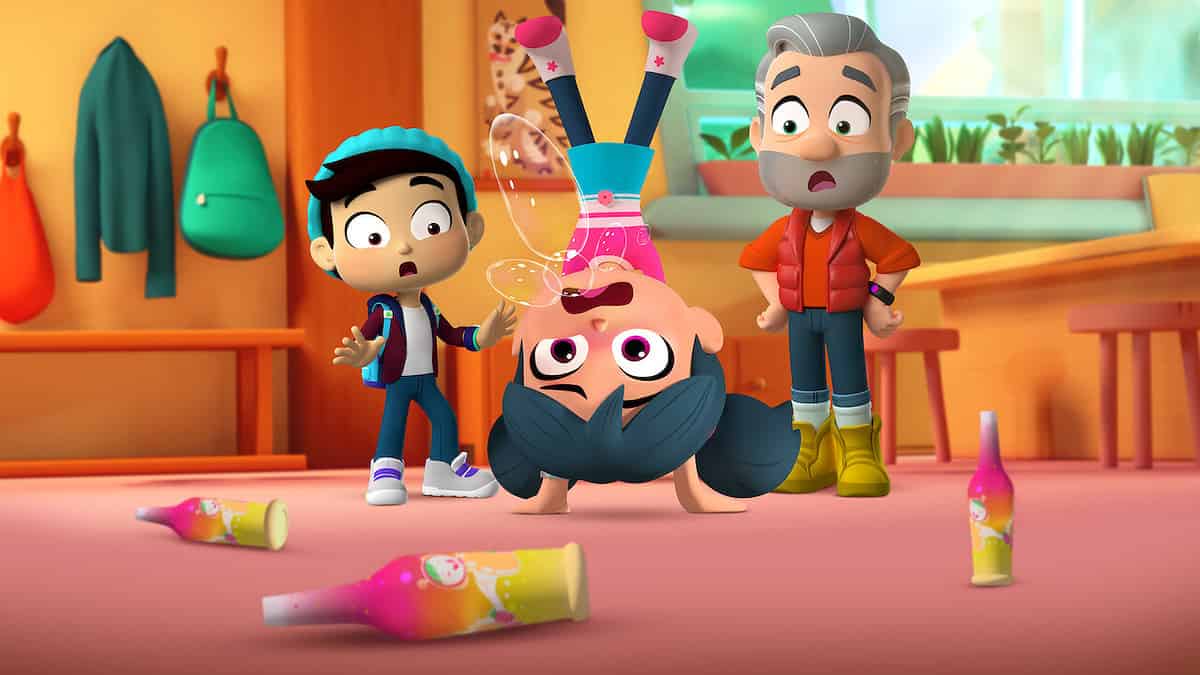 StarBeam is an animated series that combines action, comedy, and everyday childhood situations. The series focuses on Zoey, a second-grader with a big secret – she's also StarBeam, a superhero who saves the day from playground bullies to supervillains. Filled with humour and relatable moments, StarBeam teaches children about problem-solving and the power of teamwork.
RELATED: The 26 Greatest Cartoon Characters in TV History
7. The Dragon Prince
The Dragon Prince is a remarkable animated action-adventure show that presents a fantastic blend of humour and epic fantasy. The series follows two human princes and an elf assassin on their quest to bring peace to their warring lands. With its witty dialogues, enchanting storyline, and breathtaking action sequences, The Dragon Prince keeps children enthralled while touching on themes of unity and understanding.
8. Trollhunters: Tales Of Arcadia
Created by Guillermo del Toro, Trollhunters: Tales of Arcadia introduces children to a secret world of trolls living underneath their hometown. The protagonist, Jim Lake Jr., is chosen as the protector of both the troll and human realms. The series features thrilling battles, unexpected humour, and heartwarming relationships, making it an excellent choice for kids who love action and comedy.
RELATED: The 21 Best Cartoon Movies to Watch on Netflix Right Now
Final Thoughts
Netflix's rich roster of action shows for kids has paved the way for an immersive viewing experience that doesn't just entertain but also educates. As kids navigate these vibrant narratives, they are not merely spectators but active participants in a journey of imagination, creativity, and discovery. This journey cultivates a lifelong love for learning, showcasing that the real magic of television lies not only in the stories told but in the inspiration they ignite.