Seeing as 2022 is the year that the World Cup makes another appearance, it seems like a good time to take a look at the best football films. The sport has inspired plenty of movies over the past few decades and while there have been a few dubious cash-ins, we think that the following films pay sufficient tribute to the beautiful game.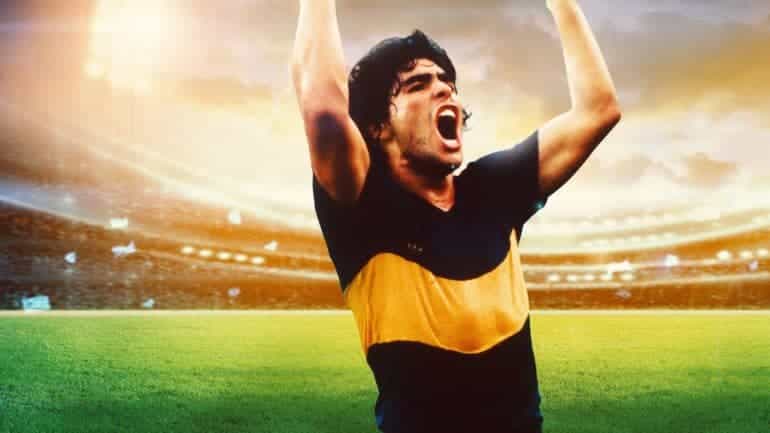 Diego Maradona
A fitting tribute to one of the all-time greats, this 2019 documentary gave football fans an immersive glimpse into the world of Diego Maradona. Cut together from over 500 hours of exclusive footage, the documentary follows Maradona from his humble beginnings in Argentina through to the 'hand of God' moment in the World Cup down to his chaotic times at Napoli. While Maradona doesn't always come off in the best light, this documentary gives everyone a chance to relish some of the best moments of one of the all-time greats.
Offside
This 2006 movie follows a group of female Iranian football fans who aim to defy the authorities and watch the national team in a World Cup qualifying match against Bahrain. While it sounds like a heavy topic, it's actually treated as a comedy as the fans gain admittance to the stadium dressed as men. Of course, Iran will be featured among the expert betting tips at all decent betting resources ahead of their World Cup games against the USA and England this year, but Offside should give you a humorous insight into what it's like to follow the ultimate underdogs.
Bend It Like Beckham
OK this is probably not one for the purists, but there is little denying the feel-good factor of this football film. It follows a young British girl who goes against her parents' wishes by joining the local female football team. Above all, Bend it Like Beckham succeeds through its good humour and its tale of triumph over adversity. Plus with the Women's Euros just around the corner, it shows just how far things have come in just a handful of years.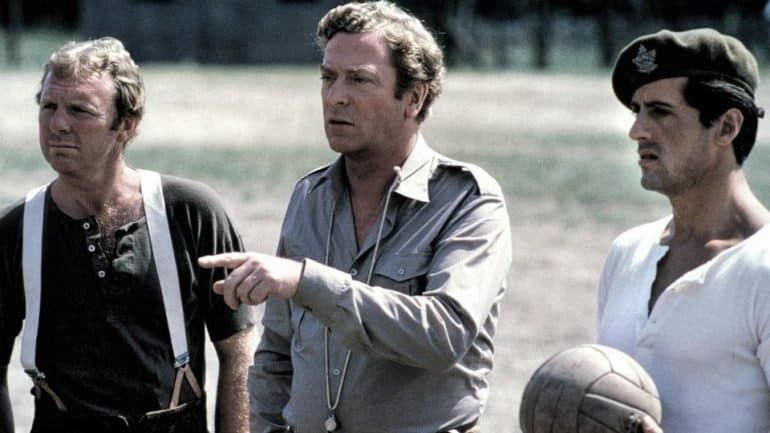 Escape to Victory
Truly an all-time classic of football film entertainment. Based in a World War Two prisoner of war camp, it bears little relation to the standard Premier League match, but Escape to Victory shows how football can have a transformative effect. With a legendary cast featuring the likes of Michael Caine, Sylvester Stallone and even Pele, it is truly a football movie like no other.
The Football Factory
Of course, football can attract plenty of negativity and The Football Factory does a good job of getting to grips with the thorny subject of football hooliganism. It was the movie that gave many people their first glimpse of Danny Dyer as a drink and drug-addled thug aiming to escape his violent life. Not the prettiest of movies, but worth a watch.
The Damned United
This isn't just a great football movie, it's actually a great movie in its own right. The Damned United takes place in the 1970s and it follows the famous manager Brian Clough as he struggles with an ill-fated stint as the boss of Leeds United. A thoroughly entertaining film and a great insight into the murky politics behind English football.