"An action epic evolving from the world of international espionage" – that's the official description of Christopher Nolan's Tenet, which is set to premiere worldwide on July 17, 2020.
The movie, starring John David Washington and Robert Pattinson, follows a secret agent tasked with preventing World War III.
Nolan himself has described Tenet as an "event film". This is actually the perfect description because that's how fans see his movies. From Interstellar to Inception, and the unforgettable Dark Knight trilogy, Nolan's movies never fail to deliver incomparable thrills.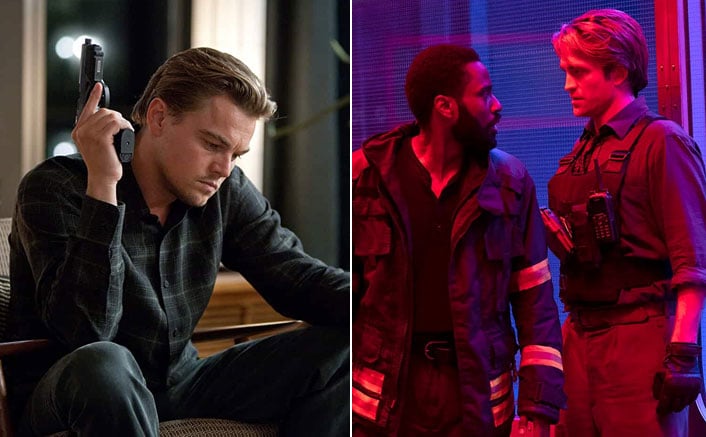 Although Nolan tends to bring similar elements to all his movies, he's still a rather cryptic filmmaker. So as fragments of information about the project were leaked, fans were left wondering if Tenet could be connected to Inception.
While plot details are is still very much a mystery, the logline (mentioned above) suggests that John David Washington and Robert Pattinson's characters could be reversing time.
In a recent interview with Esquire, John David Washington was asked about the possible connection to Inception. Choosing his words carefully (to avoid spoilers) Washington had this to say.
"I'd say it's an in-law to Inception. They're related by marriage. They get together for Thanksgivings, family barbecues, like that kind of thing. Other than that, one lives in Europe, the other one lives in Compton."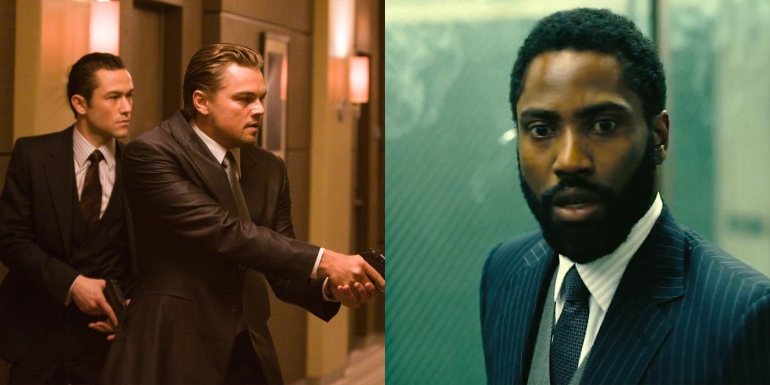 What exactly does this mean?
Well, in-laws are still related – but not by blood. So there could be some sort of connection between Tenet and Inception, albeit not a very strong one. It could also mean that the movies have no connection at all, other than being Nolan films.
Washington also talked about how taxing the project was on his body. He then went on to discuss a Dark Knight fan-theory which suggests that Heath Ledger's Joker is actually the movie's hero.
Check out the full interview here:
Tenet looks set to be Nolan's most mysterious project since Inception. And even if it doesn't meet its release date (due to the coronavirus pandemic), it's totally worth waiting for.