The long-awaited Christopher Nolan, movie Tenet finally hit theatres last weekend. It's the first big blockbuster to be released since the coronavirus pandemic forced cinemas around the world to close.
Tenet's story follows a secret agent who must manipulate the flow of time in order to prevent World War III. It took Nolan more than five years to write the screenplay, after deliberating over the central ideas of the film for over a decade.
However, despite its incredible cast and impressive action sequences, the movie is receiving backlash from fans who say that it's not always possible to hear the dialogue.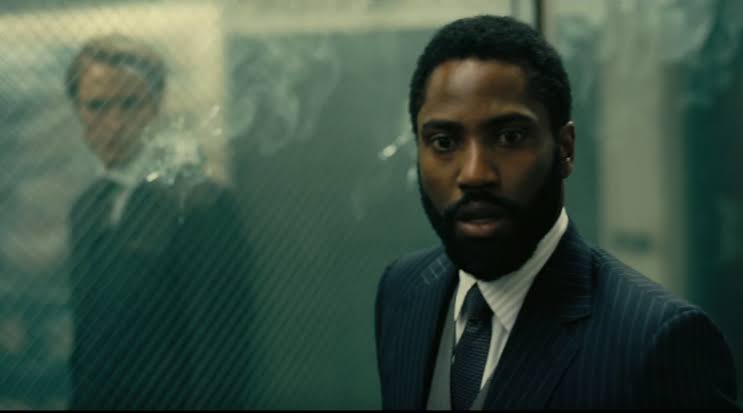 Social media posts and comments on popular movie forums reflect some of the frustration among movie-goers.
"Tenet is relentlessly impressive, intensely spectacular and a dazzling mind f**k. However, the sound mix is so overwhelmingly maximized that it's sometimes difficult to properly hear the dialogue, making an already complex plot unnecessarily more difficult to grasp."
"Frustrating sound mix, straining to hear dialogue but have to praise its amazing imagery."
"Tenet was BRILLIANT (up there with Christopher Nolan's best). But really… what was up with the sound mixing? Was everyone mumbling or what?"
It's worth noting that the sound problems aren't universal, but it's still a pretty big deal since people paid good money to see the movie.
This isn't first time viewers have criticised the sound in a Nolan movie. A lot of people had similar complaints about The Dark Knight Rises, Interstellar and Dunkirk.
Interestingly, Nolan personally addressed the issue after Interstellar was released. Speaking to The Hollywood Reporter, the director said that he purposely uses sound in bold and adventurous ways.
"Broadly speaking, there is no question when you mix a film in an unconventional way as this you're bound to catch some people off guard. But hopefully people can appreciate the experience for what it's intended to be. I don't agree with the idea that you can only achieve clarity through dialogue. Clarity of story, clarity of emotions – I try to achieve that in a very layered way, using all the different things at my disposal – picture and sound."
Tenet is currently being screened in cinemas worldwide.