Over the last 18 months, South Africans have been making their voices heard when it comes to the average data costs from network operators and service providers. The movement seemed to have spawned out of the #FeesMustFall march of university students in late 2015 and kicked off the #DataMustFall.
In 2018 alone, ICASA has introduced new data laws enforced on service providers and operators, which has been met with a few moans and groans from their management, the loudest of which was the timelines in which to make the necessary changes. That said, ICASA still hasn't found a way to resolve the main issue of high data costs in South Africa, which still has many screaming foul, hoping the government will take a lead in the movement to meet consumer need.
For the past 5 months or so, I spent quite a lot of time familiarising myself with a number of data services, starting with Telkom's offers, one of which includes the popular Telkom LIT deals.
In August 2017, Telkom launched their latest product, Telkom LIT. By purchasing certain bundles, or contracts, consumers are eligible for free LIT data bundles, which allows you to stream videos from Over-the-Top services such as Netflix, YouTube, DStv Now and Showmax, as well as music from Google Play Music and Apple iTunes. LIT Music will be available on all FreeMe contract 2GB and up (2GB, 5GB, 10GB and 20GB), while LIT Video will be available on all 5GB and up (5GB, 10GB, 20GB and unlimited) contracts.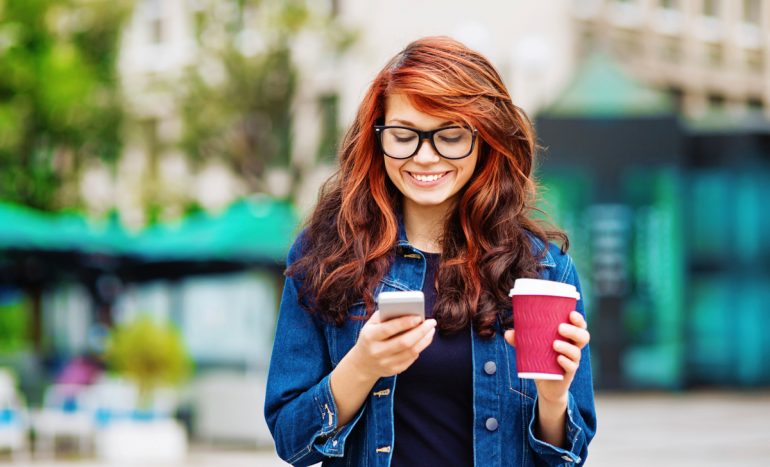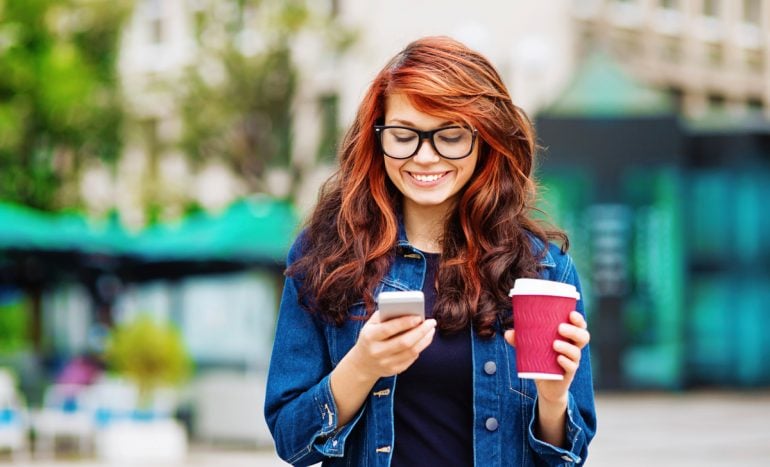 Having purchased a 10GB data bundle, I received 25GB of data from the LIT bundle to be used for streaming. It is clearly indicated on the different portals, as well as via USSD checks on *188#. I tested the bundle both in and out of bundle, and it worked almost equally well under both conditions. Having tracked my data consumption with an eagle eye, I was also able to confirm that the streaming was not consuming from my normal data bundle, which was the biggest concern I had when testing commenced.
Where there were issues during streaming was when I was out of bundle attempting to log onto the DStv Now platform. While it eventually gets there, it takes between 5 and 10 minutes to log in, and another 5 to 10 minutes to load the actual stream. This is due to the fact that the site attempts to authenticate the session via non-DStv servers, which was a bit strange.
Telkom LIT bundles are advertised as providing free 360p videos from the said platforms. And this is true. What I found, however, was that I was able to increase the video quality through to 480p and even 720p on Netflix and YouTube, as their platforms were able to adjust the quality and stream for the given bundle.
Unfortunately, streaming at higher resolutions on the DStv platforms wasn't a smooth viewing experience as it ended up buffering more often than not as a result. Such performances lead me to believe that the bundles aren't specifically limited to 360p videos but instead are throttled to a specific bandwidth, which would mean that live stream services such as DStv will suffer when switching to higher resolutions. Services such as YouTube and Netflix don't require a continuous high speed, and can actually pre-buffer the stream to allow users to stream even at 720p.
The bundle also includes 5GB of music allocation, which allowed me to stream music from Google Play Music throughout the testing period. I found this very useful. There's also an additional allocation of 500MB for WhatsApp, BBM and Viber apps. It may seem quite an insignificant amount, but I never used more than 200MB in any given month throughout.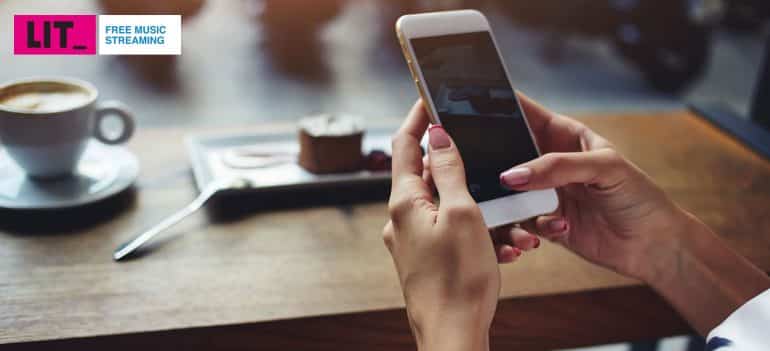 The second phase of the test was to then deplete even the LIT bundles and test Telkom's other free data services. For those who don't know, Telkom includes free use of a number of services, which includes Google, Wikipedia and banking sites such as FNB.
With 0MB left on my bundle, I was able to search both the Google webpage as well as the Google Now app for my daily news feed, sports results and the likes. Google's services were also extended to the Play Store, although this worked rather erratically and wouldn't update or download an app when I chose to do so but performed these updates on a more random spread. Still, I was able to keep my apps updated without using any data, which was a huge bonus.
The introduction of Wikipedia site was introduced as a free service for students to continue their research unhindered. The inclusion of being able to bank with zero data was also a welcome surprise as I was able to use both the FNB website and the app to perform any transactions I needed.
Having spent a number of months depleting data bundles and using out of bundle data, I'm happy to say that I was able to continue my daily activities without too much of fuss. That is, however, without browsing websites directly or any social media applications such as Instagram, Snapchat, Twitter and the likes – most of which I don't use in any case.
It's possible, then, with the Telkom data bundles to have free video streaming via the LIT bundle, with the addition of free Google, Wikipedia and even banking, thanks to Telkom.