You need to watch this Teenage Mutant Ninja Turtles short by Vasquez, titled Don vs. Raph which debuted at San Diego Comic-Con.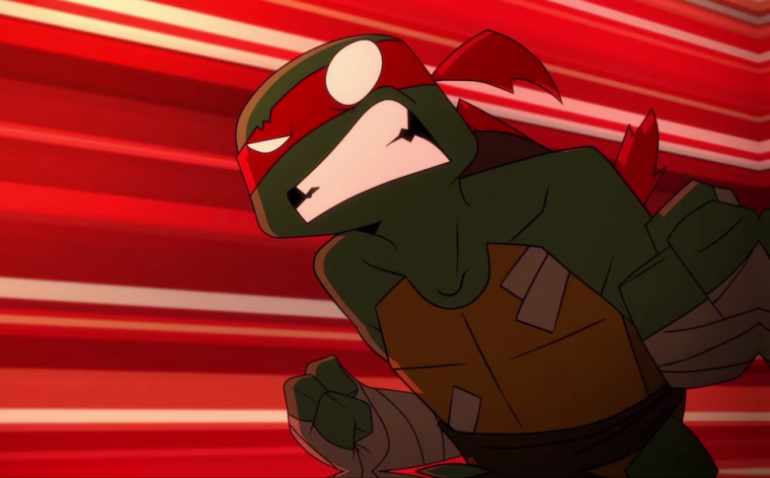 The hilarious six-minute TMNT short (Don Vs. Raph) we see Donatello and Raphael duking it out. Anyone who's nostalgic from the '80s and '90s will appreciate the short that was put together by Jhonen Vasquez, the creator of Nickelodeon's Invader Zim. Vasquez credits the original comic book run of Teenage Mutant Ninja Turtles as one of his earliest artistic inspirations. Let's hope this gets made into a complete television series. Come'on Nickelodeon!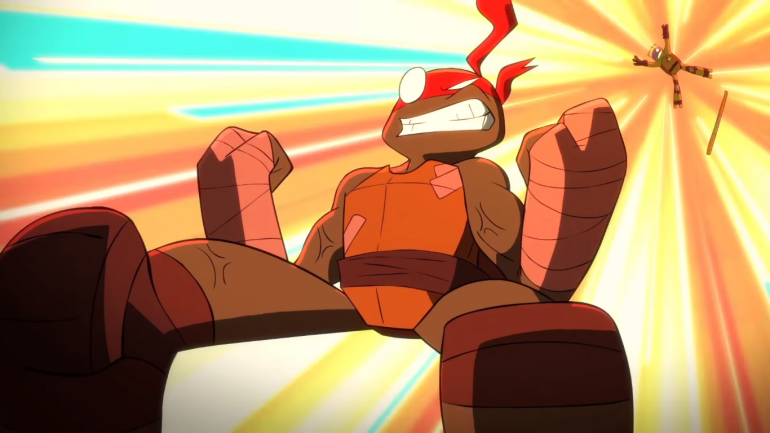 Adam DeVine, Blake Anderson and Anders Holms of Workaholics fame provide the voices of The Heroes in a Half Shell; Leonardo, Raphael, and Michelangelo. Eric Bauza, who provides the voices for Tiger Claw and Hun, voices Donatello in this short. Also if you look carefully, the scene where the Foot Clan are observing the Turtles, Invader Zim appears on the side of a building.
The creator of Nickelodeon's INVADER ZIM takes on the Turtles in this San Diego Comic-Con exclusive animated short, titled Don Vs. Raph! It's on! Donatello and Raphael have a score to settle and won't rest until a true victor is crowned.