Franchises experience natural ebbs and flows in their popularity. The Teenage Mutant Ninja Turtles franchise is no different from, say, Star Wars or Star Trek, as it has had brighter moments than others in its almost 40-year existence. What makes TMNT different, though, is how it has never lost its rebellious spirit to be what it wants to be. Sure, it might have big corporations like Nickelodeon and Paramount behind it now. However, it still maintains the same fierce independent attitude of the comic that was born after Kevin Eastman and Peter Laird tried to make each other laugh with pictures of "ninja turtles.
RELATED: TMNT: Who Is the Strongest Ninja Turtle?
It's a franchise that has existed in various incarnations – from the original, gritty comic book series to the more comical 1987 animated show and even The Last Ronin, which sees Michelangelo as the last remaining hero. Yet, no matter which version features predominantly, Turtlemania has run wild across different decades.
Teenage Mutant Ninja Turtles embraces evolution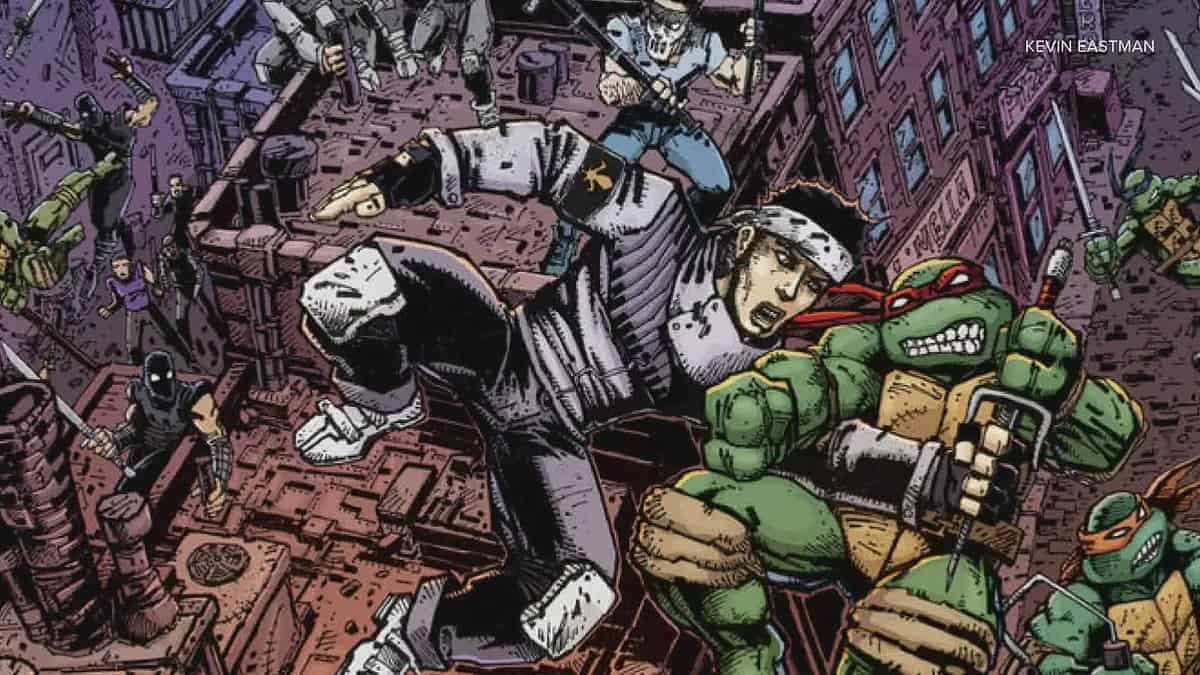 While the concept itself began as a gag, Kevin Eastman and Peter Laird created Teenage Mutant Ninja Turtles as a tribute to Daredevil – particularly Frank Miller's run on the book. The influence is splashed all over the origin story – from the brothers having to face off against an evil ninja clan (see: The Hand), being trained by an elderly martial arts master (see: Stick), to the fact they live in New York (not Hell's Kitchen, but you get the point).
Even though the Ninja Turtles started off as a homage to the Man Without Fear, that's not how the franchise stayed as it developed from there. It understood the need to stay relevant by adapting – both to time and different mediums. Prime example: The original comic book version of TMNT would not have translated as well in the form of a Saturday morning cartoon, so it needed to be tweaked and redefined for children's programming. The essential bits and bobs of the story remained, but the way it was told changed.
This is something that has continued over time as well. Look at the IDW comics today, and it's clear there's a stark difference between these current tales and the Mirage-published ones from 1984. Every iteration dares to do something different or to shake up the lore – look at how Jennika has become the fifth Ninja Turtle in the current lore, for instance. Many other franchises falter in this regard, with their canon becoming a noose rather than a sandbox.
RELATED: Who Is TMNT's The Last Ronin?
Nostalgia has been a weapon – not a crutch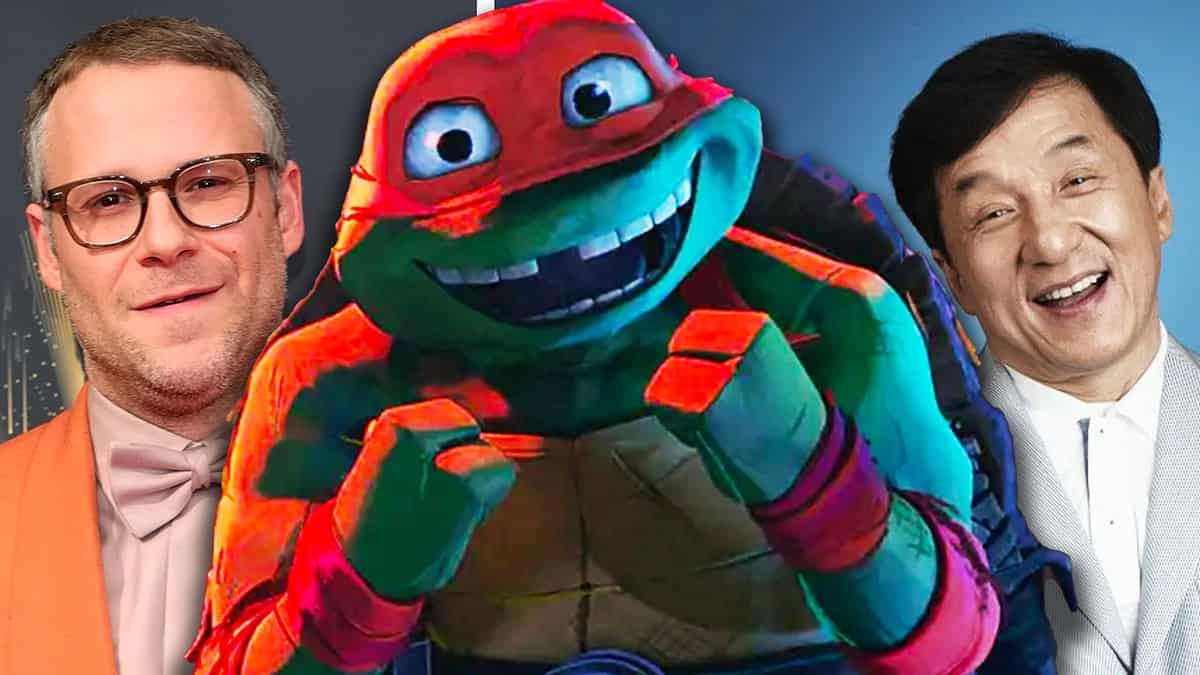 George W. Ball said, "Nostalgia is a seductive liar." It's true. Too often, the memories of the past are distorted as people hang on to an emotion of something rather than an indisputable fact. It's why there are so many people who will say versions of characters were better in the old days than now, even though it's blatantly untrue. The Teenage Mutant Ninja Turtles franchise isn't immune to this problem either, as many 40-year-old men complained about Rise of the Teenage Mutant Ninja Turtles because it didn't look like the animated show they grew up with.
However, the brains behind the Turtles have been smart about how to walk the fine line. They always know which parts of nostalgia to utilise and revisit while still continuing with modern interpretations. Two recent examples include Teenage Mutant Ninja Turtles: Shredder's Revenge and Teenage Mutant and Teenage Mutant Ninja Turtles: Saturday Morning Adventures. The video game and comic book series hark back to a popular era and provide something for the older fans while also letting new fans see what all the fuss was about in those days. At the same time, this doesn't take away what's happening in the main comic book series, show, or movie. Instead, these nostalgia bites become something extra.
Also, for those who argue about the importance of adhering to canon, writer Erik Burnham has news for you (via CBR): "The thing about the cartoon was that it played loose with its continuity. There were several retcons and reboots over the 10-year run."
RELATED: The TMNT Crossover You Never Knew Existed
The theme is always about brotherhood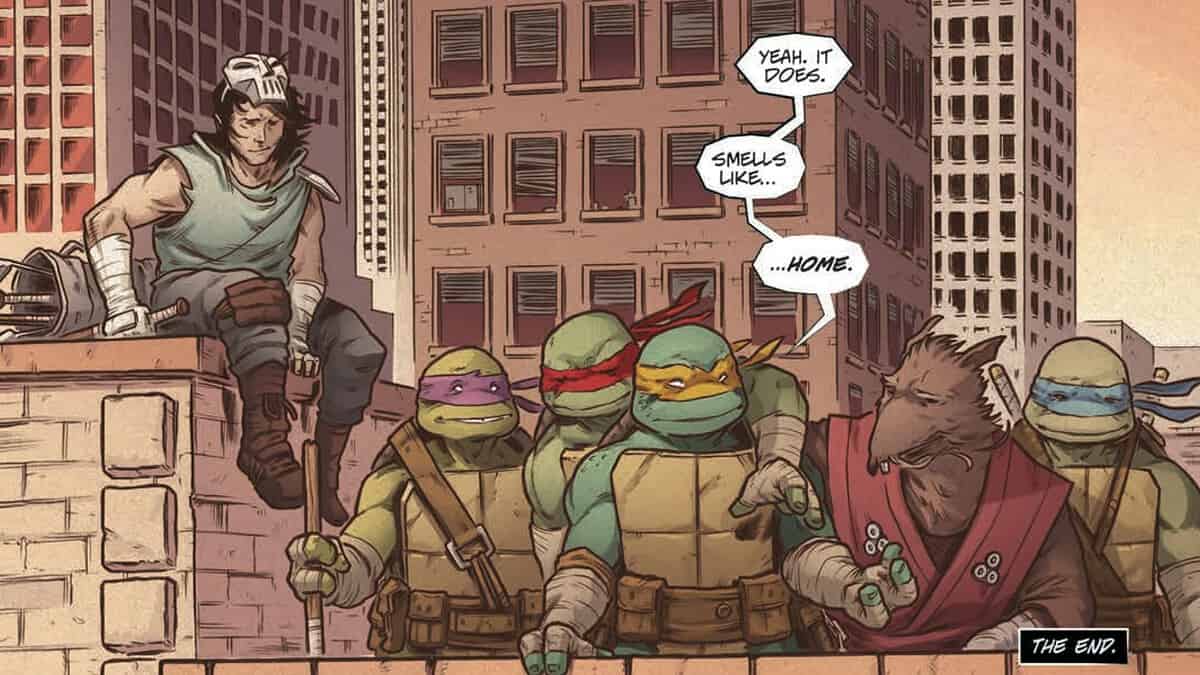 Perhaps unwittingly – or maybe knowingly – Kevin Eastman and Peter Laird made a comic that best symbolises their own relationship: It's all about brotherhood. No matter which version of the Turtles is on screen or on the page, these four brothers care about each other. They may have different personalities that lead to disagreements and fights, but their love for one another is never in dispute. They will go to the ends of the Earth (or further) for each other – and this carries through in every single story about the Heroes in a Half Shell.
Much like the pizza the Teenage Mutant Ninja Turtles love, even if this franchise changes from what everyone loves initially, the new flavour is just as good. At its heart, it knows what it is and wears its cheesiness with pride.