TECNO, one of the largest smartphones brands in the world, has launched its latest TECNO Spark 7 series in South Africa. The brand was established on the continent in 2020 as the number one brand in Africa, continues its momentum in 2021 with a range that's designed to meet your every requirement.
The TECNO Spark 7 was created for the next generation of content creators. It's exactly what South Africa's youth has been waiting for from a smartphone. It offers a mix of features on top of state-of-the-art technology as an affordable price point.
With the country's millennials and Gen Zs together making up more than half the population, the market is ripe for the TECNO Spark 7. The latest series offers two variants – the flagship Spark 7 Pro and the Spark 7.
The Spark 7 Pro includes a triple-lens camera, Helio G80 chipset and a large 6.6″ edge-to-edge display. These features are ideal for any university student, GtG gamer, digital content-creator, job-hunting candidate or start-up entrepreneur. With these users continuously on the move, it'll be sure to keep up.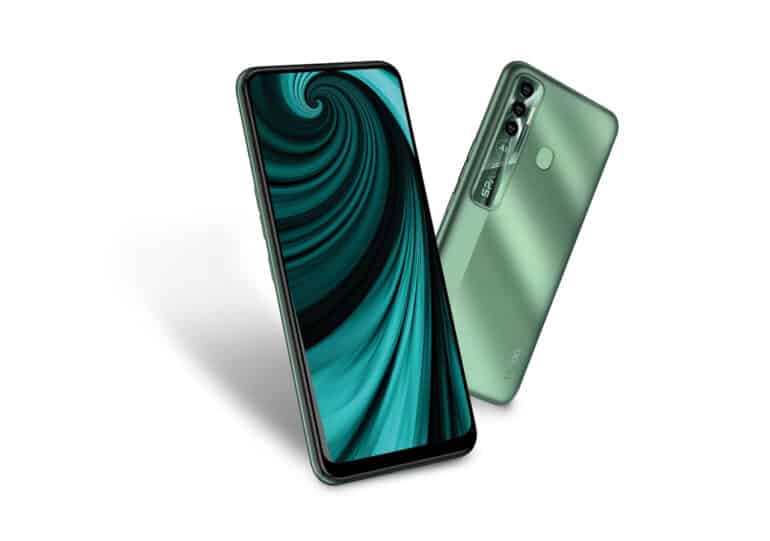 Additionally, it features a 90Hz screen refresh rate with lightning-fast speeds. This allows users to bring their ideas to the world. And with an impressive 5,000mAh battery, you're guaranteed to have that all-day up-time. In fact, it can be left in standby mode for 14 days before needing to be recharged.
The two units are set to retail for R1,999 and R3,499, respectively. It offers a superior-quality smartphone range that will be is accessible to all.
With the TECNO Spark 7's advances in AI and computing power, the smartphone marries hardware and camera technology ecosystems. As a result, it creates experiences that produce sublime photographic and video content tuned to each user's preference.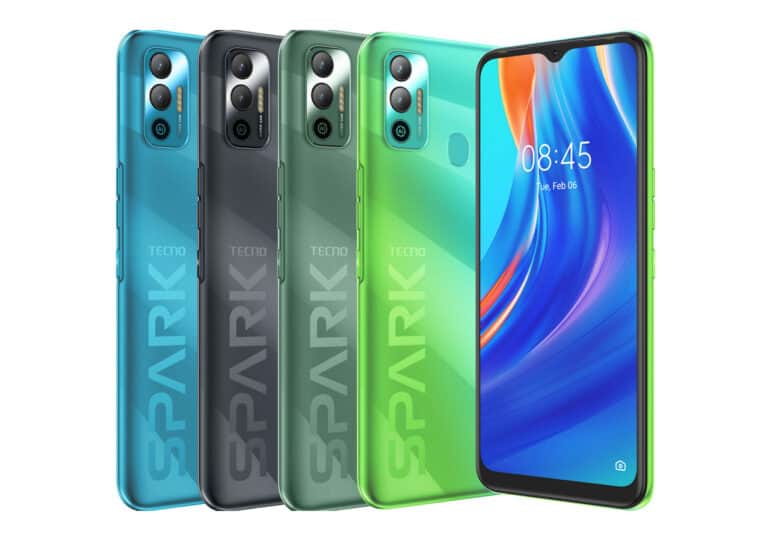 The new TECNO Spark 7 series aims to bridge the gap between advanced technology and the younger generation. This is specifically focused on the lower-income earning segment in South Africa.
The TECNO Spark 7 series will be available to the public from October 2021.
As part of the launch campaign, TECNO will be offering great giveaways over the next few weeks. The first competition aims to bring the spirit of creativity to the fore. Entrants are challenged to recreate the outline or shape of the word and number in "Spark 7". The designs can be done with any objects found around the home or work environment. Once completed, participants need to take a photo of their creation, share it on their Facebook pages, tag @TECNOMobileSouthAfrica and include the hashtags #AllYouNeedIsSPARK and #TECNOMobileZA in their posts.
Entrants will be required to follow the TECNO Mobile Facebook page and can enter as many times as they like.