With 2022 just around the corner, now is the time of year when people begin to look forward with anticipation as to what the New Year may bring in terms of technological developments and advances.
Of course, the global health crisis has dominated the agenda for the past two years and, with no signs that the pandemic is going away anytime soon, there will continue to be an accelerated rate of digitisation and virtualisation both in economic and societal terms.
At the same time, increased computer and network speeds will become important drivers of digital transformation.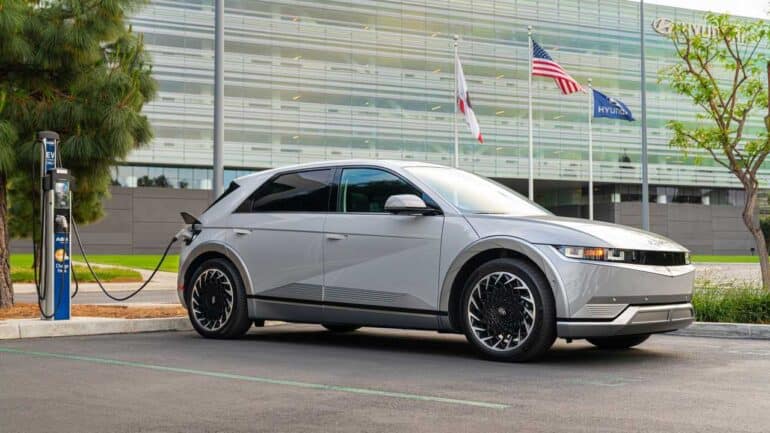 Inevitably this will be good news for those sectors of industry that have already advanced along the digital pathway even before the pandemic appeared, and will surely benefit from their early investment.
The online casino business is one such sector. For those wanting to know more, you can find honest reviews about South African online casinos. One trend that many online casinos have already embraced is the incorporation of Artificial Intelligence within their business models, and 2022 will likely see AI become part of the furniture for many businesses.
Millions of people use AI with their smartphones to do just about anything, but new technology that will see AI used in cars to detect when drivers are getting tired or are not paying enough attention to the road is on its way. Of course, home devices, like Alexa or Google Assistant, will also acquire even greater functionality.
Even smart toilets are set to launch capable of using computer vision to analyse stool samples and thereby helping diagnose gastrointestinal issues.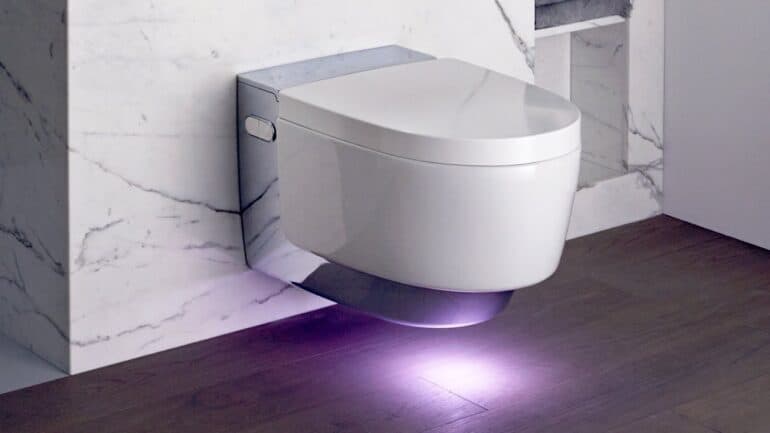 Another pattern that is likely to continue is the process of democratising data and technology. The objective is to put the skills and tools which can help lead to technological innovation in the hands of as many people as possible, rather than confine these to a handful of experts.
An example is cloud solutions for storage. Networking and processing obviates the need to set up costly infrastructures before innovative ideas can be tested.
It's anticipated that no-code solutions will become more popular too, although this is partly driven by a skills crisis. There is a global shortage not only of programmers but also those who have a detailed understanding of statistics and data structures, and those who possess such abilities come at a premium. To counter this, expect more developments like Codex, which has been launched by Microsoft and which is a programming model with the ability to generate code using normal spoken human language.
Meanwhile, the world is waking up to the growing climate and environmental crisis that the planet is facing.
Sustainable energy is now one of the new watchwords, and, with countries and businesses now committed to meeting tougher emissions targets, more investment will be directed into emerging energy sources such as biofuels, liquid hydrogen, and nuclear fission.
Connected with that, there will be strides taken in battery technology during 2022, one of the remaining untouched industrial frontiers. With electronic cars now morphing from a plaything of the rich to a future necessity for millions, this is long overdue.
Which technology trends are you most looking forward to in 2022?