We're coming to the end of a year marked by technical advancements that have shifted businesses toward more efficient and automated processes. The most recent technological advancements are paving the road for more connected enterprises. This, however, is merely the beginning.
The technological trends in 2022 are brimming with changing older acquaintances and the most cutting-edge innovations that will change our everyday lives, how we communicate, and how we work. Regardless of the vast range of technology advancements forecasted for this year, they all have one thing in common: tools and innovations aimed at accelerating digitalisation and enhancing growth and efficiency for all sorts of businesses.
Digital surroundings are becoming increasingly crucial for productivity and consumer loyalty. We examine the technology developments that you should note and that will define 2022.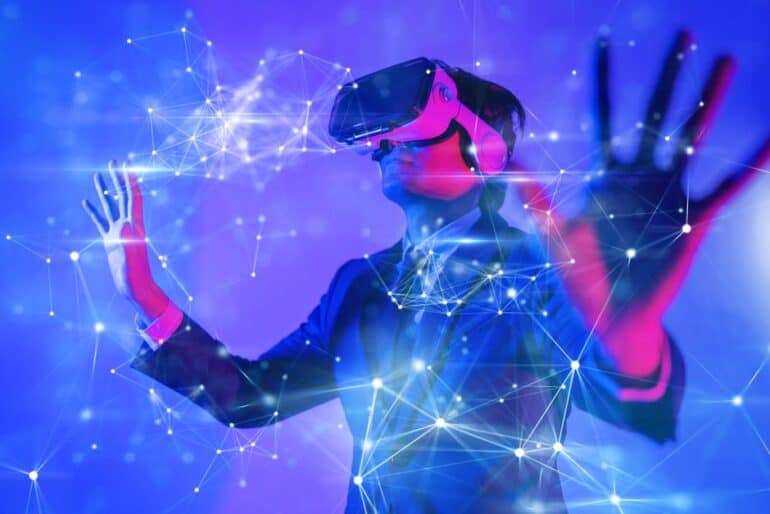 Metaverse
One of the most popular terms right now is "metaverse." It's essentially a virtual world made possible by merging several technologies, such as virtual reality (VR) and augmented reality (AR). Companies like Facebook believe that the metaverse will become a place to meet, work, play, learn, and shop, even if it doesn't exist yet. The next phase of the internet is expected to be 'extended reality,' which will blur the barriers between physical and digital existence.
Consider in-game purchases, in which computer gamers can pay real money for virtual goods and services. A custom avatar maker or a metaverse research scientist are examples of jobs that will be available in the metaverse.
Hyper-automation and Automation
Automation helps us reduce the amount of time we spend completing certain operations while also improving accuracy. According to Zaslots.com, in 2022, online casinos will keep installing technologies and advancements that will help them quicken the completion of several duties. This will increase the efficiency with which they are completed, allowing workers to devote themselves just to those duties in which they can provide value.
Furthermore, hyper-automation aids in improving decision-making while increasing quality, geometrically boosting speed while lowering firm operational expenses. Gartner estimates that the worldwide market for automation software will approach $600 billion in 2022.
Crops That Self-fertilize
Approximately 110 million tonnes of nitrogen fertilisers are utilised in worldwide crop production every year. This is equivalent to 1% to 2% of worldwide carbon dioxide (CO2) emissions. Plants such as soy and beans, which are members of the legume family, including peas and lentils, employ a "clever approach" to make their own nitrogen, according to a 2021 study published by the World Economic Forum. According to scientists, other crops, such as corn and other grains, may now be "coaxed" to self-fertilize.
Houses and 3D-Printing
Loading materials and supplies like concrete, polymers, and sand into a giant 3D printer to manufacture dwellings is a straightforward and low-cost construction process. However, the absence of infrastructure to transport materials has prevented 3D printing from being used in rural and growing countries, where it may have the most impact. This might change if other businesses follow in the footsteps of WASP, an Italian 3D printing startup that has proven how to create home components from local resources like clay soil.
Predictive Analytics
Although this isn't a new trend, it should be included since predictive analytics advancements change how things are done in many industries. It plays a critical role in efficiency where data analysis and lake consolidation are concerned. It will remain at the forefront of innovative initiatives, particularly in the Information Technology (IT) sectors. It will also be critical in advancing IoT technologies and cybersecurity.
Cryptocurrencies
Cryptocurrency is making inroads into the mainstream of finance. El Salvador, a Central American country, was the first to produce bitcoin, the world's first and most recognised cryptocurrency. Central banks in Canada, Sweden, the European Union, and the United Kingdom are now also exploring their own digital currencies. Experts in the computer sector feel that crypto will become a more long-term legal tender with regulations.
Not everyone, however, sees this as a positive trend in the development of finance. Countries like China, Bangladesh, Qatar, Egypt, and Morocco have banned cryptocurrencies due to possible danger and fraud concerns. It's also harmful to the environment to use massively powerful computer systems to 'mine' crypto.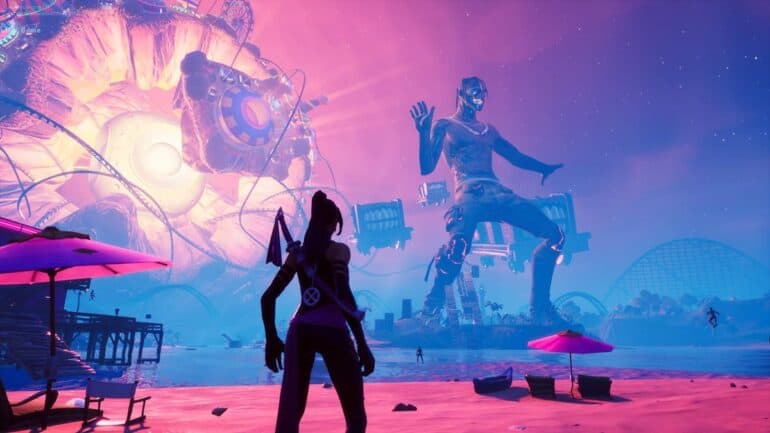 The Bottom Line
Even though technologies are continually developing and altering all around us, these technological trends provide exciting job opportunities today and in the future. Most of these trending technologies are looking for competent individuals, Which means that now is the time for you to get trained and jump on board while they're still in the early stages. This will put you in a position to succeed now and in the future.