Following months of teasers and Q&As, Techland has finally revealed the all-important detail we've all been waiting for. As part of the Dying2Know event on Twitch, the developer has finally announced the Dying Light 2 Stay Human (as it is now officially known) release date.
Dying Light 2 Stay Human will be available from 7 December 2021 on PS5, Xbox Series X, PC, PS4, and Xbox One.
In addition to the announcement, the team revealed its gameplay trailer. You can watch this below:
Dying Light 2 Story
"Over twenty years ago in Harran, we fought the virus—and lost. Now, we're losing again. The City, one of the last large human settlements, is torn by conflict. Civilization has fallen back into the Dark Ages. And yet, we still have hope."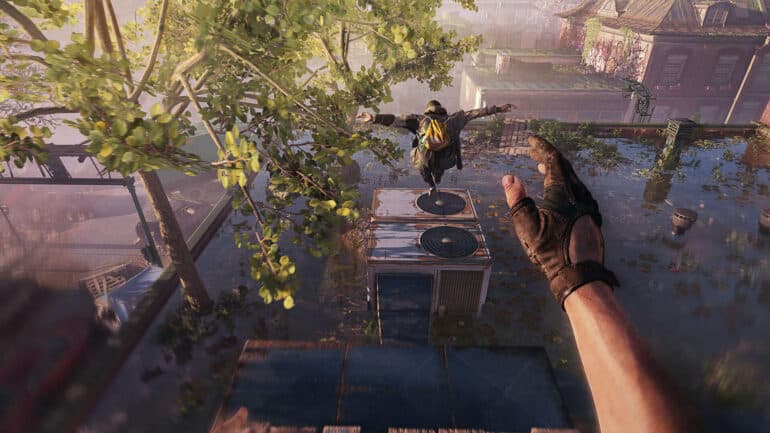 What We Know
Earlier this month, we covered all you should know about the upcoming Dying Light 2 game. You can check that out here.
The new game will be bigger than the original, with expanded parkour abilities and a much larger map.
Pre-Order
Fans of the game can preorder it now via the game's official website.
There are three versions of the game to be purchased. This includes the Standard, Deluxe and Ultimate editions, as well as the option for digital and retail copies.
Those who haven't played the original game – which released in 2015 – Techland is also launching a Dying Light Platinum Edition, which collects the game and all its DLC.
Full details are up at dyinglightgame.com.