The last decade has seen quite a lot of tech advances, some of which has become ubiquitous to our everyday life. Smartphones were actually launched in the previous decade but didn't become such a crucial part to our daily lives until 2010 when the likes of Apple and Samsung had both launched their iOS and Android-powered smartphones. In addition to this, there has been many new technologies, software and the likes that has changed how we live, interact and make our lives easiest.
Here's a small sample of some of the tech from the last decade that have shaped our daily lives:
WhatsApp
Apple iPad
Uber
Instagram
Oculus Rift
Amazon Echo
Pebble Smartwatch
Self-driving cars
While we could write articles on each of the above-mentioned in their own right, our focus in this article is rather those technologies and companies that are no longer around in 2020. Some of these were significant to the industry at some stage, some of which themselves kickstarted specific industries but wasn't able to keep up with the requirements of the growing user base. Some of these are obvious to many, while others disappeared with very little hoo-ha.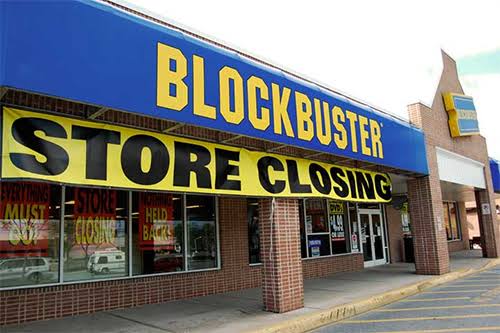 Blockbuster: 1985 – 2010*
As a result of the rise in online streaming and digital rental services, the need for brick-and-mortar stores for movies has become nearly obsolete. This is obviously dependent on how your country has adopted the tech as well as Internet services. Interestingly, while Netflix has become a mainstay in the last decade, they've actually been in operation since 1998, but due to the lack of broadband speeds and availability, it wasn't all plain sailing from the start.
* – Some Blockbuster stores have been operating as privately-owned franchise stores since 2010.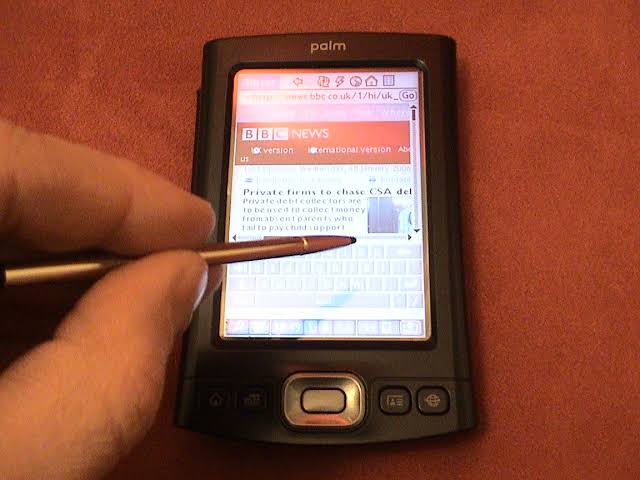 Palm: 2000 – 2011
It's hard to believe this tech is only a decade old. Palm was one of the earliest adopters of the Internet boom at the turn of the century. The company was also one of the first to manufacture the smartphone, although not in the form-factor we know today. At a time, Palm was valued higher than McDonalds and General Motors but fell on hard times when the technology space dramatically changed in 2009 with the release of the modern-day smartphone from Apple.
Compaq: 1982 – 2013
Compaq was once one of the largest PC manufacturers in the US. As a result of poor performances throughout the late '90s and early 2000s, the company was bought by Hewlett Packard for $25 billion in 2002. HP then quietly put the brand out of service in 2013.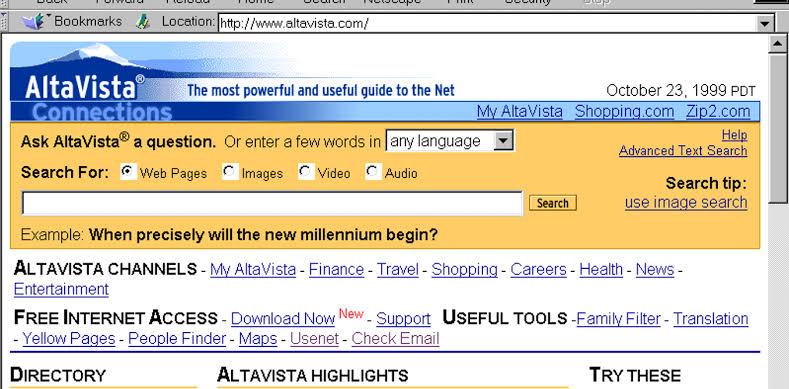 AltaVista: 1995 – 2013
AltaVista was one of the first search engines for your Internet browser in the '90s, which also made it one of the largest during this time. Interestingly, AltaVista's tech also powered the Yahoo! search engine. In February 2003, Overture bought AltaVista for $140 million and in July of the same year, Yahoo! purchased Overture. As a result of this purchase, Yahoo! consolidated all its services and subsequently shut down AltaVista.
Pebble: 2012 – 2016
Pebble is another example of a company that literally Kickstarted a new technology but failed to stay in the game as other brands slowly took over. The company launched a Kickstarter campaign in 2012 as one of the first commercially available smartwatches, and began shipping its first units in January 2013, having raised $10.3m through the campaign. The owner turned down offers to purchase the company for $740m in 2015 even while it struggled to compete against the newly-launched smartwatches created by Apple, Fitbit, Samsung and the likes. Parts the company was eventually sold for $40m in 2016 to Fitbit, focusing mainly on its intelectual property such as software. Pebble did not sell off its hardware and Fitbit did not take over any of its debts. As a result the company slowly lost ground in the market affecting its sustainability. While it hasn't officially announced closure, as of December 2019, the Pebble website redirects to that of Fitbit.
Jawbone: 1999 – 2017
Once at the top of the wearable industry, Jawbone was once valued at an estimated $1.5 billion. Having been the leading brand in the fitness tracker market between 2012 and 2014, a report indicated its drop in market share to 2.8% by 2015, after which the company restructured with numerous lay-offs. Added to this the many lawsuits from vendors claiming not to have been paid for hardware and work completed between 2014 and 2016, the company finally liquidated its assets in 2017. The Jawbone app, however, is still running on a few Android devices with links to its servers to keep services alive, although there isn't any indication of who now owns the user data.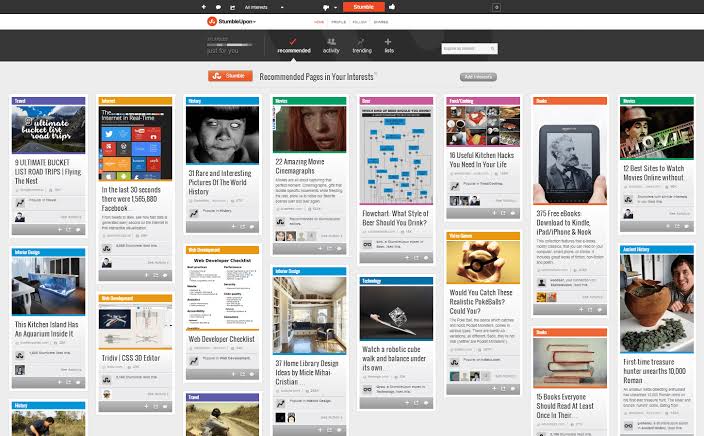 StumbleUpon: 2001 – 2018
The Web browsing tool was a once-popular service for over a decade. In 2007 it was acquired by eBay and then later by Mix. The tool underwent an overhaul during this time, but with a decreasing user base it was eventually shut down in 2018. Interestingly, one of StumbleUpon's cofounders, Garret Camp, went on to start another well-entrenched brand, Uber, in 2009.
Can you think of other major tech companies or tech that have not survived the decade?