Sylvester Stallone isn't done with Rocky Balboa just yet. The 74-year-old actor revealed that he is currently working on a Rocky prequel TV series.
The Rocky Legacy
Viewers were first introduced to small-time Philly boxer, Rocky Balboa, back in 1976. Since then the iconic character has appeared in several sequels and has even returned as a trainer in the spin-off Creed franchise starring Michael B. Jordan.
Now, Sylvester Stallone is hoping to transport fans back to the sixties for a prequel series that will delve into Rocky's life before he became a champion boxer.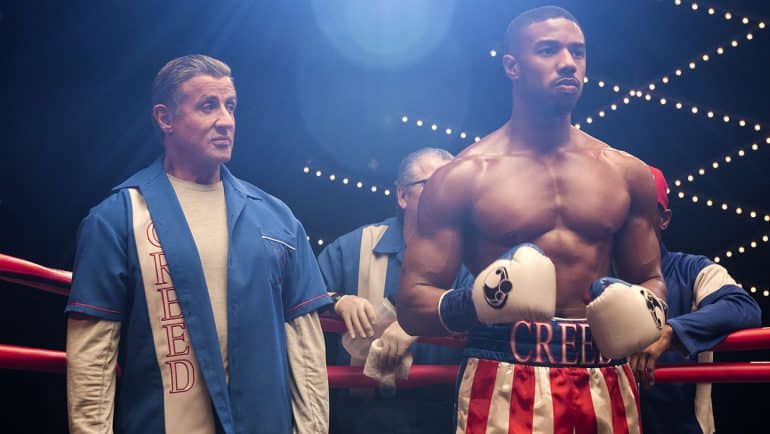 The Rocky Prequel TV Series
The 74-year-old recently took to social media to give fans a glimpse at the potential project which he envisions launching on a streaming service. In his first post the filmmaker shared two pages of handwritten notes titled, "Treatment for Rocky prequel series," followed by the caption:
"This may be the strangest posting yet. I started out this morning by writing a treatment for a Rocky prequel For streaming. Ideally 10 episodes for a few seasons to really get to the heart of the Characters in there younger years – Here is a small portion of how my creative writing Process starts…Hope it happens"
According to the handwritten notes, the series will follow a 17-year-old Rocky as he navigates his way through life in 1960s Philadelphia. Stallone describes the 60's as "the most transformative generation in modern history," citing several pivotal events from that decade including the moon landing, the Cold War and the civil rights movement.
"Needless to say the 60s was a dynamic time," Sylvester Stallone's notes continue. "Yet among all this Social Seismic Activity, we drop in on the rather plain life of 17-year-old Robert 'Rocky' Balboa. When we first met Rocky in 1976, he was a very lost soul … We now see this young man struggling like all young people trying to find their place."
Stallone followed up his first post by sharing a set of typed up notes and dialogue featuring several familiar characters from the Rocky franchise.
"I KNOW my handwriting is very awkward. But so what it achieved the goal," he writes in his caption. "But I decided to show a little bit more of the creative process for the Rocky Prequel but this time it's a lot more legible… Tell me what you think. I'm excited. MGM is excited. Hope you are too."
View this post on Instagram
Hmmm, it seems as though MGM could already be on board for this prequel and fans may soon get the Rocky origin story they never knew they needed.
Until then, you can catch Sylvester Stallone (or at least occasionally hear his voice) as King Shark in the upcoming film The Suicide Squad which is expected to release in theatres August 6, 2021.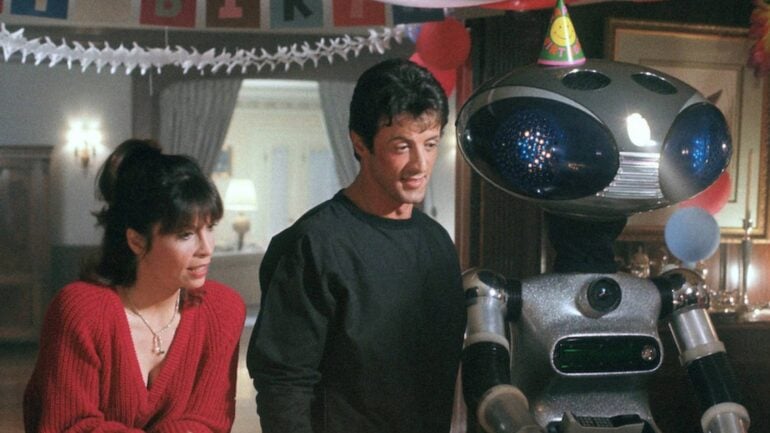 Would you like to see this Rocky prequel TV series come to fruition?
Which characters do you hope to see in the series if Stallone's vision is realised? Which actor do you think could play Rocky in the potential series? Share your thoughts in the comments below.