Millennium Films has released the first 2-minute teaser trailer for Sylvester Stallone's Rambo: Last Blood. And it's everything you'd expect it to be: loud, explosive, violent, moody and fun. Of course, the mandatory Rambo wielding a bow scene included.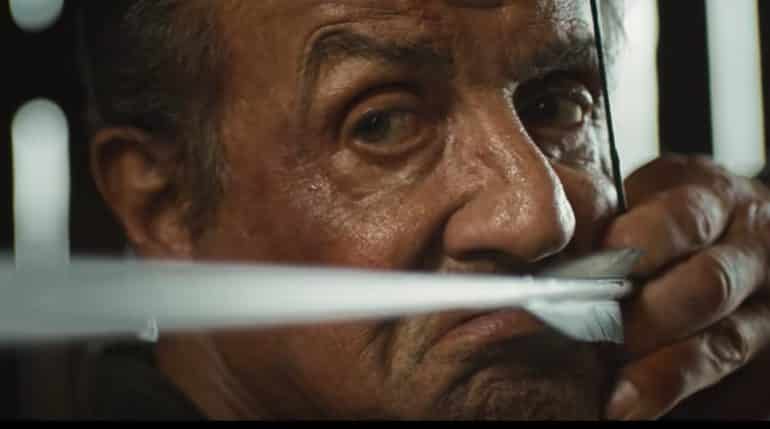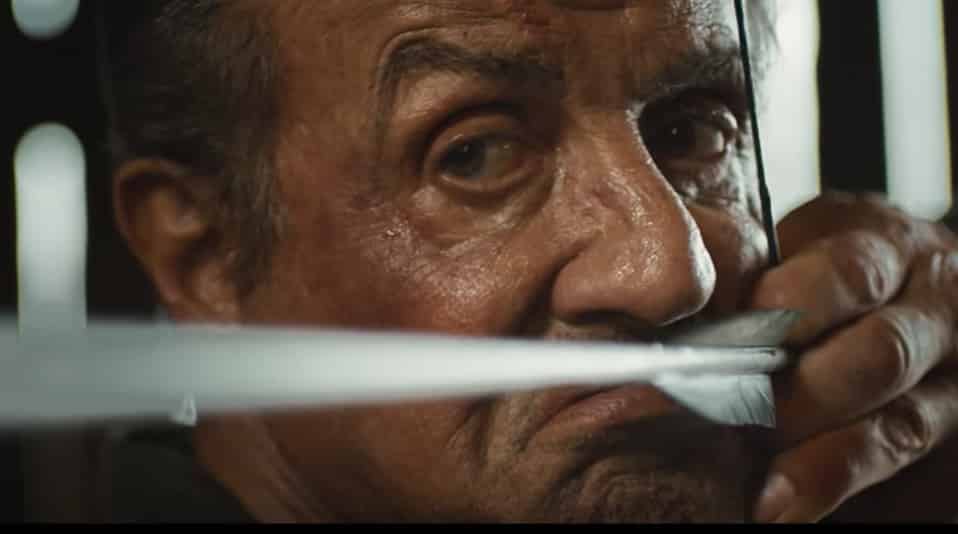 It's great to see Stallone returning to the roles that initially launched his career. We've had a number of successful Rocky sequels, in the form of Creed, and now we're finally getting to see him as an older and wiser John Rambo. Of course, this is being billed as the character's final adventure, but you never know with Stallone. We might just get a new spin-off down the line.
Still, it's good to see Rambo (a one-man army) back in action. Last Blood looks equally violent to 2008's Rambo, which saw our hero rescuing a few missionaries from war criminals.
Here, the Vietnam War veteran and former U.S. Army Special Forces soldier attempts to settle down on a ranch after spending decades away from home. Of course, his quiet life is interrupted when he encounters a Mexican cartel involved in sex trafficking.
"I've lived in a world of death," Stallone says in the clip for the fifth entry of the franchise. "I've watched people I've loved die. Some fast with a bullet. Some, not enough to bury. All these years I've kept my secrets. But the time has come to face my past."
The trailer, and perhaps the film itself, is clearly influenced by 2017's Logan.
Rambo: Last Blood is due in theatres on September 20th, 37 years after the series launched with First Blood.