Fans of Sylvester Stallone's Rambo movies are in for a treat! Despite confirming that the fifth film would be the final in the franchise, in a post promoting the releases on social media, the action star teased the possibility of Rambo 6, a sixth installment in the franchise.
The extended cut of Rambo: Last Blood, which was released on Amazon Prime Video in May, is now available on Apple TV.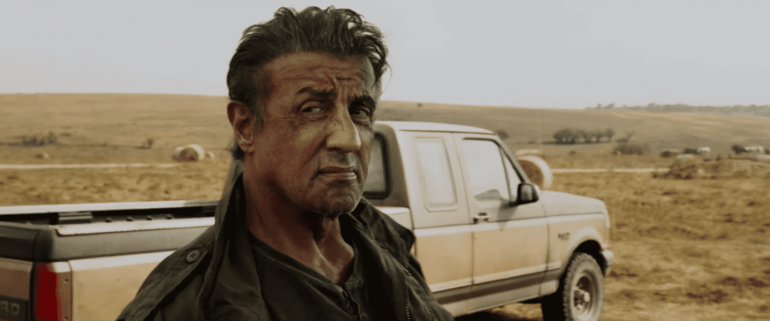 Alongside the movie poster, Stallone made the surprise announcement that fans may not have seen the last of John Rambo just yet…
"See the real journey. You Just Don't Turn It Off!!!! Make it #1 this weekend! (He could be back.) Much respect, Sly."
His post comes despite the marketing for Last Blood calling it the final Rambo adventure in the franchise.
Stallone's 2019 return as Rambo was met with much less success than his return as iconic, boxing hero Rocky Balboa. Not only was Rocky brought back to complete his own franchise, he even managed to launch Creed – the critically acclaimed spin-off starring Michael B Jordan.
Unfortunately, Rambo: Last Blood received mostly negative reviews, with scathing criticisms of the script, the graphic violence, and accusations of racist and xenophobic attitudes toward Mexico. The film grossed just over $91 million worldwide which is certainly disappointing for a Stallone/Rambo movie.
With such a lukewarm reception, it's not surprising that Stallone would want to take another shot at giving Rambo the big screen send-off he deserves.
But will he find an audience for Rambo 6? Perhaps Stallone should lend caution to the words of John Rambo himself: "Don't Push it."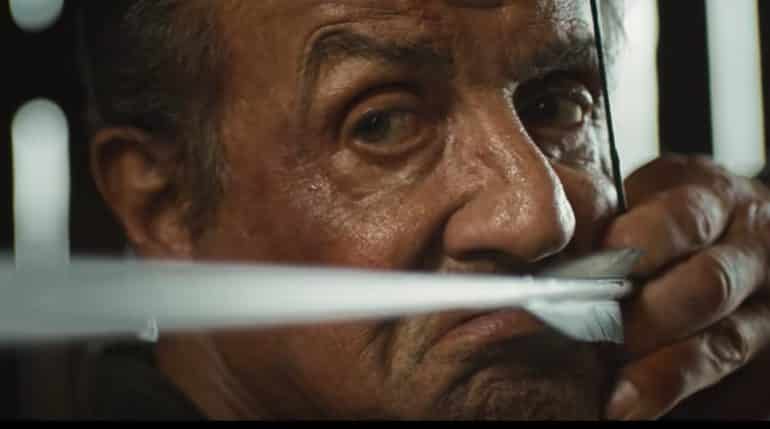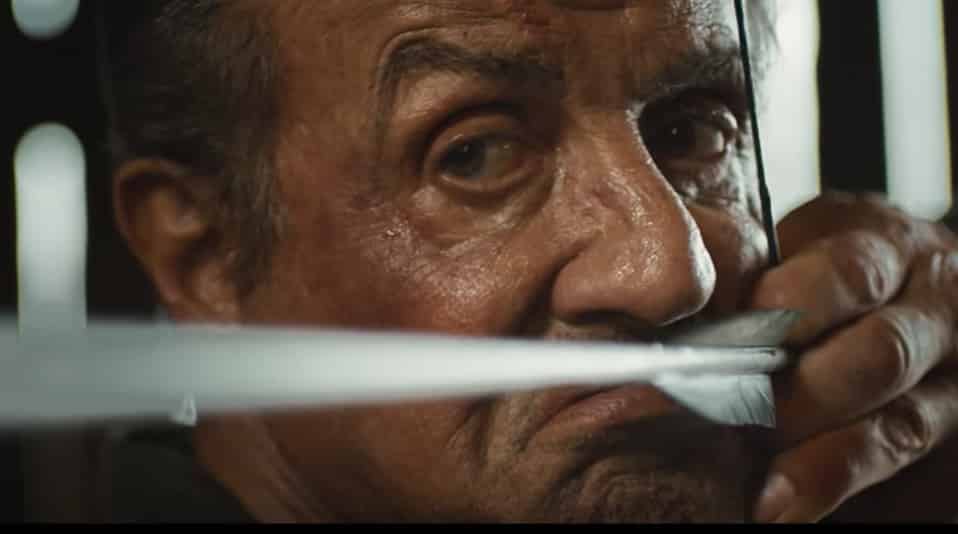 Sylvester Stallone first took on the role of Rambo in 1982. The film is based on the 1972 novel of the same name by David Morrell.
The story follows John Rambo, a troubled and misunderstood Vietnam War veteran, who travels by foot to visit an old comrade seven years after his discharge. There he learns that his friend has died from cancer due to Agent Orange exposure during the war. As he continues his journey, Rambo must rely on his combat and survival senses against the abusive law enforcement of the small town of Hope, Washington.
All the movies in the Rambo franchise are available everywhere movies are sold.
Do you want a Rambo 6?