Since this year has been nothing but shambles, at least 2021 is looking better on the movie front, especially with the promise of James Gunns' The Suicide Squad. And now there's the fresh news that the greatest actor of all time, Sylvester Stallone, will be joining the cast as well.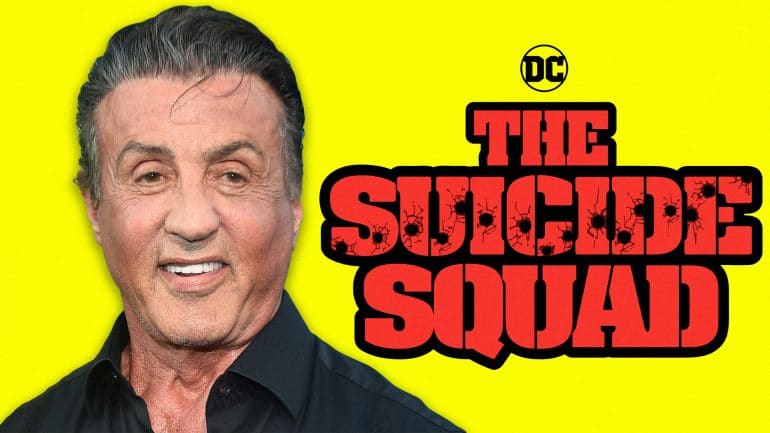 Stallone posted a now-deleted video on his Instagram account recently, saying he was on his way to film a scene for The Suicide Squad. Unfortunately, he didn't confirm that he was reprising his role as Rambo or Rocky Balboa, but it isn't too hard to figure out which part he's playing in the film.
Considering that filming wrapped in February 2020 and Gunn revealed he was already in post-production mode, this means the movie is in the final stretch and no new characters will be added at this stage. In all likelihood, Stallone probably went in to record voice work for a CGI character—which is likely Starro in this case.
When footage of The Suicide Squad dropped a few months ago, eagle-eyed fans spotted what looked like Starro's starfish spores in the background of one of the scenes. Naturally, no one has confirmed the alien's presence in the film yet but looking at the tone of what we've seen so far, Starro is certainly the type of character that'll appeal to Gunn.
If you don't know who Starro the Conqueror is, the character is a brainwashing extraterrestrial who holds the distinction of being the Justice League's first villain in Brave and the Bold #28 by Gardner Fox and Mike Sekowsky. Undoubtedly, an over-the-top character that ventures into the wacky and cosmic, Starro has been a staple part of the DC Universe for decades now. In more recent times, Starro's son, Jarro, even teamed up with Batman and the Justice League where he dreamt of becoming the new Robin.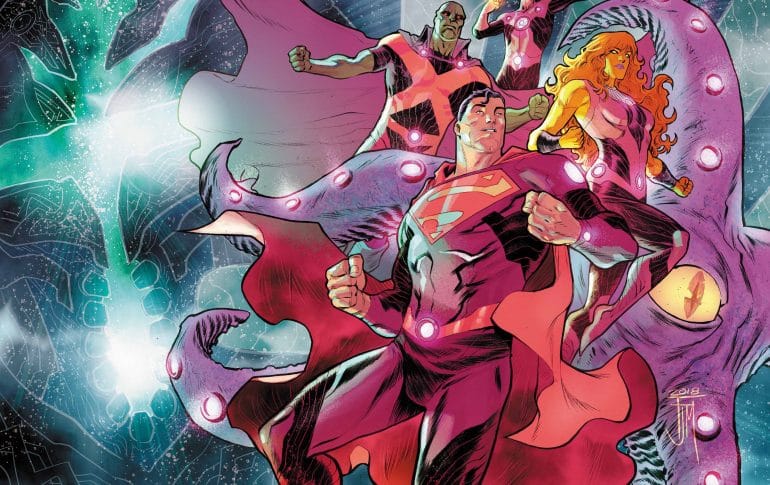 Judging by Gunn's love for the cosmic in Guardians of the Galaxy and his desire to go deep into comic book lore, there's no doubt that he knows all about Starro. And there's a good chance that he figured out a way to incorporate the character (either as a main or minor villain) in The Suicide Squad.
If Stallone does end up voicing Starro, it's a casting of pure genius. It'll become iconic—something that must be carried over into all mediums. In fact, we can't imagine anyone else voicing the giant, intergalactic starfish besides the G.O.A.T.
Tell us, do you think Sylvester Stallone will be voicing Starro in The Suicide Squad? Let us know in the comments section below.