The Man of Steel will look a little different in DC Comics' upcoming anthology mini-series Superman: Red & Blue. The six-part series offers fans a different take on the character by creating comics pared back to his signature red and blue colours.
The new Superman anthology is modelled after DC's award-winning Batman: Black & White series and features tales from the Clark Kent's past and present. The stories also combine old-school heroics with deeper insight into what Superman means to society in general.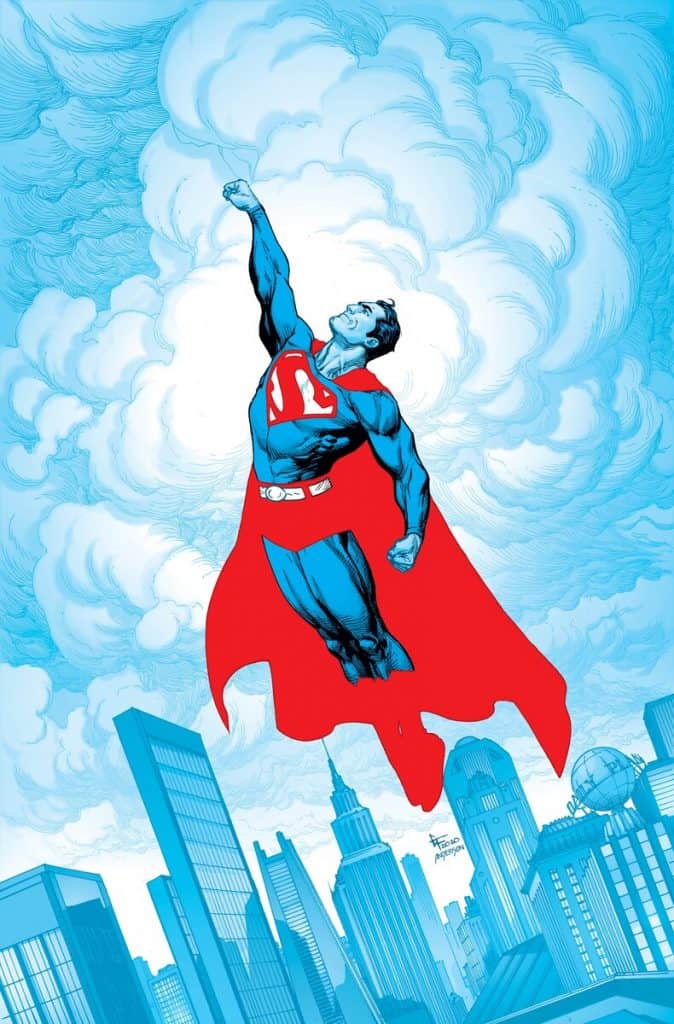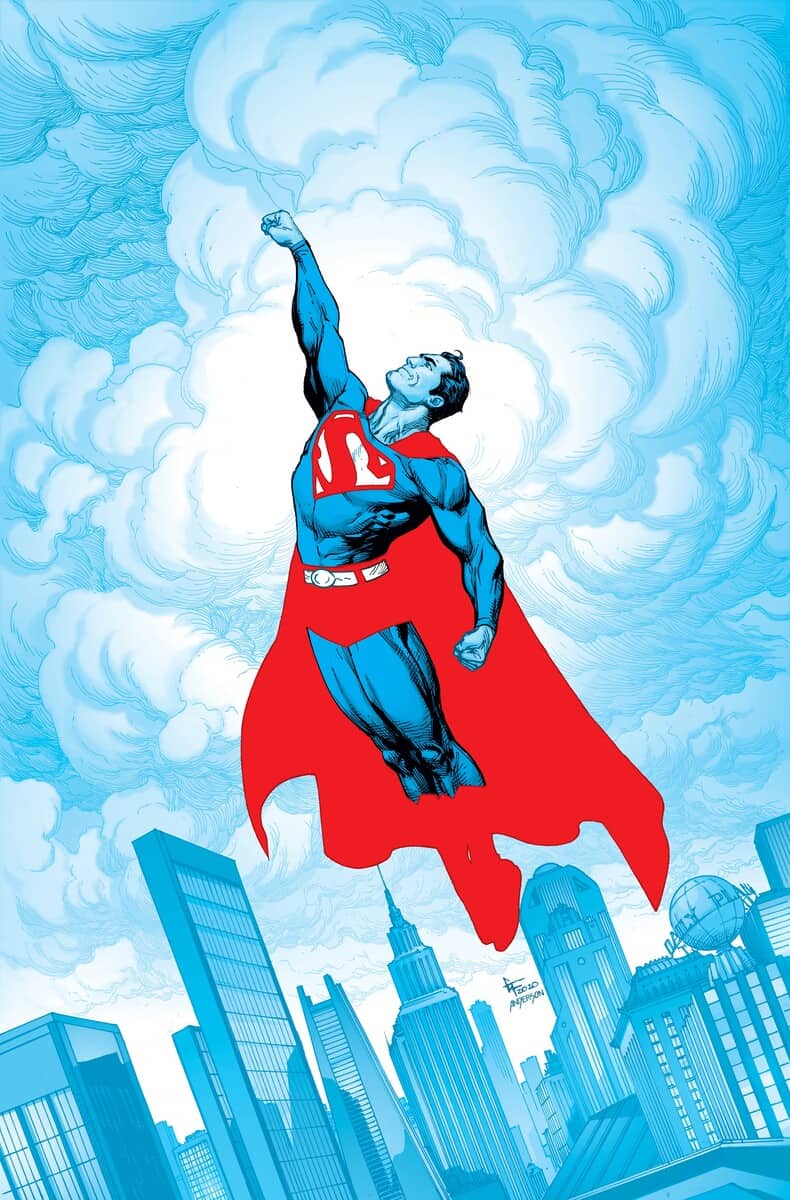 Superman: Red & Blue #1 will showcase five stories from an impressive lineup of creatives.
John Ridley and Clayton Henry tell us how Clark Kent confronts a villain who still haunts him, in a story that reveals what Superman means to an entire country.
Brandon Easton and Steve Lieber take readers to the streets of Metropolis where one hero changes the life of an individual in pain.
Wes Craig tells a tale of Superman's early days and the man who inspired him to become the hero we all know and love.
Marguerite Bennett and Jill Thompson tell the story of a teenage Clark Kent.
Dan Watters and Dani bring us an outlandish fable about what happens when all colours in the world are stolen.
Additionally, the first 40-page issue in DC's Prestige Format binding will feature a main cover by Gary Frank, with variant covers from Lee Bermejo and Yoshitaka Amano.
Superman: Red & Blue will be available monthly starting on March 9, 2021, and retails at 5.99 USD.