It's hard to imagine anyone other than Henry Cavill stepping into the iconic red and blue suit to play Superman in the 2013 blockbuster Man of Steel. Cavill's casting was met with widespread praise, and his performance is now closely tied to the character in the minds of many fans. However, we came close to getting a very different Superman – none other than Jamie Dornan of Fifty Shades fame, who showed up for an audition in pajamas.
RELATED: Brightburn 2: Why the Superman Horror Film Deserves a Sequel
In a recent Happy Sad Confused podcast appearance, Dornan revealed intriguing details about his Superman audition from over a decade ago. Unlike Cavill, Dornan didn't get anywhere near close to wearing the full Superman suit. As Dornan recalls, "I wore my own suit there. Was that a mistake? They were Superman pajamas, they weren't an actual suit."
Dornan showed up to the preliminary auditions in a homemade Superman costume that looked more like sleepwear than the Man of Steel's actual Kryptonian garb. While his audition effort showed commitment, it likely didn't help his chances against other non-pyjama-wearing actors.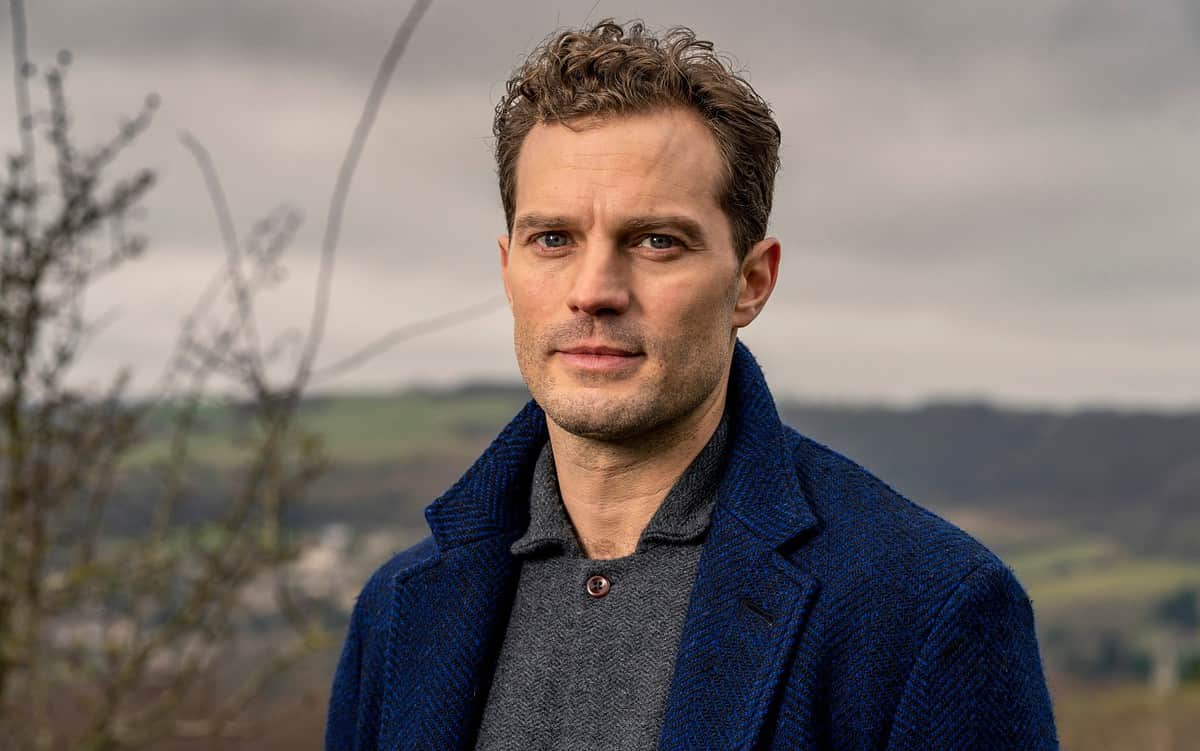 Ultimately, Dornan believes the DIY costume was partly to blame for not progressing further for the role, saying, "I remember an early audition for that. I got nowhere near putting the [real] suit on. Dornan remains one of the few actors in the industry who hasn't fallen for the allure of either DC or Marvel, seemingly avoiding superhero suits altogether in his career.
RELATED: Superman & Lois Just Introduced A Better Doomsday than Batman v Superman
Looking back, it seems Dornan manifested his own kryptonite by wearing pajamas to embody the Man of Steel. Meanwhile, Cavill undoubtedly had the right heroic presence and acting chops to do justice to the legendary role.
It's fascinating to imagine what could have been if Dornan had gotten the Superman part instead. While Cavill has become today's embodiment of the comic book icon on the screen, Dornan likely would have brought a very different energy and presence to Clark Kent and his super-powered alter ego.
Alas, it wasn't meant to be, and Dornan's dreams of big-screen superstardom fizzled faster than a speeding bullet. But for a brief moment, the Superman mantle very nearly went to the star of Fifty Shades rather than the hero we know today. Even a decade later, it's a fascinating reminder that iconic movie roles often come down to mere chance – just one audition or test screening can separate an actor from career-defining glory.
RELATED: Is Superman Immortal? Here is the Breakdown
It's worth noting that even Henry Cavill wasn't necessarily a slam-dunk choice for Superman when he was picked for the role. While Cavill emerged victorious, he faced uncertainties of his own at the time.
Before Man of Steel, Cavill was still a rising star without major leading man roles under his belt. Like Dornan, he was untested as a blockbuster action hero and unproven as a bonafide box office draw.
Of course, we now know casting Cavill turned out to be the perfect trajectory-altering decision. But at the moment, studios were taking a real chance on him as well. Neither Dornan nor Cavill were obvious choices based on experience alone.
So while Henry Cavill won out in the end, we came surprisingly close to getting a pajama-clad Superman in Man of Steel. Jamie Dornan's Kryptonian dreams may not have worked out, but his audition tale provides an amusing case of a superhero close call.
Do you think that DC should have given the pajama-clad Jamie Dornan a chance as Superman?