The trailer for Warner Bros' brand new Superman versus Lobo animated feature, Superman: Man of Tomorrow, is here.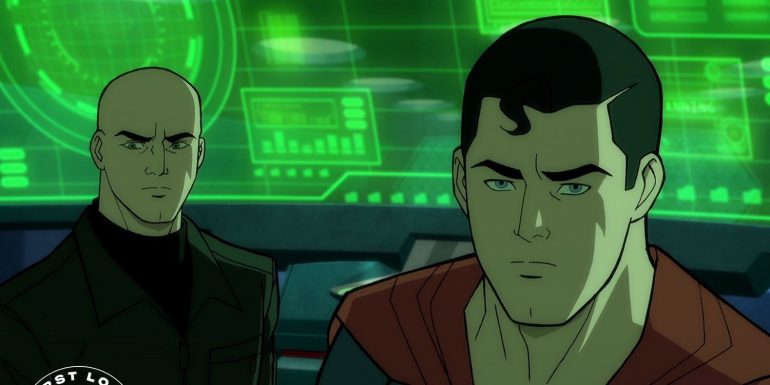 Superman: Man of Tomorrow chronicles the early years of Clark Kent as he finds his place in the world. He starts work as an intern at the Daily Planet in Metropolis and meets Lois Lane, while learning to become the superhero we all know and love.
The trailer sees Clark face-off with the bounty hunter, Lobo for the first time before getting a little help from the Martian Manhunter. Lex Luthor is featured momentarily, questioning what the "S" emblem on his suit stands for. Finally, Superman is seen taking on Parasite, before introducing himself to the world as Kal-El of Krypton.
Superman: Man of Tomorrow is the second Superman animated movie announced for 2020. The first was Superman: Red Son, which followed an Elseworld's tale from DC Comics.
Superman's newest animated adventure is directed by Chris Palmer and was written by Tim Sheridan.
The film features a star-studded cast which includes Darren Criss as the voice of Clark Kent/Superman. Lois Lane is voiced by Alexandra Daddario, while Zachary Quinto will voice Superman's nemesis, Lex Luthor.
Brett Dalton and Ryan Hurst lend their voices to Lobo and Parasite, respectively. The cast also includes Ike Amadi as Martian Manhunter, Neil Flynn as Jonathan Kent, and Bellamy Young as Martha Kent.
Superman: Man of Tomorrow will be released on Digital and Blu-Ray this summer/winter.
Who will win in the fight between Superman and Lobo? Watch Superman: Man of Tomorrow to find out.