It's strange how the internet works. A few months ago, fans were saying Tyler Hoechlin's Superman was a jobber for Supergirl and the live-action TV series would be One Tree Hill with capes. Then, The CW's Superman & Lois trailer arrived and everyone is paying attention again.
The reason for all the interest? Because it looks so similar to Man of Steel's aesthetic, as if it took direct inspiration from Zack Snyder's 2013 film. Amazing how that conversation has changed as well, right?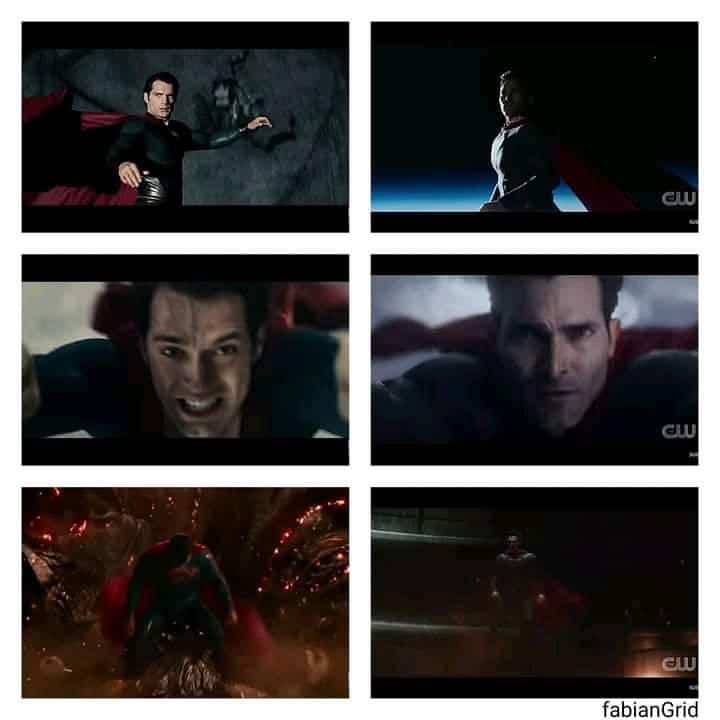 When Man of Steel soared into theatres, there was an outcry about its interpretation of Superman. The colour grading was too muted, the Zod neck snap was wrong, the costume was not blue enough, Clark Kent didn't smile enough, and where were the traditional red underpants?
The "not-muh-Superman" gang lost endless years of sleep and potential lovers as they lambasted the film for not being the version of the character they wanted. Yet, in the time since its release, opinions towards the movie have softened as the audience recognises it was actually a pretty good comic book movie.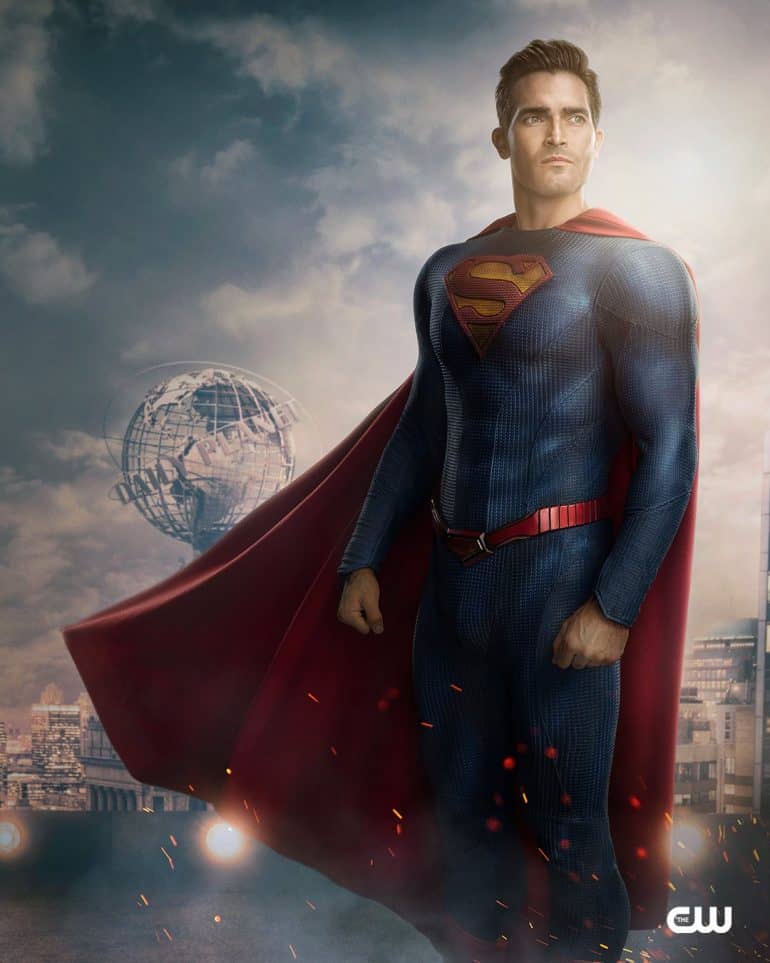 As a result of this swing in emotion, the pleas for Man of Steel 2 have multiplied, with many hoping for Henry Cavill's Big Blue to make a comeback in his own solo film. With all the endless drama and upheaval at Warner Bros., though, no one knows if this will ever happen.
The key to any further Man of Steel outings could like in the success of The CW's Superman & Lois. Undoubtedly, the aesthetic from the trailer won't be splashed across the entire series, because it is The CW, but it could pave the way for the filmmakers to test the waters.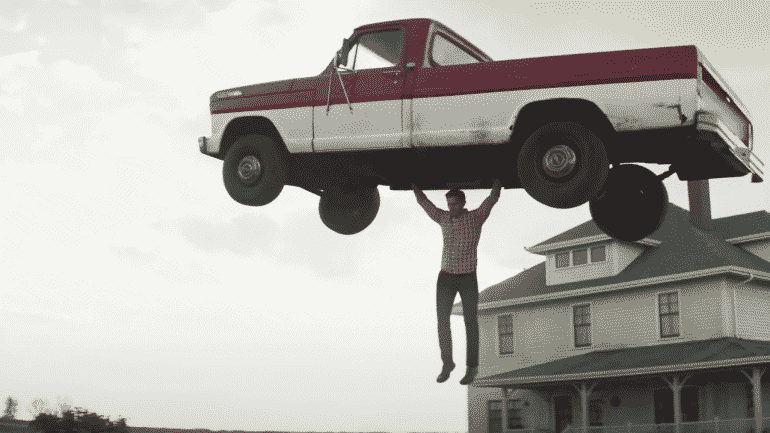 In Warner Bros.' mind, the fans don't want Superman. The studio thinks this because not a lot of people showed up for Man of Steel. But times are different now and tastes have changed. Maybe the comic book movie audience is more mature now and recognises that the MCU isn't the only way to make films and there's room for different-looking features.
While most fans would rather see a Superman film than a TV show, the latter is now the way to convince the studio that there's still interest in the iconic hero. Judging by the look of The CW's Superman & Lois trailer, it looks like everyone involved might be rooting for Man of Steel 2 as well.