Fandoms can be extremely tribalistic. Many fans wrote off Tyler Hoechlin's Man of Steel simply because he wasn't Henry Cavill. Then, there was also the issue that he was represented as weaker than Supergirl whenever he appeared in The CW's Arrowverse. As a result, there was an impression that Superman & Lois would be the Diet Coke version of Big Blue.
Well, you're about to pleasantly surprised. Finding itself as the perfect merger of Richard Donner's Superman and Smallville, this series captures the wholesome aspect of the character that's been at his core since Jerry Siegel and Joe Shuster created him in 1938. It isn't just about exploring him as a super-powered alien on Earth or him trying to keep his double life a secret. This is about Clark Kent, the family man, who has to juggle being a husband, father, and protector of the world.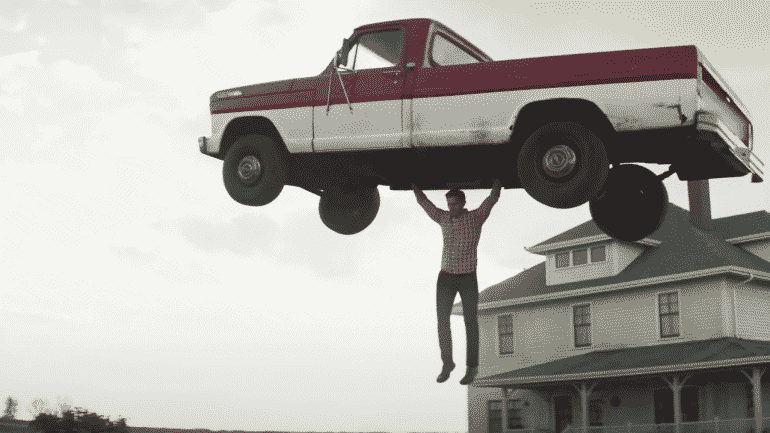 In fact, the pilot evoked the same emotions I had while reading Peter J. Tomasi and Patrick Gleason's Superman run. Clark is instantly relatable, but you also understand the burden he has on his shoulders as a superhero. He's put an unenviable position of having to choose between spending time with his loved ones and saving the world. Despite his incredible strength, power of flight and superspeed, he still can't fix the issue of being present. His choices will always disappoint someone, and that's something that weighs heavily on him.
The first episode of Superman & Lois doesn't fall into the trap of retelling the origin story. It trusts that you know who Clark is and at what point he's at in his life. Sure, there's a decent amount of heroics on display, but the strongest parts of the episode are the moments with Lois Lane and his two sons, Jordan and Jonathan. I was initially on the fence when I heard a second son had been added to the show, but the dynamic is handled persuasively and allows the writers to explore new stories that haven't been written yet.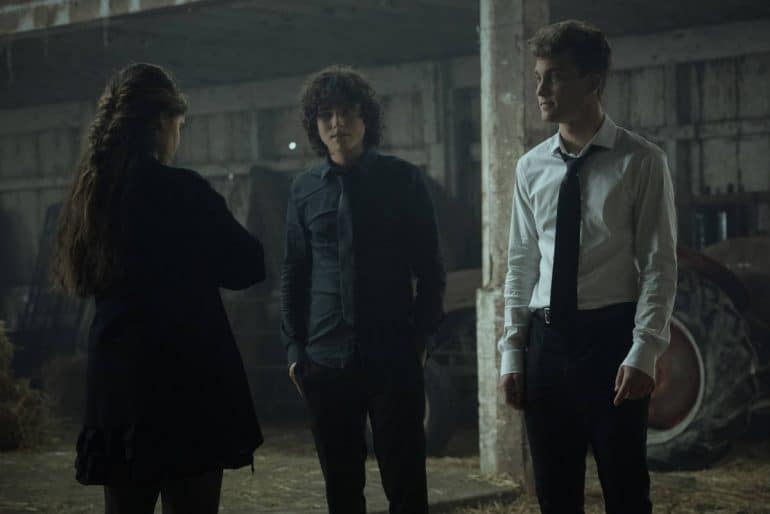 And that's the thing about this show: it feels new. Yes, there's an underlying familiarity of the locations and certain characters, but it also moves the story forward. The whole history of the Man of Steel remains intact; however, this is a new chapter that's being written. And quite frankly, that's welcome in an era when fans are demanding retellings of classic storylines.
More importantly, it doesn't feel like a CW show at any point. Of course, the special effects aren't at a blockbuster movie level, but they're far more impressive than what the Arrowverse generally offers. Though, this isn't surprising since co-showrunner Todd Helbing did confirm they'd be approaching this series differently, especially with the streaming wars in full gear right now.
Equally impressive is how Superman & Lois never degenerates into the simplistic storytelling that plagues the rest of the Arrowverse. Naturally, it's too early to tell if further episodes will fall into this trap, but the pilot felt certainly more like the paced drama of Friday Night Lights than The Flash's villain-of-the-week tactic.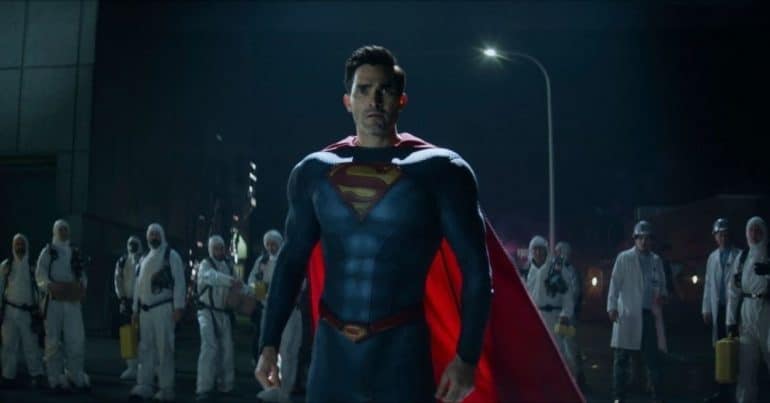 This new approach to the storytelling has certainly aided the leads Elizabeth Tulloch and Hoechlin. While there have been hints of their potential in their previous Arrowverse appearances, they finally feel like the real Lois and Clark here. Whenever Tulloch's Lois appears on screen, there's an authenticity and truthfulness to the source material. The same can be said about Hoechlin—he has that natural Clark charm and good-natured personality. You just want to see more of them (and their family) together, which means they've nailed it.
Judging by its impressive debut, Superman & Lois is the Superman series that every fan has demanded for years. It has heart, emotion and action—the three essentials for the character to thrive. At the same time, it doesn't dismiss anything that Cavill's Man of Steel is doing in the cinematic universe. Much like the Multiverse in the comics, there's always room for more Supermen in the live-action realm.