It's official. A Supergirl movie from Warner Brothers and DC is in the works.
Supergirl (also known by her Kryptonian name Kara Zor-El) is a popular character in the DC universe and is the cousin of the Man of Steel himself. Kara was sent to Earth to protect her cousin, but her arrival was delayed when her escape pod was knocked off its course.
Oren Uziel – one of the writers behind 22 Jump Street and The Cloverfield Paradox – is currently working on the script about the superhero. Little else is known about the project at this time. It does not currently have a producer, director, or actors attached to it.
Supergirl has already become a big name in The CW's Arrowverse, with Melissa Benoist entering her fourth season as the heroine on the hit show. However, the Supergirl who will appear on the big screen will be played by a different actress – which is difficult to imagine because Benoist does an incredible job of bringing Kara to life.
But the film's tone is believed to be closer to The CW show than to recent DC films, as former New Line executive and current DC boss, Walter Hamada, moves the franchise away from the dark, cynical tone of past movies.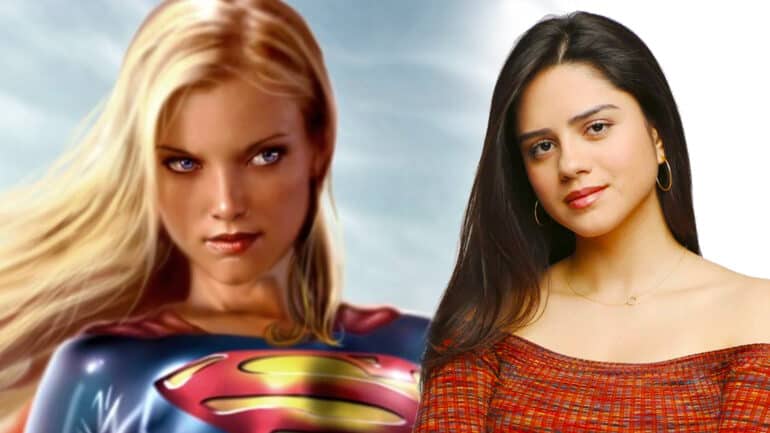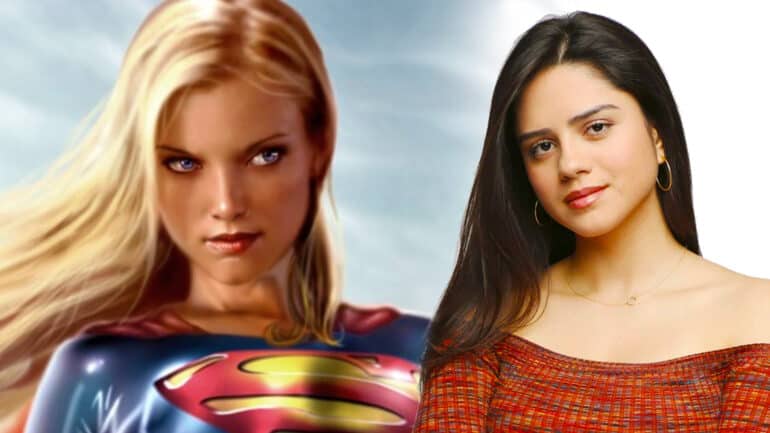 As with Wonder Woman, which was directed by Patty Jenkins, the Supergirl movie is expected to have a female director, though the project is still a long away from production.
DC Comics is pulling out all the stops this year with the launch of their streaming service and an incredible lineup of superheroes hitting the big screen this year and next.
Director James Wan's Aquaman will be in theatres worldwide on December 21, 2018. Shazam, starring Zachary Levi, debuts on April 5, 2019. Director Todd Phillips' new Joker film is slated for October 4, 2019. And Patty Jenkins' sequel Wonder Woman 1984 hits theatres on November 1, 2019.
While we wait for the Supergirl movie, you can catch her fourth season on The CW Network (which premieres on October 14), where she battles super-powered enemies and deals with her own Russian doppelganger.