The debate of who's the most powerful DC character rages on. While every fan believes there's some official bible that ranks heroes and villains in terms of raw power, it doesn't exist. For many, though, Superboy-Prime is considered a top contender for the most powerful DC hero spot. But is he all that and a bag of Kryptonite chips?
Considering the sheer number of Super-People in DC, let's first recap who Superboy-Prime is.
He's not from the main DC Universe, but another one known as Earth Prime where DC heroes are considered fictional. His origin is extremely similar to Superman's, as his father, Jor-El, teleported him from Krypton to Earth, where he was adopted by Jerry and Naomi Kent.
Oh, and his name is also Clark Kent.
There were a few changes and alterations to the character's story as he found his footing and powers. His biggest moment and story arc, though, arrived in Infinite Crisis, by Geoff Johns, Phil Jimenez, George Pérez, Ivan Reis and Jerry Ordway.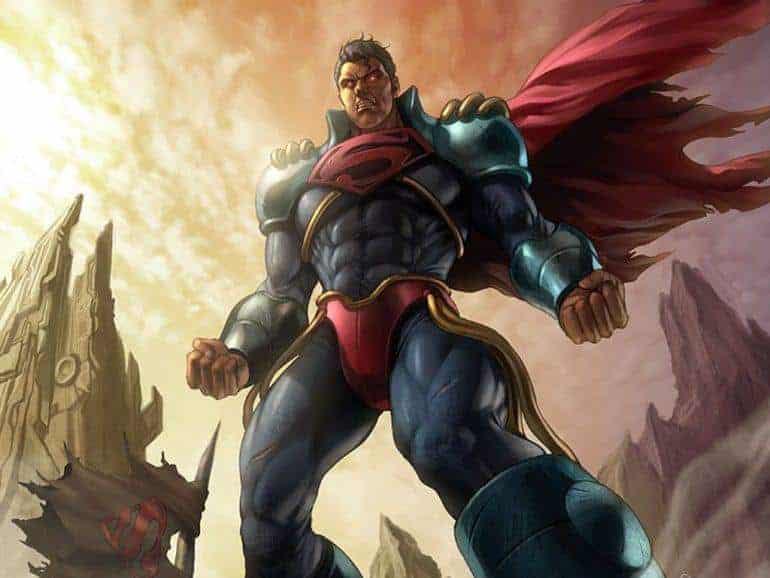 The event showcased the rage that flowed through Superboy-Prime as he dealt with the loss of Earth Prime and anger of seeing the future he could've had on another Earth. He proceeded to knock the snot out of Black Adam and Wonder Girl, and killed Conner Kent in combat. To top it all off, he slaughtered 32 Green Lanterns before finally succumbing to a punch from Superman and being placed in the custody of the Guardians of the Universe.
In an interview with CBR, Johns admitted his love for writing the character in Infinite Crisis and other stories. "He's become jaded and angry. And he's such a fun character to write, he's just such a jerk. He's scary, he's funny. He's tragic. He's a bizarre character to me," he said. "Superboy-Prime is representative of good intentions gone bad."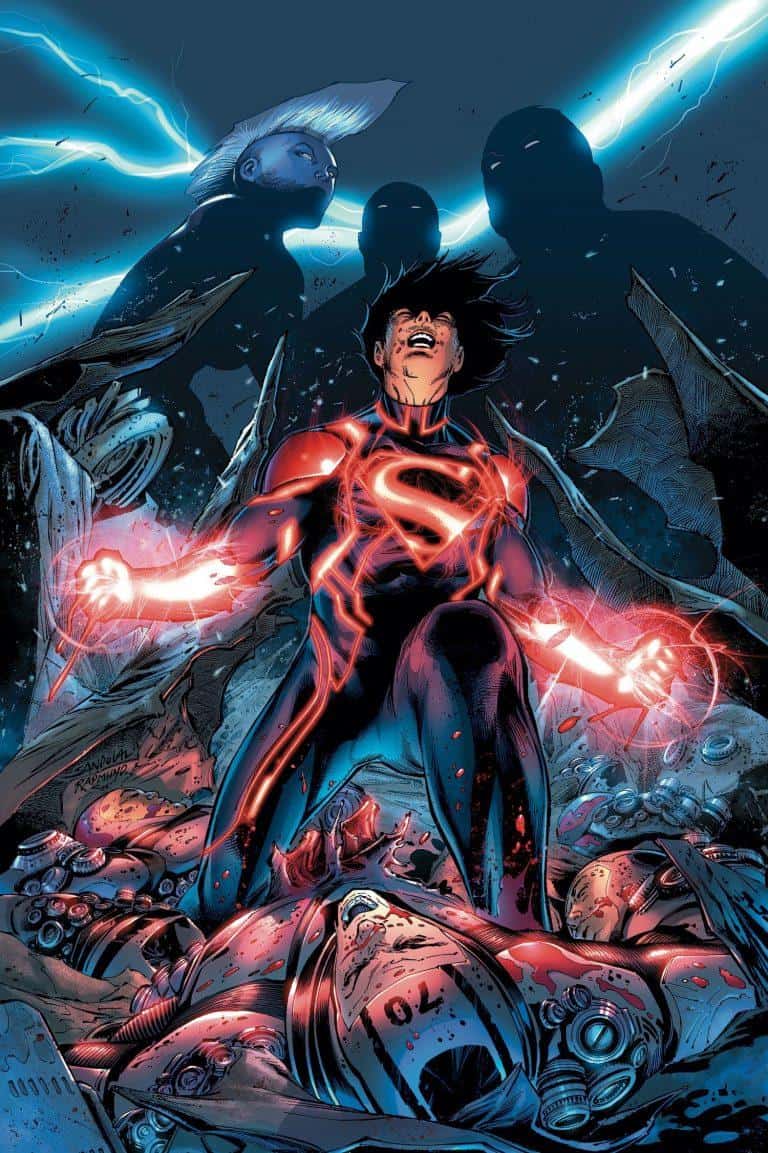 Remarkably, he hasn't featured that much in modern DC stories as he's often made way for another Superboy (Conner Kent). The readers haven't forgotten him, however, as many ask if Superboy-Prime is the most powerful DC hero.
While his powerset is similar to Superman's, he's immune to magic and Kryptonite—which Big Blue isn't. That said, due to the extent and nature of his strong power, he relies on solar power more than the Man of Steel or else his powers get depleted.
So, is it safe to call him one of the most powerful DC characters? The answer depends on who writes him. In Johns' hands, maybe. But these things are always open to interpretation and change.
Tell us, do you think Superboy-Prime is one of the most powerful DC heroes? Let us know in the comments.