Summer is here. Although for us here in Africa, it's winter. But with the season comes Summer Games Fest 2021 to kick off the announcement season.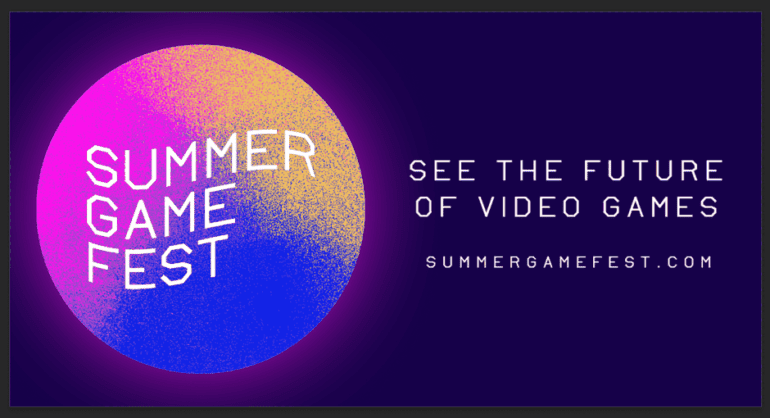 This year Summer Games Fest 2021 had some surprising announcements, including a few new games, a new developer and, to the joy of many fans, our first look at the next game from FromSoftware, Elden Ring. Overall, the show felt like a great way to get gamers excited for the rest of E3 2021. We take a look at some of the announcements made during the event.
Evil Dead: The Game
Developed by Saber Interactive, Evil Dead: The Game is a four-player co-op game that sees four heroes from the films face off against all manner of evils, including the infamous Deadites.
The trailer that was released during the Summer Games Fest 2021 event gave us a quick overview of some of the game's mechanics.
Tiny Tina's Wonderlands
What would happen if you combined the over-the-top Borderlands with high-fantasy? Well, you'd get Tiny Tina's Wonderlands.
The game will feature the franchise's titular anti-hero along with all manner of high-powered weaponry as you set out on a quest to defeat the evil Dragon Lord.
Metal Slug Tactics
Known for its all-out-action, the Metal Slug franchise is the last one you would associate with tactical thinking and turn-based action. However, taking inspiration from other turn-based strategy games, Metal Gear Tactics is a strategic game featuring the franchise's heroes Marco, Fio, Eri and Tarma.
Eldern Ring
After years of patiently waiting, fans finally got their first look at the highly anticipated Elden Ring from developer FromSoftware and writer George R. R. Martin.
The trailer did not disappoint and showed off enough action to keep fans anxiously looking forward to its release in January next year.
Vampire: The Masquerade Blood Hunt
Vampire: The Masquerade Blood Hunt combines the vampire-filled world from the Vampire: The Masquerade universe with the battle royale action of Fortnite.
It looks bloody, fun and fast-paced. Players will be able to use their various vampiric powers to eliminate their opponents.
House of Ashes
Judging by the trailer that was shown during the Summer Games Fest 2021 event, the next game in the Dark Pictures Anthology franchise, House of Ashes, looks suitably scary and strange.
The game is set for release in October of this year. Fans of the previous games in the franchise should definitely give this one a look.
Stranger Things & Smite Crossover
Free-to-play Smite is getting a crossover with Netflix's Stranger Things.
Players will be able to play as Eleven, Hopper and even the Demigorgon when the Battle Pass Releases on the 13th of July.
Tell us, which Summer Games Fest 2021 game announcement are you most excited about?