In the case of Street Fighter V: Champion Edition, it's the story of a video game's lifespan. When Street Fighter V was released in 2016, it was met with disappointment due to its small character roster, lack of a story mode, and bugs. It's become a tale as old as time, and it's one of the main reasons that gamers have stopped buying day one releases.
The developers, Capcom and Dimps, realised they'd let down the fans. Instead of taking the cash and focusing all efforts on Street Fighter VI, they knuckled down and released improvements to the game.
Even Yoshinori Ono, Capcom's video game producer, agreed that something was leant from it. "We definitely learnt a lot from launch, the main thing being our netcode—we took a lot of heat for the quality of that," he told Eurogamer. "It's easy to look back now and say we got through it, but it was a tough period. We had to do a lot of work to improve that and get it to where it is today. That's one thing I'd definitely look at for any future title, that has to be got right at launch."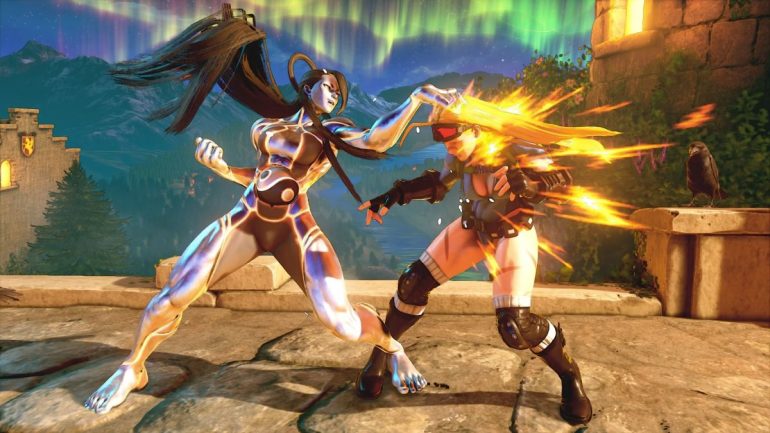 The culmination of all their efforts is Street Fighter V: Champion Edition.
In many ways, this is the game that should've been released in 2016. It's jam-packed with 40 characters (including Seth and the all the fan-favourites from the past), a story mode, tournament editions (taking influence from the first Street Fighter game all the way to this one) and a multitude of alternative costumes for the fighters. More importantly, the gameplay also receives an upgrade with the inclusion of a second V-Skill for every character.
It's interesting how comparisons will always be made between Street Fighter and Mortal Kombat, considering how they're the top dogs in the genre. The thing is, both of the series are drastically different and that's what makes each of them appealing in their own respective way.
For years, Street Fighter has leaned on its anime roots, but it's fully embraced it in Street Fighter V: Champion Edition. The character models, scenery, dialogue and story are so over the top, but you wouldn't want it any other way. There's a lot here that's reminiscent of the fantastic Street Fighter II: The Animated Movie and that specific period of anime; you're immediately absorbed into this world and all of its personality. Whether it's Ryu and Ken's heroic arc or Charlie Nash's redemption, there are numerous storylines to sink your teeth into.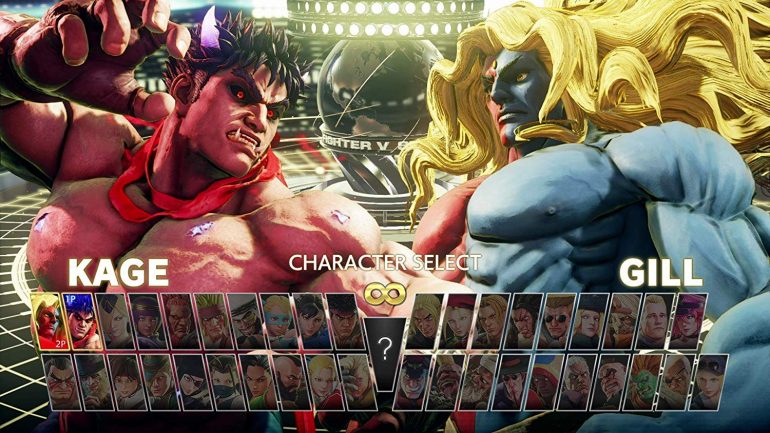 It also doesn't hurt that the gameplay is a wild time. If you've played Street Fighter in the past, you'll find the controls intuitive and the new skills relatively easy to pull off. The Hadouken is still the same, and you won't struggle with the Sonic Books either. Plus, you'll be cheering along when you hear those distinct sound effects and themes that remind you of the days smashing away the buttons at the arcade.
In terms of the multiplayer modes, the lags and bugs from before are no longer an issue. It's a smooth experience and allows for regular combat without interruption. After all, there is a reason that Street Fighter V still remains a popular online game, even if it was released almost four years ago.
The only real gripe I have with the game is the in-game advertising. A lot has been said about this by fans and other journalists, and most of it is accurate. It's almost like DStv advertising its Premium package when you're already on Premium if you catch my drift? It feels counterintuitive and reminiscent of a musician who wears their own band's shirt on stage.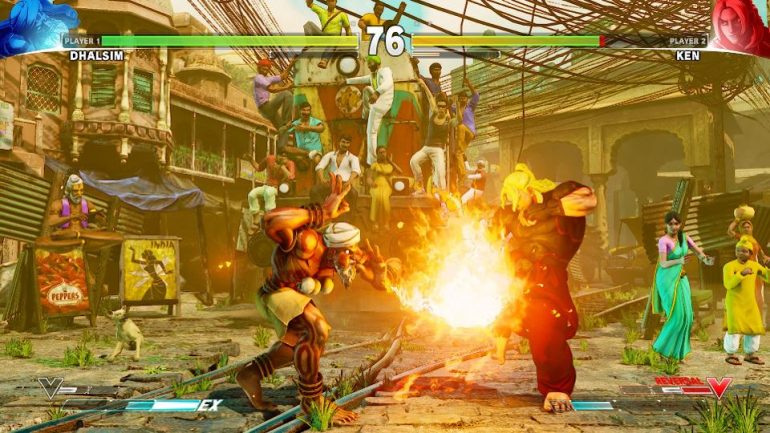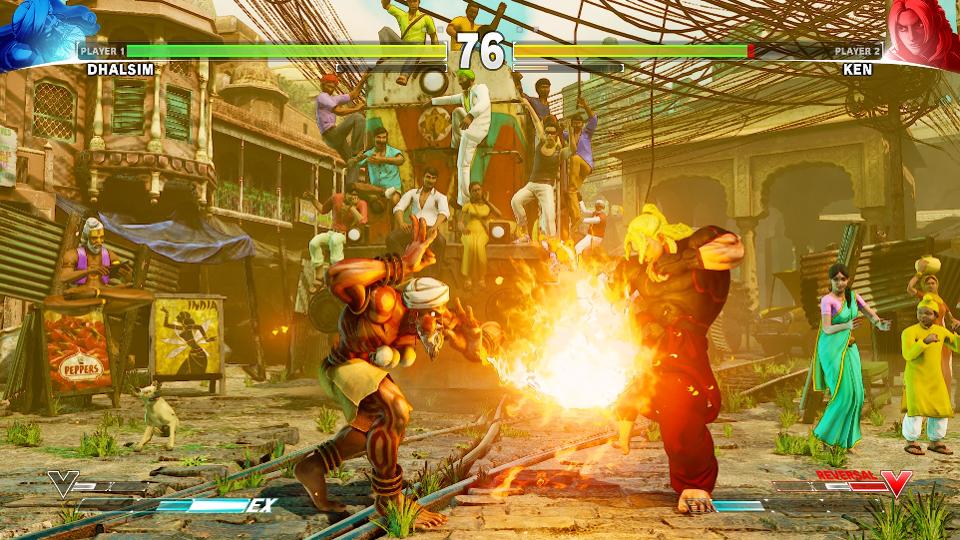 Ultimately, Street Fighter V: Champion Edition makes me wonder one thing: How far along would the franchise be if this was the game first released in 2016? Undoubtedly, the developers have learned from the past and the future of Street Fighter looks exciting. If you haven't upgraded to Champion Edition yet, what are you waiting for?
The Review
Street Fighter V: Champion Edition
Street Fighter V: Champion Edition is a must-have for fans of the franchise.
PROS
A huge roster of fighters
Embraces its anime roots
Multiplayer
Review Breakdown
Storyline

0%

Gameplay

0%

Graphics

0%

Replay Value

0%

Sound and Music

0%