English actor Jamie Campbell Bower, who plays Vecna in Netflix's Stranger Things, will be attending Comic Con Africa 2022!
A prolific actor whose performances date back to 1999, he first started his career in theatre, performing pieces like Honk! (1999), The Dreaming (2002), and Bend It Like Beckham (2015), his acting career then extended to movies in 2007 starting with Sweeney Todd: The Demon Barber of Fleet Street (2007) as Anthony Hope, RocknRolla (2008) as Rocker, Winter in Wartime (2008) as Jack, Caius in The Twilight Saga first appearing in New Moon and reprising his role for Breaking Dawn parts 1 and 2, Harry Potter and the Deathly Hallows – Part 1 (2010) as the young Geller Grindelwald, a role which he then reprised in Fantastic beasts: The Crimes of Grindelwald (2018), The Mortal Instruments: City of Bones (2013) as Jace Wayland, and has also made his debut in Television in 2007 in The Dinner Party as Douglas.
The Dark Sorcerer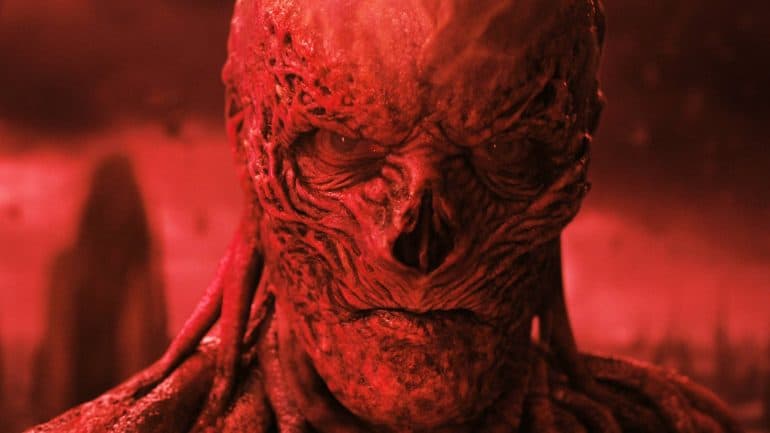 The characters in Stranger Things play Dungeons & Dragons, a role-playing fantasy game that has a long history of lore and fantasy. Whenever they are first learning about the danger that they are facing, they compare them to some creature that is similar that they can understand within the lore of the game. Each starts with a D&D campaign in which the characters ironically fight the danger that they will face in that season, with Season 3 being the exception where they just faced a fleshy version of the creature that they faced in Season 2.
In Season 4 of Stranger Things, the characters face off against the big baddie Vecna, played by Jamie Campbell Bower. Vecna is a murderous being in the Upside Down who preys on the teens of Hawkins, Indiana. He chooses his victims based on their past, preying on those who are reeling from their trauma. He slowly invades his victims' minds, giving them nightmares and visions for a couple of days before trapping their minds in the Upside Down while telekinetically breaking their bones in the Right-way Up world.
Comic Com Africa 2022
The 33-year-old actor has shared many funny stories with the press during his time as Stranger Things' Vecna, including that when he was in costume, Milly Bobby Brown was so terrified the first time they were on set together that she cried and became hysterical. He has seemingly enjoyed his experience on the show, and with Netflix's Stranger Things reportedly ending off with their currently-in-the-works fifth season, if you have ever had any burning questions for the actor or want to meet the master behind the villain, now is your chance.
Jamie Campbell Bower (Stranger Things' Vecna) will be attending Comic Con Africa 2022 and will be available from Friday the 23rd through to Sunday the 25th. Don't miss the chance to meet one of 2022's favourite villains.
Enter our Comic Con Africa competition and win double Weekend Passes to South Africa's biggest geek event.
Are you excited to meet Stranger Things' Vecna, Jamie Campbell Bower, at Comic Con Africa 2022?