The internet is a wonderful thing. It's enabled us to carry around the world's history in our pocket and to communicate with people in different parts of the globe at the press of a button. But it's also made us entitled cock-smurfs.
Suddenly, anyone with a Twitter account is an automatic expert on topics such as health, fashion, sport or even film. It's incredible to watch as a 16-year-old in his parents' basement imparts his unmatched wisdom to a film-maker such as Steven Spielberg on how he should make a movie. It would be laughable if it wasn't so prevalent.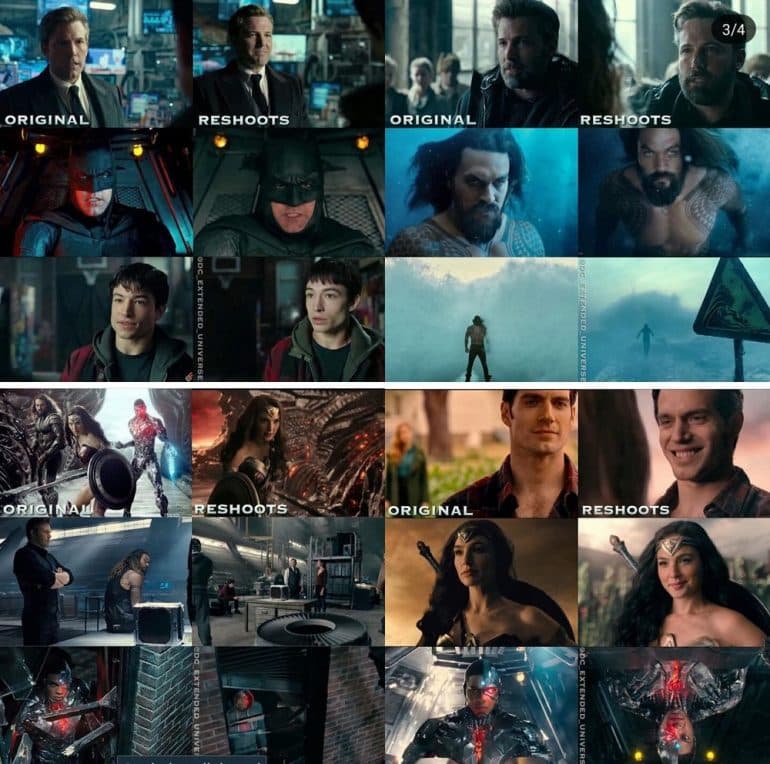 Film Twitter is undoubtedly the butthole of the internet. This is where pseudo-intellectuals tip their fedora and fight over actors who couldn't give two hoots about any of us in between their coke snorts. If you want to feel your braincells physically dying, choose a film hashtag as your poison of choice and read the threads.
The worst is this new demand for the director's cut of [INSERT MOVIE]. Whereas a director's cut used to be a nice bonus for fans accompanying home releases or re-releases of films over time, fans feel entitled to them nowadays. Release the Snyder Cut. Release the Ayer Cut. Release the Abrams Cut. Release the Uwe Boll Cut.
It's become like clockwork. A divisive film is released, and there's a petition to release the director's cut that'll miraculously change the world, stop wars, and lock up corrupt politicians. The fact is this: Most film-makers sign away their right to a final cut to the studio. Unless your name is Christopher Nolan, Spielberg or Martin Scorsese, the studio and co-financers have the final say since they're fronting the money.
It's the equivalent of telling your boss: "Hmm, Bob, I know Gary was hired to mow the lawn, but he wants to fell the tree instead. Release the Gary Cut, Bob!"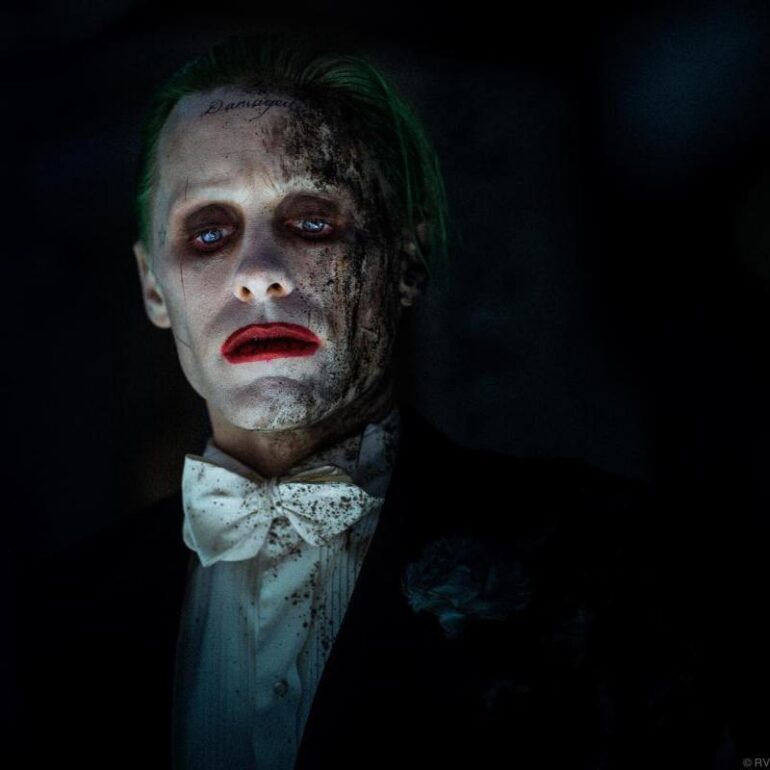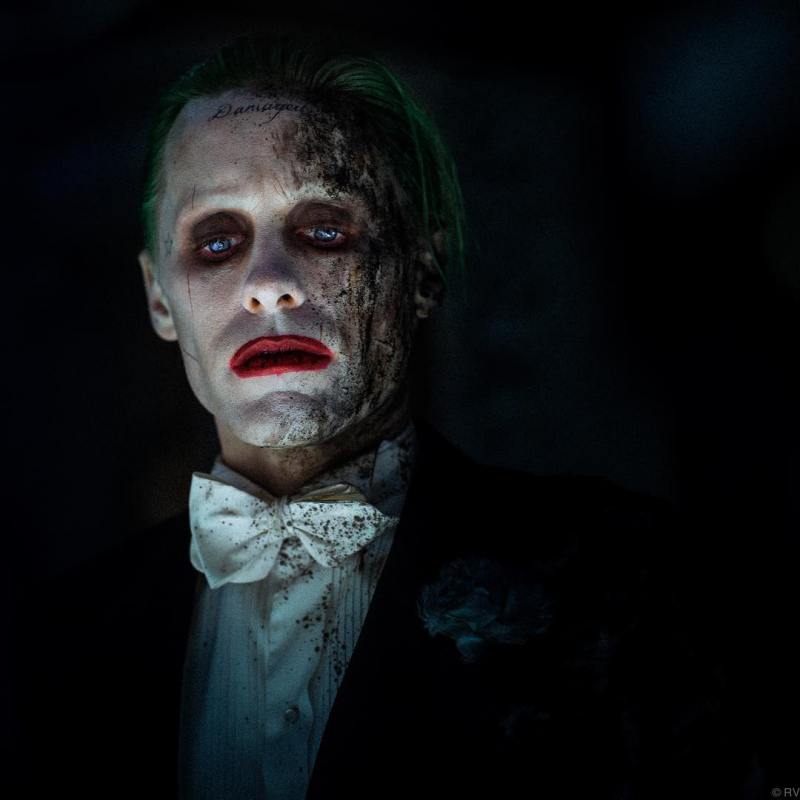 Anyone who has ever worked in an agency knows exactly what it's like. You pitch to a client who loves the initial idea and vision. When it comes time to produce, the client changes the brief to something else. Sure, it sucks, but it's the reality when someone is paying you to do something on their behalf. This is one of the reasons many film-makers are shying away from blockbusters—unless they get creative or producer control—and tend to focus on indie films.
As a creative, it's soul-crushing when someone chops and changes your concept. That being said, you understand the risks of working with big companies. Look at Disney as an example. It's one of the most successful money-making machines, because it keeps everyone on a tight leash. While it might stifle complete creativity, the billions of dollars argue that it's doing something right.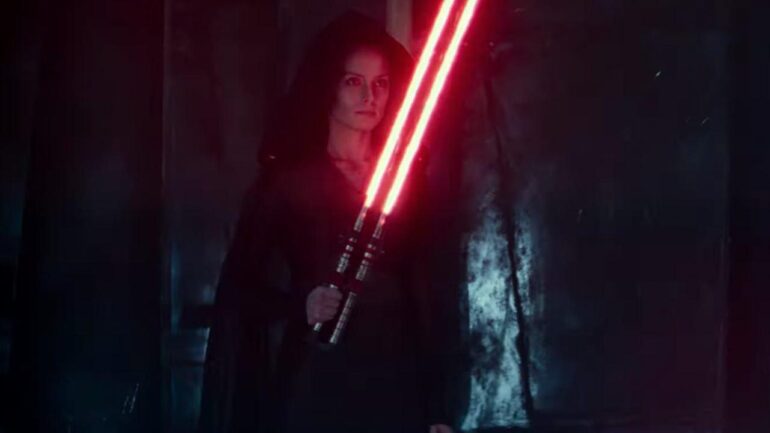 A director's cut is nice to watch, and most of us would like to see what Snyder's Justice League was like before all the tinkering. But does this discourse need to happen every time a film is released? There are thousands of films waiting to become your new favourite movie. Maybe stop complaining about what could've been and focus on celebrating what inspires and captivates you.