Steven Soderbergh is a name that's synonymous with creativity in the film industry and is well-known within the TV show circuit. The Ocean's Eleven and Magic Mike director has crafted a niche for himself as the type of filmmaker who focuses on pure passion before anything else. His newest string of projects reflects this ideology, especially Command Z, a secret TV series that was released with little to no promotion. In fact, it feels like Soderbergh made this film for fans who genuinely want to support his endeavours, especially because the film was released on Soderbergh's own website, Extension 765.
RELATED: All the Light We Cannot See Could Be Netflix's Biggest 2023 Release
Command Z is set in a future version of our world, but it has its own odd elements that make it look just a bit too unbelievable. The show features Michael Cera as Kerning Fealty, a digitized trillionaire on a mission to use mind control and time travel technology to change the past and prevent impending doom from approaching. To achieve this, he recruits a group of employees named Emma (Chloe Radcliffe), Jamie (JJ Maley), and Sam (Roy Wood Jr.).
Now, here's where things get interesting. Their mission is to change the minds of 2023's most influential figures. Particularly the ones who have engaged in actions that increased environmental degradation and social inequalities. The targets are just as exploitative as you can imagine. There's a Wall Street giant, a fossil fuel tycoon, even the CEO of a megachurch. The trio uses a host of tools to influence the thoughts of their targets. This includes the use of nanobots that are injected with sanitisers from the COVID-19 pandemic, influencing the thoughts of a target.
The series manages to balance a serious message with its comical tone. All the while, it doesn't seem half-baked or pretentious. There's an intro gag with Kerning's AI where he tries out new cues at the start of every episode.
RELATED: 4 Reasons Why Everybody Loves Raymond Aged Badly
If you're planning to watch Command Z, don't expect the full sci-fi treatment with expensive settings and production assets. Instead, what you'll find is the core art behind filmmaking, such as the clever use of cinematography mixed with brilliant editing. What it creates is a compelling narrative that is both easy to follow and impactful in your mind as a viewer.
Instead of giving too much to the wacky scenarios, the show is more character-focused, especially concerning their mission control room. This direction helps viewers stay immersed in Command Z as its own story instead of allowing viewer's minds to fully wander away in an "alternate future" gag.
The characters all form a great team, and it's clear that this show was made by a stellar team of writers. Everything feels poignant, and ideas are given just enough time to linger. Creating an amazing pace throughout all eight episodes.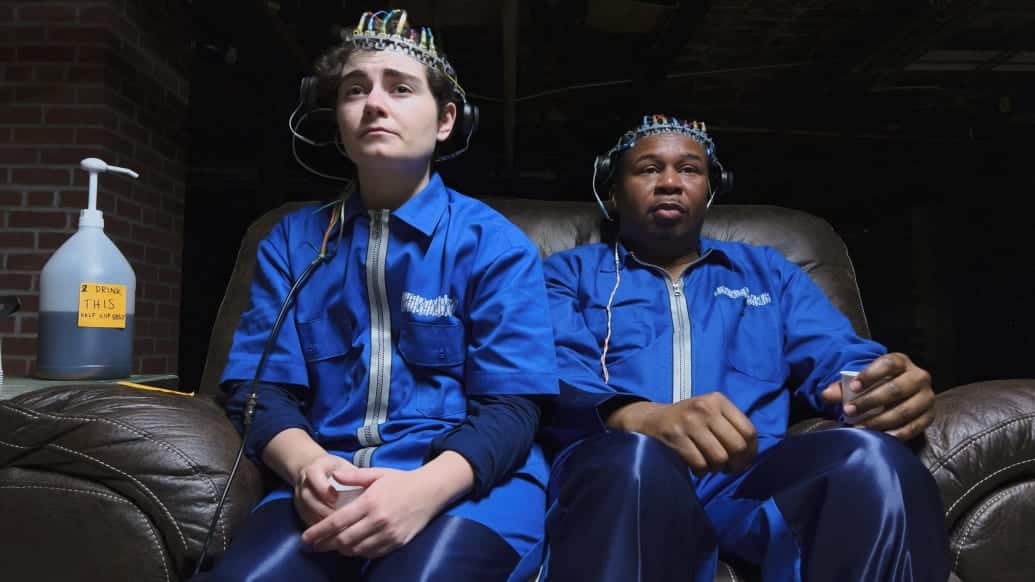 RELATED: The Mystery of Ahsoka's Sith Eyes: What It Means for Her Character
The best part of Command Z lies in the fact that it is a compelling watch. But also, paying to watch this show incurs a $7.99 streaming fee, and the proceeds go to charity.
What do you think of Steven Soderbergh's secret TV show, Command Z?