With the country moving to Level 2 of the COVID-19 lockdown restrictions, South African cinema chain Ster-Kinekor has announced via Twitter that they will be open for business next week, Friday the 28th of August – with a lot of health and safety protocol, of course.
We're excited to announce that we'll be reopening cinemas from Friday 28th August 2020. Your health & safety is our top priority. We've put in place key changes that make every Ster-Kinekor cinema safe for you, your family, friends and employees #DoMoviesRight #SterKinekor pic.twitter.com/1RH2yWaya7

— Ster-Kinekor (@sterkinekor) August 19, 2020
Some of the more important rules to consider when attending Ster-Kinekor cinemas during lockdown include:
Everyone will have to wear a mask at all times.
The entire cinema, including all the lounge areas and surfaces, will be sprayed down with a sanitising mist regularly.
There will be no cash transactions allowed – meaning all payments need to be done via the Ster-Kinekor website and app.
The number of people permitted into the cinema will be limited (most probably 50 people per cinema, depending on the size)
Seats will be cordoned off to abide by the 1.5m social distancing regulations. You'll have two free seats on either side of you.
There will be hand sanitiser stations in the cinema.
Staggered film times – meaning the films will be more spread out throughout the day to avoid crowds.
Let's #DoMoviesRight by adhering to all the health and safety protocols. After-all, they're here to ensure that everyone can keep enjoying #GreatMomentsAtTheirGreatest #SterKinekor pic.twitter.com/ArvJFrDeFI

— Ster-Kinekor (@sterkinekor) August 19, 2020
Earlier this year during the lockdown, we asked our Facebook followers if they'd return to cinemas soon. Many thought it was much too early, while others believed that enjoying movies at home was a far more rewarding and a safer option.
Although Ster-Kinekor is enforcing a strict rule on wearing masks at all times, it seems like an impossible rule to enforce – especially since they are still selling popcorn and cooldrink.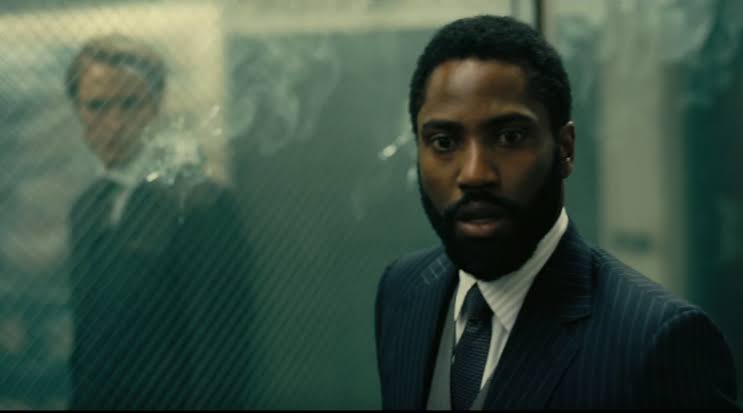 The biggest drawcard for returning, however, is that Christopher Nolan's Tenet is scheduled to release on 28 August. That means you would get to see the blockbuster film in all of its glory at the Ster-Kinekor IMAX cinemas come the end of the month. It's incredibly tempting.
While there has been no news yet regarding Nu Metro's reopening, we imagine that the same rules and regulations will be in place.
Find out more about Ster-Kinekor's COVID-19 operating procedures here.
Has Ster-Kinekor done enough to tempt you to return to the cinema? Will you be watching Tenet at the IMAX?
https://www.youtube.com/watch?v=–0DGrm10ew