Ster-Kinekor Theatres, South Africa's largest cinema chain, has entered voluntary business rescue proceedings as of Wednesday the 27th January.
The decision was made by the group's board of directors in an attempt to facilitate the rehabilitation of the company as it addresses the effects of the Covid-19 lockdown restrictions instituted by the South African government.
 "As a result of the Covid-19 pandemic and the consequent economic lockdown instituted by the South African government at the end of March 2020, all cinemas were required to shut down, and were only permitted to reopen under strict conditions as from the end of August 2020," the company said in a statement issued on Friday (29th January).
"Since then, the company has been operating under various forms of restriction, including curfews and mandatory limits to the number of guests per auditorium."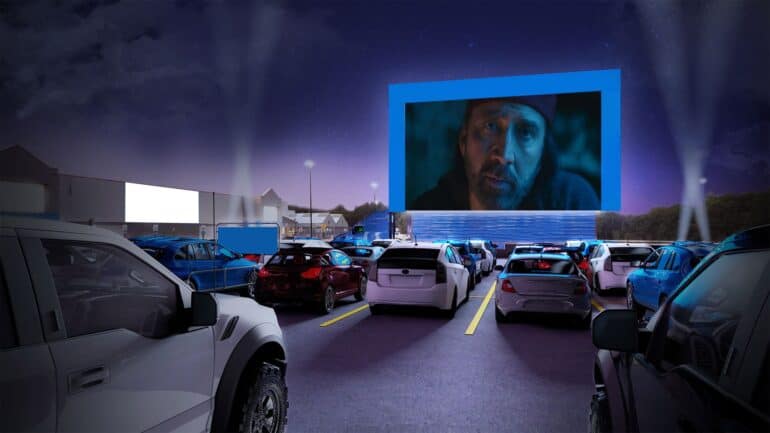 The profitability of many South African companies has been affected by Covid-19 restrictions in what has proven to be a most challenging year. Cinemas were certainly not exempt from this hard knock, as the crowds of moviegoers thinned out drastically due to both the restrictions implemented and general fear of the pandemic.
"The board of Ster-Kinekor is of the belief that the safe harbour that business rescue provides in terms of a legal monitorium on our debit will assist both business rescue practitioners and our team to return Ster-Kinekor to profitability once our situation normalises."
Despite undergoing business rescue, all Ster-Kinekor cinemas will remain open under strict COVID-19 regulations. Moviegoers will still be able to book their tickets online and attend screenings.
"For our customers, it is important to note that our cinemas remain open for business. All cinemas have instituted strict COVID-19 protocols, which mean temperature checks and hand sanitising on arrival and inside the auditoria and mask-wearing as appropriate. Every two seats are kept vacant for social distancing." Said acting CEO Motheo Matsau.
Although many of the international releases have been pushed back, the popular cinema chain has tried various alternatives to lure audiences back to the theatre, including screenings of 1988's Akira at the IMAX and discounted rates for various showings. However, due to lockdown Level 3 restrictions, Ster-Kinekor was also forced to close their drive-in cinema located at Cape Town's V&A Waterfront.
Last week, the Clicks Group also announced that it will be closing down all Musica stores in South Africa. It seems South African entertainment businesses are struggling to stay afloat amidst a declining amount of customers amidst the pandemic.
Have you supported a local movie theatre in the last year? Will you be returning to Ster-Kinekor cinemas soon?