Data recovery software has been around for many years now, but not many improvements have been made on the surface during those years. While many algorithms and techniques have been tweaked over the years, users don't often have the luxury of understanding these updates, with the main perspective of the different software being the user interface and experience thereof. For most, running a scan on a faulty drive and being able to recover the files that are missing. Stellar Data Recovery Professional provides various scanning and recovery options, as well as a few additional features thrown in.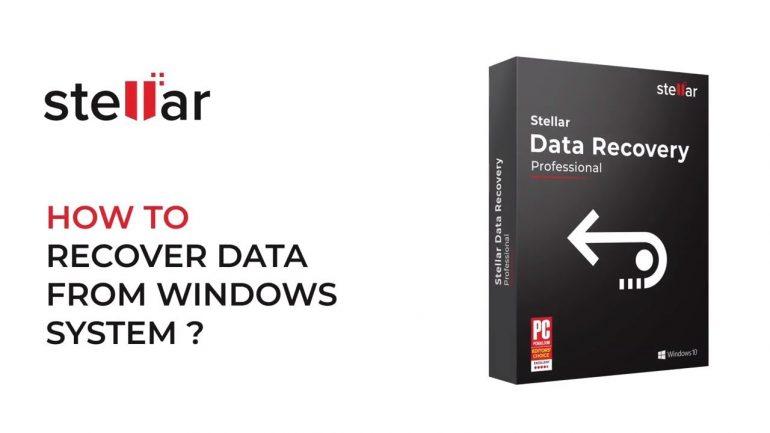 Upon loading the software for the first time, you'll notice that the Stellar Data Recovery Professional software gives users two options on the start screen. The first is the "Recover Data" option and the second is a "Monitor Drive" option.
Focusing on the first option, moving onto the next screen you'll be presented the option of choosing the types of file you wish to recover (if you're looking for anything specific). The options are broken down into useful categories, including Office files (Excel, Word, PowerPoint, etc.), folders, emails, photos, audio and video. Selecting the "Everything" option will allow users to scan all types of files as well as folders that can be recovered. Hitting the "Next" button then allows you to choose which drive or folders you wish to scan. Again, there are a few options here. While you're able to select standard drives and folders, there are more advanced options such as recovering a lost partition or from a disk image.
Before starting your scan, however, you can select the "deep scan" option by means of a toggle. For starters, it's preferable to run a default scan. This is a quicker scan option and if you're lucky will turn up your missing file. If it doesn't turn up any, you can then switch to the more thorough scan, which will take quite a bit longer but will turn up more missing files as a result. The software gives you the ability to save the progress or the scan in the event you wish to continue your work at a later stage. Even in the event that you stop the scan, or it stops for some other reason, and you wish to continue, Stellar logs these scans as they're running, allowing you to resume at approximately where you left off without any worries.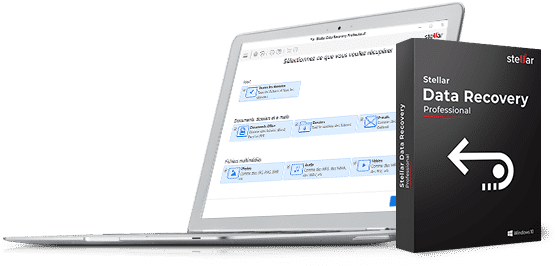 As with all recovery software, there isn't a 100% guarantee that users will be able to find their lost files, let alone recover them successfully. The quick scan option on Stellar does a decent job at finding a few surface files, especially if it was something recently lost or the likes. The deep scan displays quite a few more previous files, some from previous partitions as well. Many of these aren't recoverable as a result. It would have been helpful here to provide an indication of the chances of recovery for each. That said, if you're looking for something specific, you don't need to be recovering files you don't need to. When you're searching for media, there is a preview option while the scan is progressing. While it helps in some instances, it does slow down the deep scan by a small margin, but does allow you to stop the scan in the event you do find something before the complete scan runs.
When the recovered files present themselves, they're presented in the form of a folder structure based on their previous storage.
The added bonus with Stellar that most other recovery software doesn't have is the disk monitoring and cloning menu. Most other developers simply offer such a suite as a separate package rather than an add-on. This portion of the software displays the status and various details of your current disks, which also includes disk-scanning features. There is also an option here to clone a drive. This is useful when a failing disk has been picked up and you wish to ensure the status of your files before losing them entirely.
At $79,99 the software is slightly above the average retail price for data recovery software, but with the inclusion of the monitoring and cloning options, it's quite a good offer. For those not easily willing to part with their hard-earned money at first, there is a trial period to test the software before making your decision.
The Review
Stellar Data Recovery Professional
Stellar Data Recovery Professional is a solid enough recovery suite with quite a few useful options. It's not the most user-friendly, especially for novice users, but gets the job done regardless.
PROS
UI for advanced users
Useful suite of options
CONS
No indication of file recovery success
Review Breakdown
Ease of Learning

0%

Ease of Use

0%

Performance

0%