It seems there was some truth to the Static Shock movie adaptation rumours that surfaced during DC FanDome. This week, DC and Warner Bros. confirmed that they are working on a live-action film produced by Black Panther star Michael B. Jordan.
"I'm proud to be a part of building a new universe centred around black superheroes; our community deserves that," Jordan told THR. "Outlier Society is committed to bringing to life diverse comic book content across all platforms and we are excited to partner with Reggie and Warner Bros on this initial step."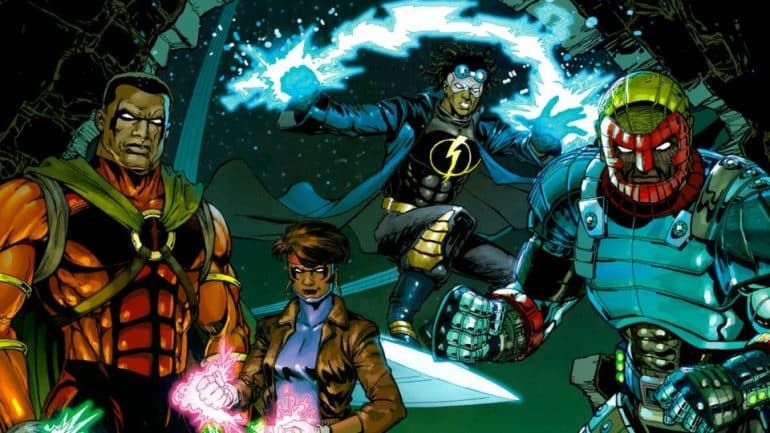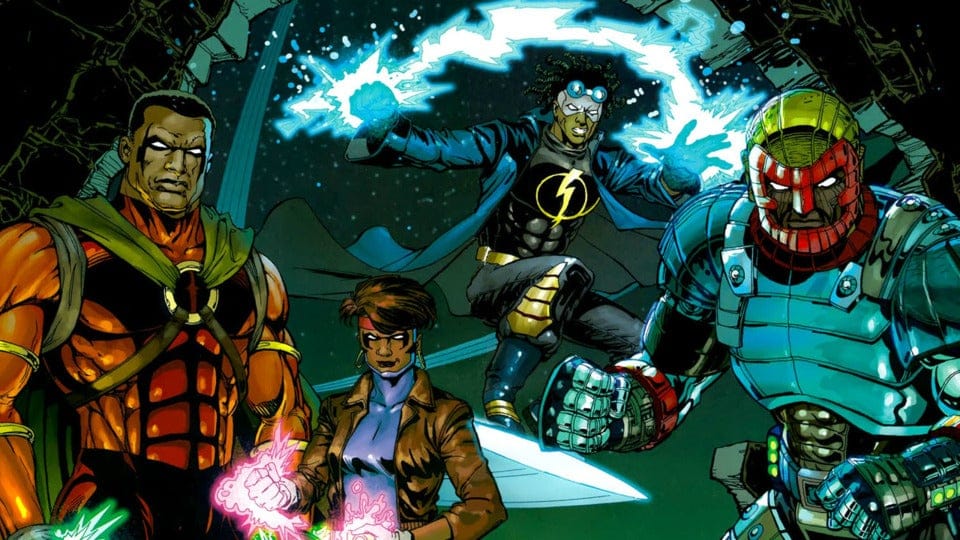 According to the THR reports, the Static Shock movie could be the beginning of a new cinematic universe helmed by comic book fan Michael B. Jordan for his Outlier Society label.
One of the biggest surprises at DC's virtual FanDome event was an appearance by Milestone Comics co-founder Denys Cowan, alongside DC publisher Jim Lee, filmmaker Reggie Hudlin, and Static Shock voice actor Phil Lamarr. The big announcement was the return of Milestone Comics and its heroes.
For those who aren't aware of the popular black superhero character, the story of Static Shock takes place in the city of Dakota and follows the story of Virgil Hawkins, a teenager who gains electricity-based abilities after finding being exposed to a chemical explosion. With his new powers and the help of his inventive friend, Virgil fights crime as a superhero.
The popular comic was later adapted into a children's animated series in the 2000s and went on to receive multiple Daytime Emmy award nominations.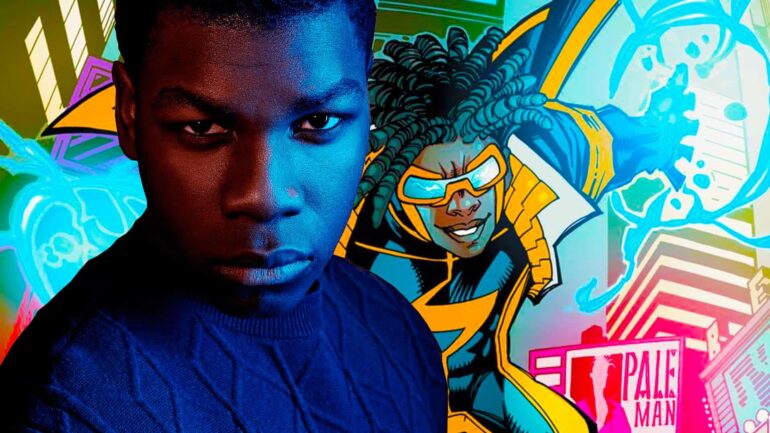 Despite being a fan-favourite, earlier this month British actor John Boyega suggested that he was too old to play Static Shock in an upcoming film but would be interested in playing a DC superhero character.
Are you excited for a Static Shock movie? Is Michael B. Jordan the right guy for the job?