Despite being a continent that is often met with prejudice, Africa is slowly progressing and its nations are keeping their finger on the pulse when it comes to world trends. People offshore are likely to imagine that African states lack many things and are stagnating, but South Africa is a good example of the contrary. Many industries have found solid ground in the SA market, including the gaming and gambling business. The South African authorities, however, remain strict in regards to gambling laws and their will is supported by the National Gambling Board. So, with all this in mind, what is the current landscape of the online gaming industry in South Africa? This is precisely the subject we will be exploring below.
Online Casinos in South Africa – The Legal Recap
The situation with online casinos in South Africa right now is confusing, since some claim the activity is illegal, while others say it is not prohibited. Perhaps the most accurate description would be a grey area.
The National Gambling Act of 1996 was the basis for the National Gambling Board to regulate the market. This helped the land-based casino operators and improved the overall gambling regulation situation in the country, but online gambling did not benefit at all from this. The National Gambling Act was enacted in 2004, outlawing online casinos in SA. This resulted in South African players seeking out online casinos that aren't domestically based. The online gambling community turned to sites that accepted SA players and were based outside their country's borders which ran smoothly until 2010 when a statement from the High Court was issued clarifying that offshore sites offering online gambling services to South Africans are also prohibited doing so. Gambling on the web via a South African IP address became illegal.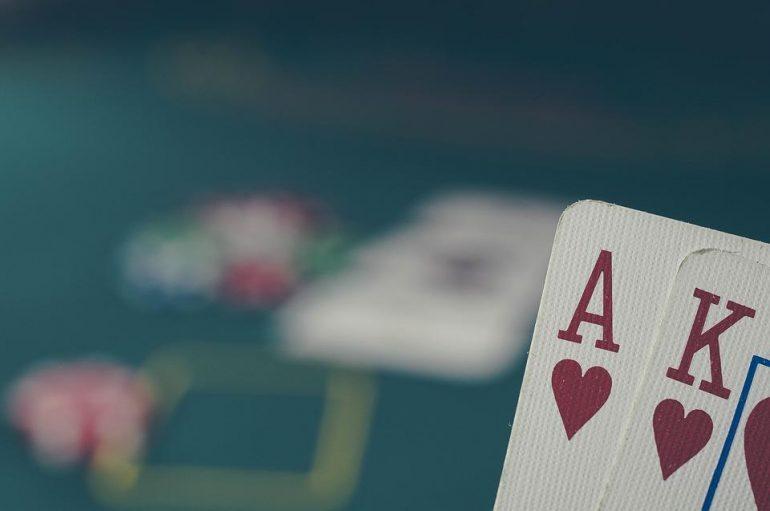 Gambling online in SA
Despite the efforts of the government to alienate the residents from gambling online, they haven't done much with threatening operators and banks. Players themselves are not compromised, so if they find an online website offering casino games to SA players they can take this opportunity and enjoy their favourite gambling activities on the web without consequences.
According to the Onlinegambling24.com millions of South African residents who love playing at online casinos have enough alternatives in the absence of local sites and a regulated domestic market. These platforms not only offer high-quality games, but they also allow SA players to make withdrawals and deposits in ZAR. Until the authorities legalize online casino gambling, offshore websites will benefit from SA players who really don't have much to lose by accessing them.
Photo by Nizam Abdul Latheef from Pexels.