I'll say it again. Star Wars needs new characters. And desperately.
Even though the iconic title crawl has always told us that the stories in Star Wars take place in a galaxy far, far away – as the years go by and more Star Wars shows and movies are released, this galaxy feels relatively shallow. It's not a matter of the characters being uninteresting or anything like that. Still, there's a limit to how many times we can see stories revolving around Darth Vader before we become suspicious of what's going on over at Lucasfilm.
There's no short supply of new Star Wars series or films, but they all, in one way or another, have taken the same central cast of heroes and villains every time. This would make any franchise, no matter how ambitious in its scope, feel like a microcosm of intertwined stories. If there's one genre that should never feel small, that's the sci-fi operas like Star Wars.
Yes, Star Wars needs new characters, and it needs them fast.
The thing is, how do you make new characters in a series like Star Wars and expect them to live up to the standards set by the ones like Obi-Wan Kenobi or Darth Vader? What can Disney do to create a series that feels just as rich and unique as the original trilogy – or even the prequels?
The Hero Conundrum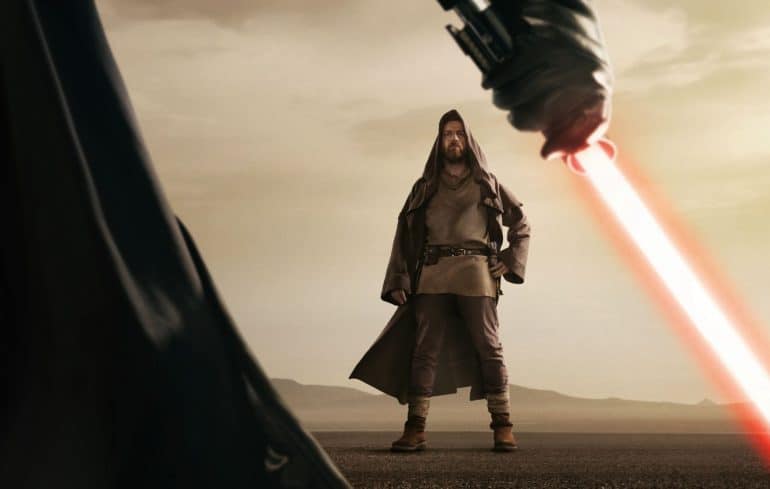 Ask any film buff, and they'll tell you that the original Star Wars trilogy is infamous for its clear-cut use of the hero's journey archetype. There's nothing wrong with this, it's just a technique that allows filmmakers an easier way to communicate to the audiences their main character's story.
Here's the thing: as popular as the hero's journey is among screenwriters and filmmakers in general, modern Star Wars films have instead chosen to "subvert expectations" – even if it makes the overall narrative suffer for it. That's partially the reason why some of the new characters introduced in the latest Star Wars trilogy feel shallow compared to their legacy counterparts.
One of the most infamous – and borderline controversial – examples of an ineffective Star Wars new character is Rey, from the latest trilogy. Rey's journey undermines not just what we've seen from the Star Wars universe so far, but also some basic narrative archetypes that would have made her character a bit more likeable.
We're rooting for Luke in the original movies because we know who he is: a simple boy who gets tangled in issues that are clearly larger than him. Rey, on the other hand, is perfect since the very beginning of her journey; we never really know who she is – we're even told by multiple characters that she's a "nobody" – and it feels like not even the screenwriters were all that convinced about her character to begin with. Knowing all this, why should we, as an audience, care what happens with Rey?
That's why introducing new characters in Star Wars is such a delicate business. You either get a new character that audiences will remember long after the movies are over, or you end up with Captain Phasma. Remember Captain Phasma? She's the shiny one.
This might paint a rather bleak picture of what modern Star Wars is like – but, the truth is, it doesn't have to be that way. And the best part is that Disney themselves has shown us how to make new characters in Star Wars the right way.
Creating New Star Wars Characters (And Keeping) A Legacy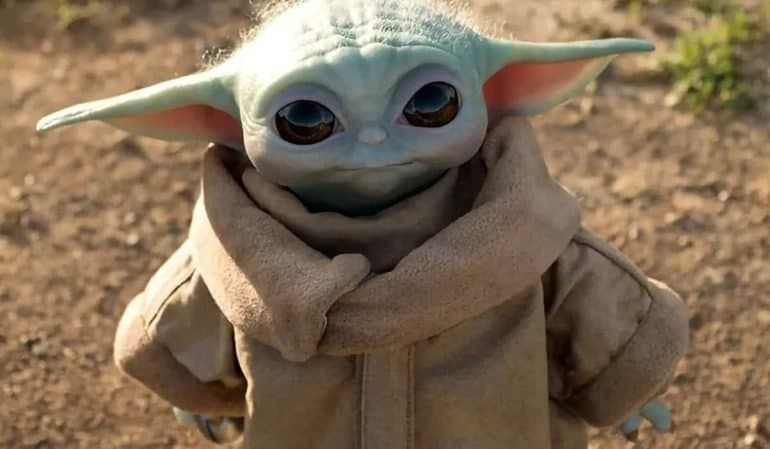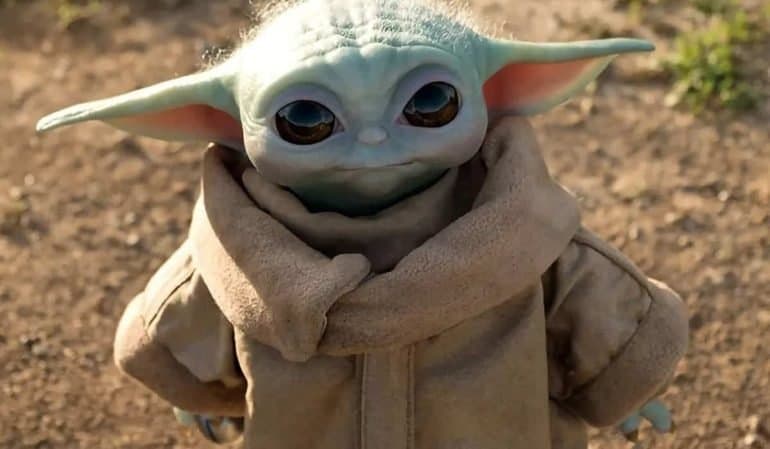 Even the most cynical Star Wars fans will agree that season one of The Mandalorian is the best piece of Star Wars-related media we've gotten in a while. The show is the perfect example of how to properly handle a franchise like the Star Wars saga when it comes to both character development and storytelling.
Both Din Djarin and Grogu (aka Baby Yoda) have become more significant to modern Star Wars lore than any of the characters from the latest film trilogy. This speaks volumes not just of the quality of The Mandalorian but also of how Disney handled the show.
Their approach to creating new characters in The Mandalorian is, quite simply, brilliant. It's a similar formula to what we saw in the original trilogy: every character fits into an established trope that's easy for audiences to understand – and to love – and it also makes it easier for the screenwriters when it comes to keeping the new characters, and their adventures, interesting for the fans. This is exactly what the new Star Wars trilogy needed: narrative cohesion.
By bringing in new characters like Grogu and Djarin, Disney has managed to successfully incorporate new faces into an established and beloved universe. Even the most minor characters, like Cara Dune and Greef Karga, are still compelling enough for fans to care about where their stories might be headed. Just compare any new character introduced in The Mandalorian season one to someone like Reva Sevander in Obi-Wan Kenobi, and you immediately notice that the franchise is going through a rough patch character-wise.
Relying on the Classics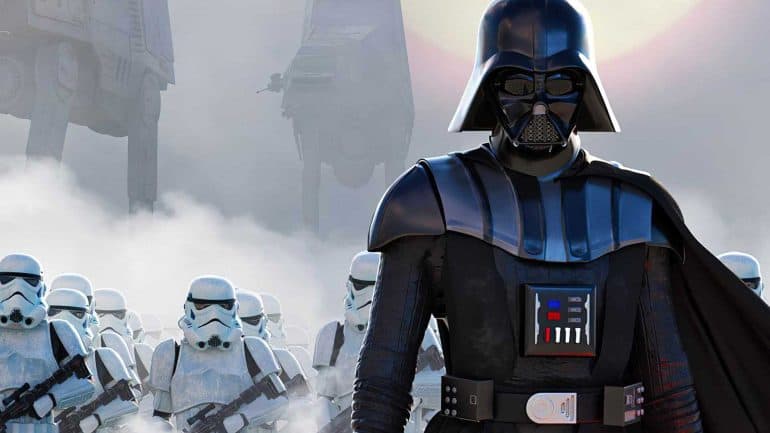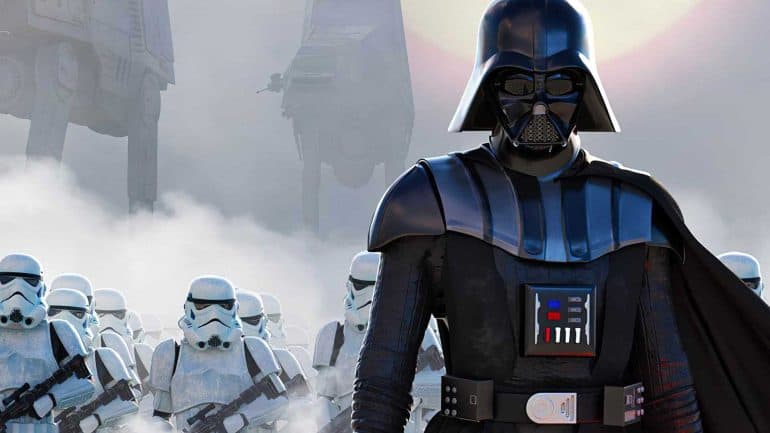 When Disney acquired the rights to the whole Star Wars franchise in 2012, it embarked on a task that wasn't enviable at all. Even if the prequels were somewhat divisive, even among die-hard fans, they still had to keep the franchise alive and relevant. Since the purchase, the franchise has been expanding by adding new worlds, new races, and new characters. However, even The Force Awakens tried to be a soft reboot of the series, introducing many fan-favourite elements from the original Star Wars trilogy.
That said, even though it was to be expected that the new movies had some callbacks to the original trilogy, much of the narrative of the sequel trilogy uses the previous Star Wars movies as a crutch rather than a foundation for what was to come. The eleventh-hour reveal of the Emperor as the big bad of the trilogy will forever live in infamy as one of the laziest moments in storytelling history.
When it wants to, the new trilogy could create fascinating new characters for Star Wars. The issue here is that they never did anything interesting with them. Snoke, the Supreme Leader of the First Order, is the perfect example of this. There are cool new characters in the Star Wars mythos – now, all we need is for them to do something remotely engaging for us to care about them, let alone remember them.
We all know what made Darth Vader and Leia so iconic, but perhaps it's time to let a new generation of heroes earn their place in the larger Star Wars universe. If The Mandalorian is the blueprint as to how to properly integrate new characters into the Star Wars mythos, then, by all means, let's see more shows and movies following suit. After all, the world of Star Wars is defined by its characters, and it would be quite unfortunate if they were ultimately remembered only for a few minutes onscreen.
Tell us, do you think Star Wars needs new characters?