Director Noah Hawley has confirmed that his new Star Trek film won't feature Kirk or Picard, but will follow new characters instead.
The Star Trek film franchise was rebooted in 2009 with two sequels, Star Trek Into Darkness and Star Trek Beyond, following in 2013 and 2016 respectively. Since then, there has been a good amount of Star Trek content on television but the movie scene has been pretty quiet.
In November 2019, Paramount announced that a new film was in development with Noah Hawley in talks to serve as writer and director. Hawley would also serve as producer alongside J.J Abrams in a joint venture between their production studios, 26 Keys and Bad Robot.
However, the project has since been put on hold.
Variety reports that the script was finished and designers were hired when it all came to a halt last month. Little else is known about the film, though the story is said to have been about a virus that wipes out vast parts of the known universe. Rumours suggest the topic may have been the reason for the pause in production, even though it was developed before the pandemic.
Speaking to Variety Hawley elaborated on his vision for the film, which will focus on new characters while maintaining a connection to the main series.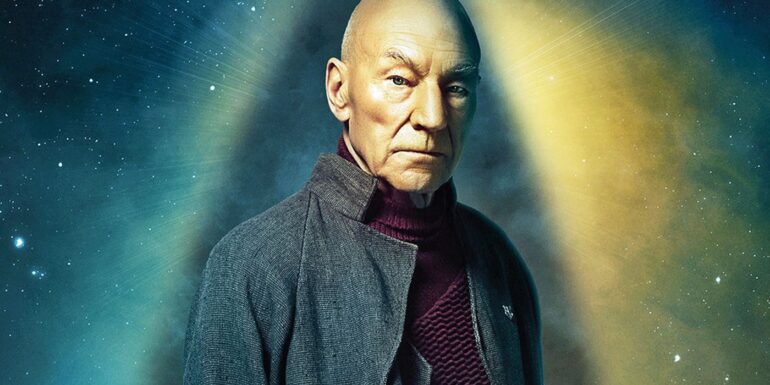 "We're not doing Kirk and we're not doing Picard. It's a start from scratch that then allows us to do what we did with Fargo, where for the first three hours you go, 'Oh, it really has nothing to do with the movie,' and then you find the money. So you reward the audience with a thing that they love."
In addition to Star Trek, Hawley currently serves as executive producer, writer, director and showrunner on FX's Emmy-winning anthology series Fargo. He is currently working on the show's fourth season.