Chris Pratt and Vin Diesel are set to star in Taika Waititi's upcoming Marvel sequel Thor: Love and Thunder. The actors will be reprising their roles as Star-Lord and Groot, respectively.
The star-studded crossover isn't too surprising since Thor was last seen aboard Peter Quill's spaceship at the end of Avengers: Endgame. The film is currently in pre-production at Fox Studios in Australia with filming set to begin in early 2021.
Thor: Love and Thunder will be directed by Taika Waititi from a script he co-wrote with Jennifer Kaytin. The movie stars Natalie Portman as Jane Foster who will now be wielding the mighty Mjolnir. She will be joined by Chris Hemsworth as Thor and Tessa Thompson as Valkyrie.
Academy Award winner and former Batman, Christian Bale will portray the main antagonist in the film.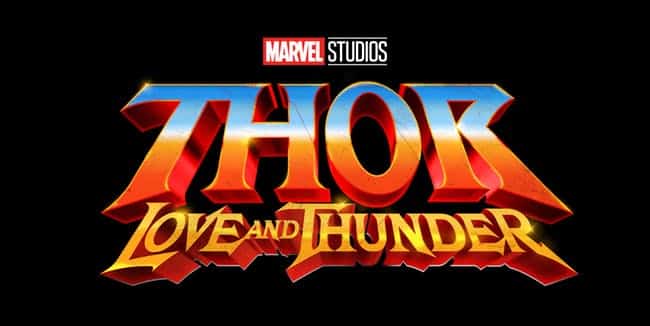 Although plot details have been kept firmly under wraps, the movie is said to be based on Jason Aaron's run on The Mighty Thor in which Jane Foster takes up the mantle and powers of Thor – even though she has cancer.
The film may also incorporate elements of Marvel's 2014 Original Sin storyline, which explains how Thor lost his powers. According to comic book lore, the God of Thunder became unworthy of wielding Mjolnir after learning a secret from Nick Fury. Although Thor initially attempts to reclaim the hammer, he eventually relinquishes the name and role after seeing Jane wield its power.
Thor: Love and Thunder is currently scheduled for release on February 11, 2022.