Believe or not, but Star Citizen, the crowdfunded space exploration game developed by Cloud Imperium Games, has $339 million in funding. But after 10 years of development, there's still no release date in sight. Not only that, but Roberts Space Industries (RSI) says it isn't quite ready to share gameplay footage just yet either.
Despite the difficult year, 2020 had been an extremely successful year for gaming as a huge number of online spaces were able to see growth. Records were broken, record concurrent player numbers were achieved and the spread of different gaming platforms continued to grow. Even within industries that support certain aspects in gaming, such as online betting in emerging markets (like those found at https://www.bettingsites.ng), have been able to benefit during this period of time.
Then there are some games that have been finding success year after year. Star Citizen is one such title.
Backer recorded data suggests that the developers were able to raise another $78,991,728 in pledges throughout 2020, nearly doubling that raised in 2019, and bringing the total pledge number to over $340 million.
This, of course, secures its spot as the game with the most fan-backing ever!
For some, this may not be entirely surprising, especially since the sci-fi and space exploration gaming genre has always found huge success. Titles like No Mans Sky, and even Cyberpunk 2077, have shown just how excited fans are about larger-scale exploration games. And, despite their shortcomings, the excitement for the genre hasn't gone away.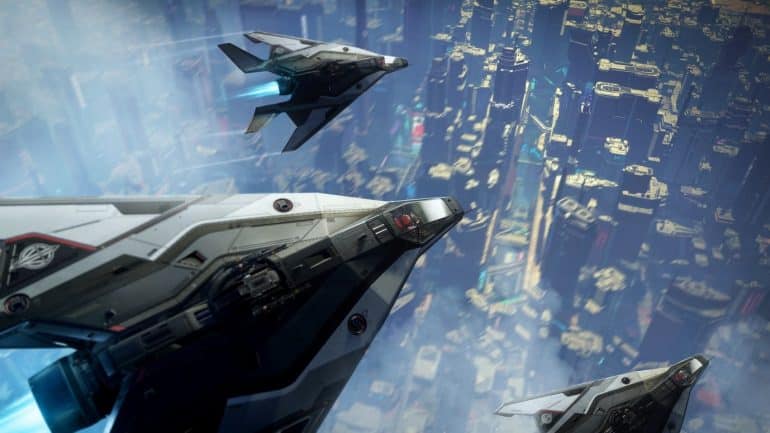 The funding success of Star Citizencomes despite another delay to the suspected beta release date too – there have been a number of push backs.
While the 2020 date announced back in 2019 started to look promising, the coronavirus pandemic caused delays to the game's development. So it didn't come as a complete surprise that the Q3 target for 2020 couldn't be met and more time would be needed.
Worst than that, the Star Citizen single-player Squadron 42 (the story-based campaign starring an A-list Hollywood cast, including Mark Hamill, Gillian Anderson, and Gary Oldman) not only officially missed its 2020 beta release but no new date has been announced in its place.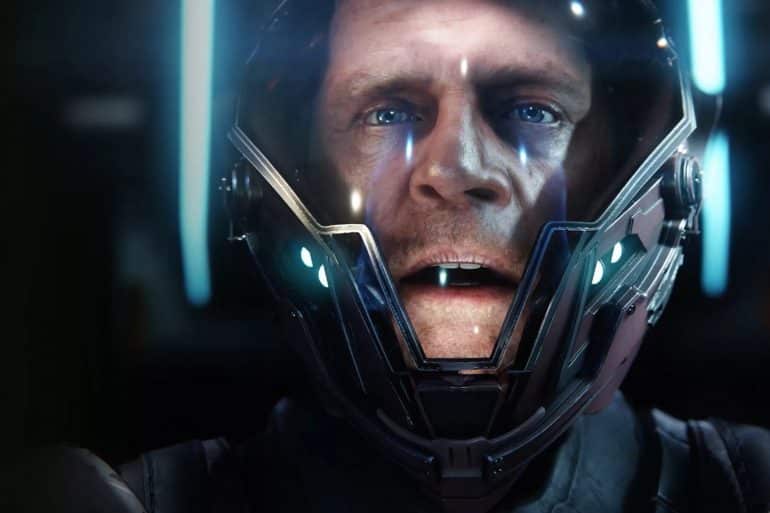 For now, fans can continue to enjoy the alpha version 3.12 of its Persistent Universe. In fact, most of Star Citizen's funding comes from the sale (or rental) of in-game space ships — which could cost gamers hundreds of dollars.
In a letter to donors, Roberts said that "Squadron 42 will be done when it is done" and that it is currently too early to discuss release or finish dates.
As you can imagine, this is deeply concerning to fans who have started to wonder whether or not the game will be released any time soon.