Many who saw the popular Netflix show believe they would be able to compete in Squid Game. In fact, hundreds of people applied to be part of the real-life version of Squid Game to be held in the United Arab Emirates.
While most viewers who watched Netflix's South Korean survival drama television series, Squid Game, watched in horror as players battled to their death in kid's games like "green light, red light" and "tug-of-war", there seems to be a few who dream of entering such a competition. Fans from across the globe have been enticed by the idea of a huge cash prize payout for competing in the games.
In fact, 300 hopefuls applied when the Korean Cultural Center in Abu Dhabi announced that they would be hosting a reenactment of the popular Netflix series.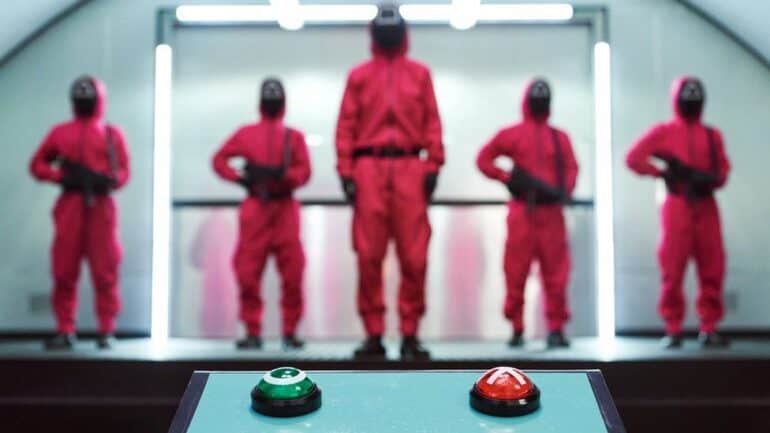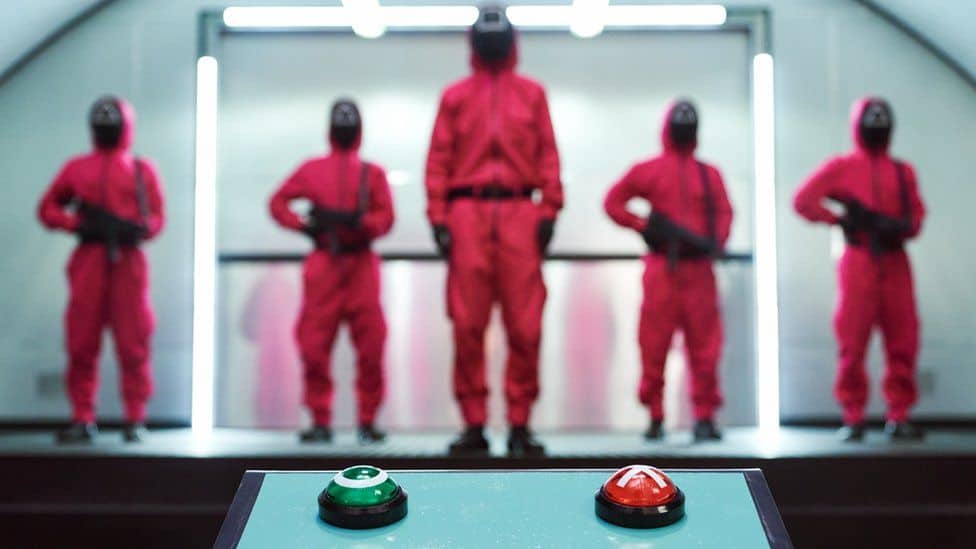 Closely based on the fictional Squid Game, the real-life version will have 30 contestants dress up in green tracksuits and compete in hopes of coming out tops. Of course, staff will wear the red uniforms and masks with the iconic circle, triangle, and square outfits.
The event, which is meant to educate the United Arab Emirates to learn more about Korean culture, will also feature four of the six games from the K-drama show, with ddakji added as the fifth.
"The games seemed a bit brutal in the series to maximise the dramatic element, however, actually all the games in the series are popular games played by Korean children," said The Korean Cultural Center.
Of course, nobody will actually die in the real-life version of Squid Game. The guns have been replaced with sponge guns and the games played with safety precautions in place.
The Korean Cultural Center hopes the popularity of the event will lead to more events and an increased interest in Korean culture.
Personally, I imagine this could be a lot of fun. I'd love to see Squid Game show up as a game show on Netflix too.
Would you participate in a real-life Squid Game event? Let us know in the comments.