Ubisoft, one of the most well-known video-game studios in the world, is teaming up with Netflix for an animated TV series based on the Splinter Cell IP – and Derek Kolstad is taking the reins.
Derek Kolstad, best known for writing John Wick, will be writing and producing the new Netflix Splinter Cell show.
According to believable sources, the series has been given a two-season, 16-episode run with the streaming platform.
When asked to comment on the show, Ubisoft, Netflix and Kolstad refused to oblige.
If you didn't play the massive hit in 2002, which received instant cult status among the fans, here's a run-down of what you can expect out of the show:
The game follows former U.S. Navy SEAL Sam Fisher after he is recruited by the NSA to work for the Third Echelon division within the agency.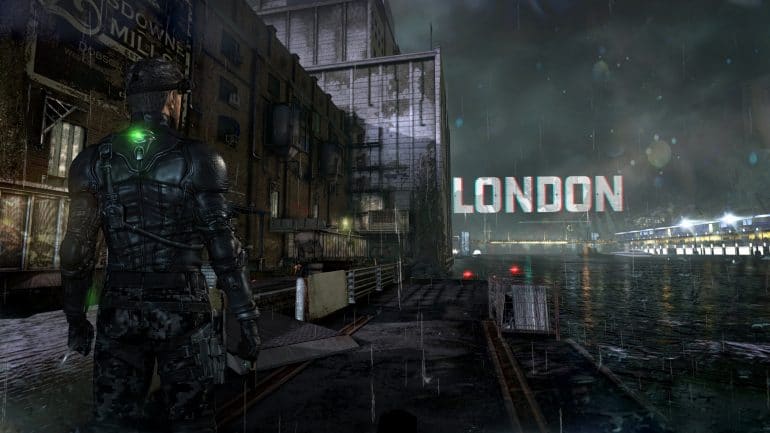 The idea seems almost perfect for a show, and possibly will benefit even more from it being animated.
Names such as Tom Hardy have been attached as playing Sam Fisher for years in a Splinter Cell movie, though it seems to be that idea has gone dormant in the last few years.
We can all just hope that this Ubisoft title will adapt better to screens than the 2016 Assassin's Creed movie did. I still get a shiver down my spine when I think about that one.
More news is set to come and, for the time being, we can only hope to see some great voices being cast for the show.
As of the time of writing, no release date has been set yet.
Are you interested in a Netflix Splinter Cell animated series? Let us know!