Lionsgate has released the first full-length trailer for their upcoming horror sequel Spiral: From the Book of Saw – the next chapter in the gore-filled Saw franchise.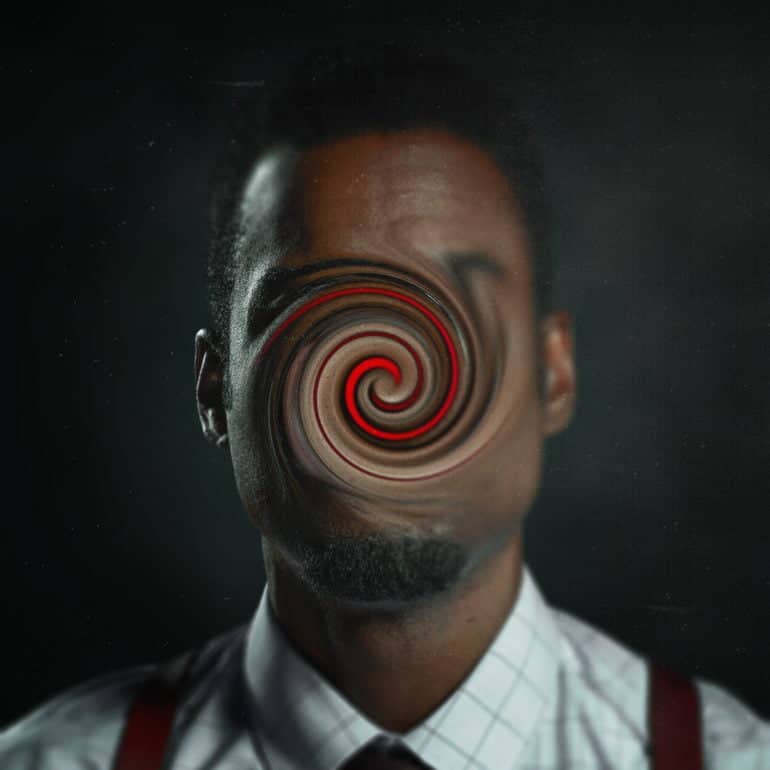 What is Spiral: From the Book of Saw about?
The upcoming film sees comedian Chris Rock step out of his usual genre and into the horrifying world of Saw.
Based on a story by the comedy legend himself, Spiral: From the Book of Saw follows Detective Ezekiel "Zeke' Banks (Chris Rock) as he tries to track down a copycat killer responsible for a slew of murders eerily reminiscent of the killings by the infamous serial killer Jigsaw.
In order to solve the murders, Banks is forced to enlist the help of his estranged father, an esteemed police veteran played by pop culture icon Samuel L. Jackson, but soon finds himself trapped in the centre of a deadly cat-and-mouse game when his father is captured by the twisted killer.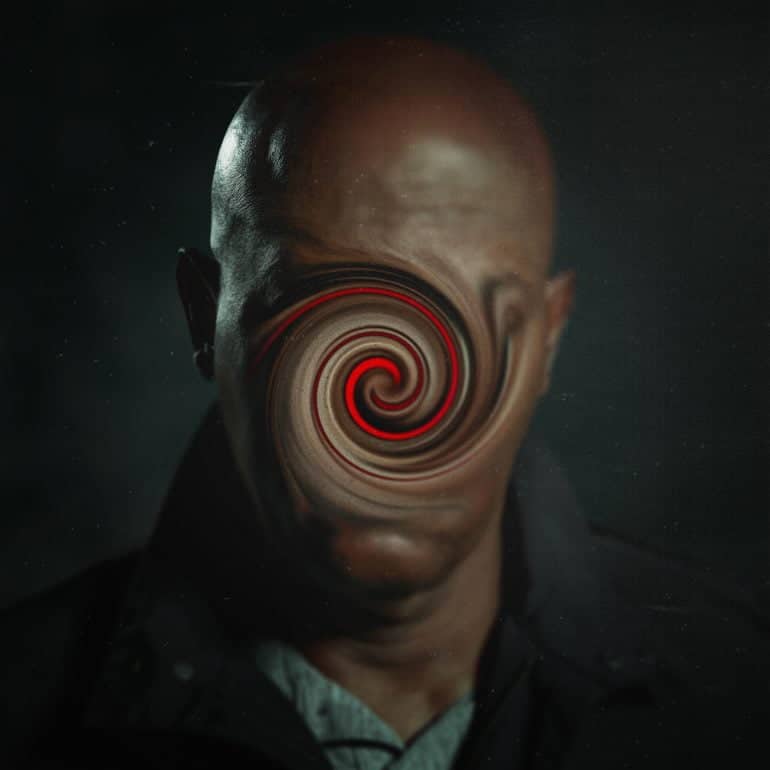 A horror film starring Chris Rock?
Rock's reimagining of the horror flick leans more into serial killer thriller territory (think David Fincher's 1995 movie Se7en) than the gore-filled horror we typically expect from our Saw movies. However, if the trailer is anything to go by, there certainly won't be any shortage of blood, gore and deadly torture devices in the film.
Chris Rock serves as an executive producer on the new film alongside Daniel Heffner and the original creators of Saw, James Wan and Leigh Whannell.
Saw series stalwart Darren Lynn Bousman will be returning to the director's chair working from a script by Josh Stolberg and Peter Goldfinger who made their debut into the franchise with the 2017 film Jigsaw.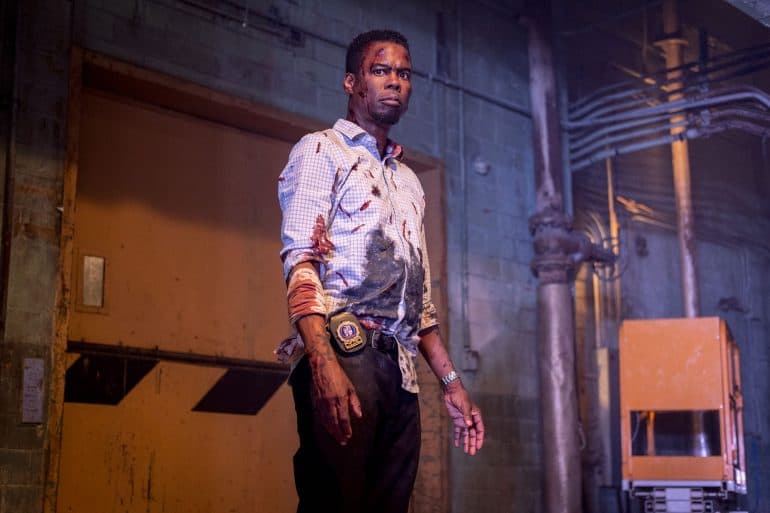 Read the official synopsis:
"A criminal mastermind unleashes a twisted form of justice in Spiral, the terrifying new chapter from the book of Saw. Working in the shadow of his father, an esteemed police veteran (Samuel L. Jackson), brash Detective Ezekiel "Zeke" Banks (Chris Rock) and his rookie partner (Max Minghella) take charge of a grisly investigation into murders that are eerily reminiscent of the city's gruesome past. Unwittingly entrapped in a deepening mystery, Zeke finds himself at the centre of the killer's morbid game."
Watch the trailer for Spiral: From the Book of Saw below:
All the blood and gore this reimagining has to offer is best seen on the big screen, so be sure to catch this horror/thriller when it makes its cinematic debut on May 14. I was hoping to catch this film in theatres, but that would mean hiring a babysitter and that's another horror story all on its own.
Don't forget to share your thoughts on the trailer for the upcoming Saw sequel, Spiral: From the Book of Saw, in the comments below.