After returning to the galaxy far, far away at the end of The Mandalorian's season two premiere, it seems like Lucasfilm and Disney+ might be working on a Boba Fett spin-off series for the streaming service.
The news comes by way of Deadline, which states that a series starring the popular bounty hunter is ready to begin production imminently. Furthermore, filming is expected to start later this month ahead of the third season of The Mandalorian, early in the New Year.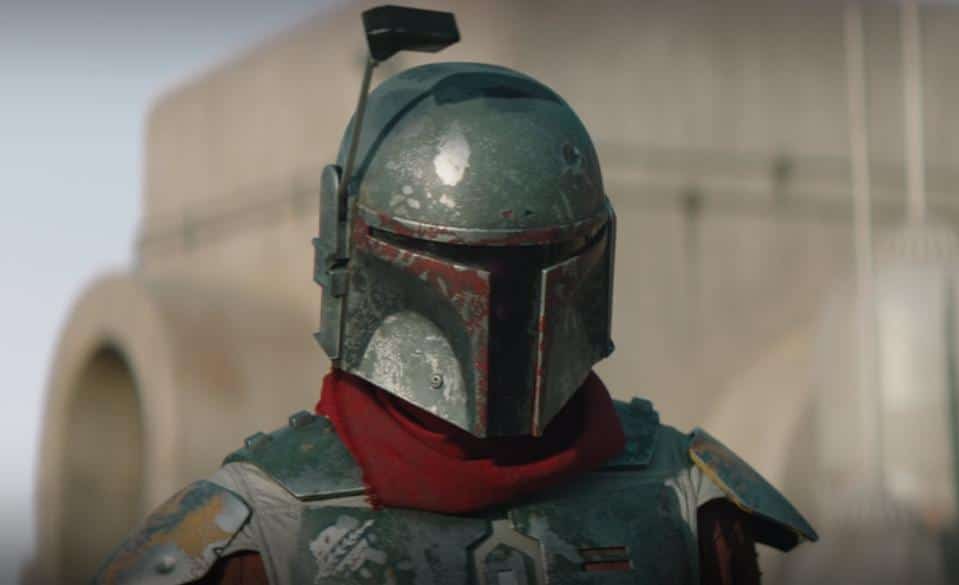 Played by Temuera Morrison, Boba Fett was first seen watching Mando speed off into the sunset with Baby Yoda – after the slaying of the krayt dragon. When he turned around to leave, Fett was notably missing his helmet and Mandalorian armour. This could be an indication of a possible story arc for season two, or a brand new story for the character's own series.
Former Disney boss Bob Iger had previously stated that Lucasfilm was looking to expand on the success of The Mandalorian. He even expressed great enthusiasm at the possibility of "infusing the mother-ship series with more characters and taking those characters in their own direction in terms of series."
While news of a new Star Wars series is exciting, it's worth noting that there has been no official confirmation of a Boba Fett miniseries at this time. And with the extremely high levels of secrecy at Lucasfilm and numerous Star Wars television projects in development, specific details are difficult to pin down.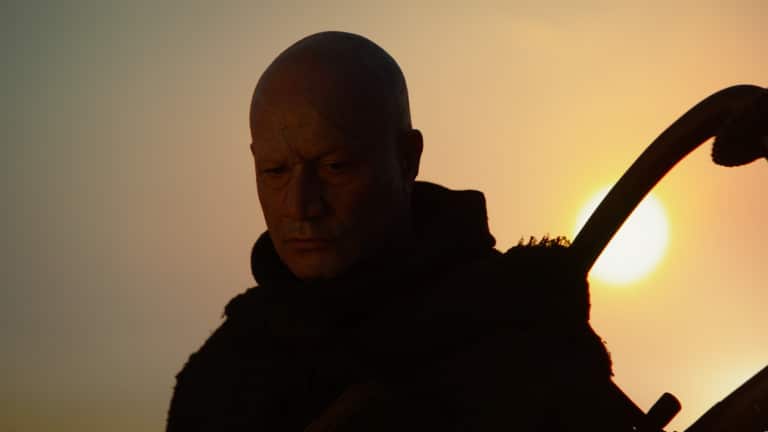 What we can confirm is that a third season of The Mandalorian has been in pre-production for months, with the creator, director and executive producer Jon Favreau publicly stating that he hoped to start filming by end of 2020.
Sophie Thatcher (best known for her work in When the Street Lights Go On and Chicago Med) is also in line for a role in either the Boba Fett spin-off or Mandalorian season three.
Additionally, Production Weekly has recently listed the third season of The Mandalorian under the working title "Buccaneer". The mysterious moniker fueled online chatter among fans about what it may mean for the upcoming season.
Meanwhile, the second season of The Mandalorian is currently available to stream on Disney+.