Let's dive into Spider-Man: No Way Home in our spoiler-filled review and discussion!
Judging by the box office records, it looks like everyone around the world has watched the brand-new Spider-Man movie. Directed by Jon Watts and starring Tom Holland, Zendaya, Benedict Cumberbatch, Jacob Batalon, Marisa Tomei, Jamie Foxx, Alfred Molina, Willem Dafoe and a few other special stars, it's a film that has the whole world talking right now!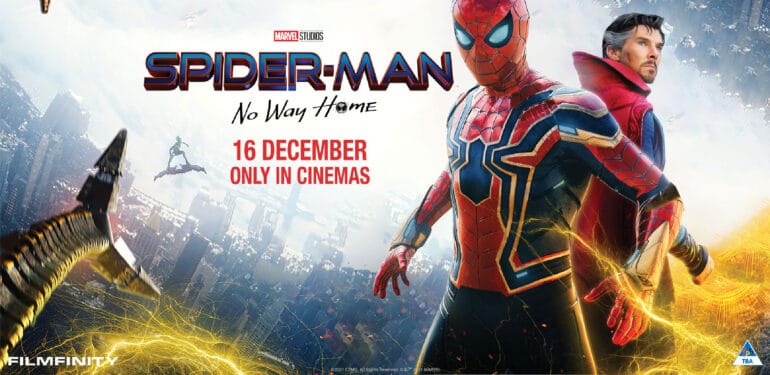 But tell us, what did you think of No Way Home? And where does it rank in terms of your favourite Spidey movies? Sound off in the comments section down below.
And don't forget to subscribe to the Fortress of Solitude YouTube channel for more entertainment news and exciting videos about all the best comic books, movies, TV shows and video games from around the globe.
Listen to our Spider-Man: No Way Home spoiler-filled review: