Marvel Studios is all set to have another big year. Captain Marvel will make her debut on March 8th, followed by the highly anticipated Avengers: Endgame on April 26th. As Phase 3 in the MCU draws to a close, Marvel will begin the next phase with Spider-Man: Far From Home, the second Spider-Man movie with Tom Holland in the lead role alongside Marisa Tomei and Zendaya as Aunt May and MJ respectively. The movie also introduces fans to supervillain Quentin Beck / Mysterio played by Jake Gyllenhaal.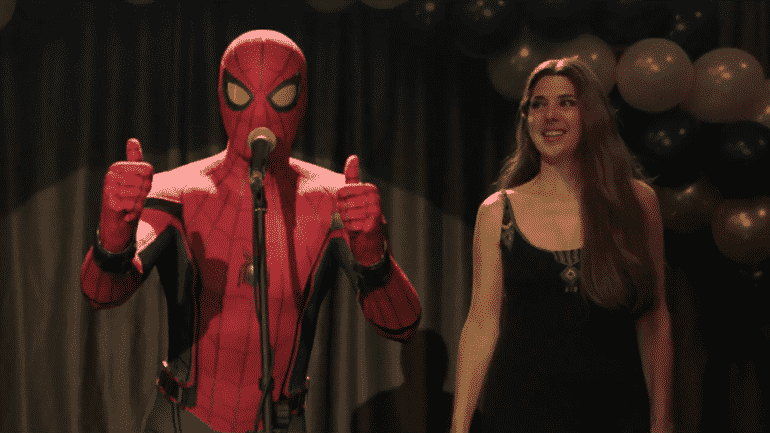 The trailer opens in Queens, New York, as Peter, in full Spider-Man gear, and (his secret-identity-knowing) Aunt May launch a charity fundraiser supporting the homeless.
Peter is then seen packing a suitcase in his bedroom. In a voice-over, he tells Mr Delmar (the clerk whose store got blown up in Homecoming) that he's going on a school trip to Europe.
He leaves his Spider suit behind as he tells Aunt May that "Europe doesn't really need a friendly neighbourhood Spider-Man". But his plans to have a normal summer vacation are short-lived as he is soon recruited by Nick Fury for a mission.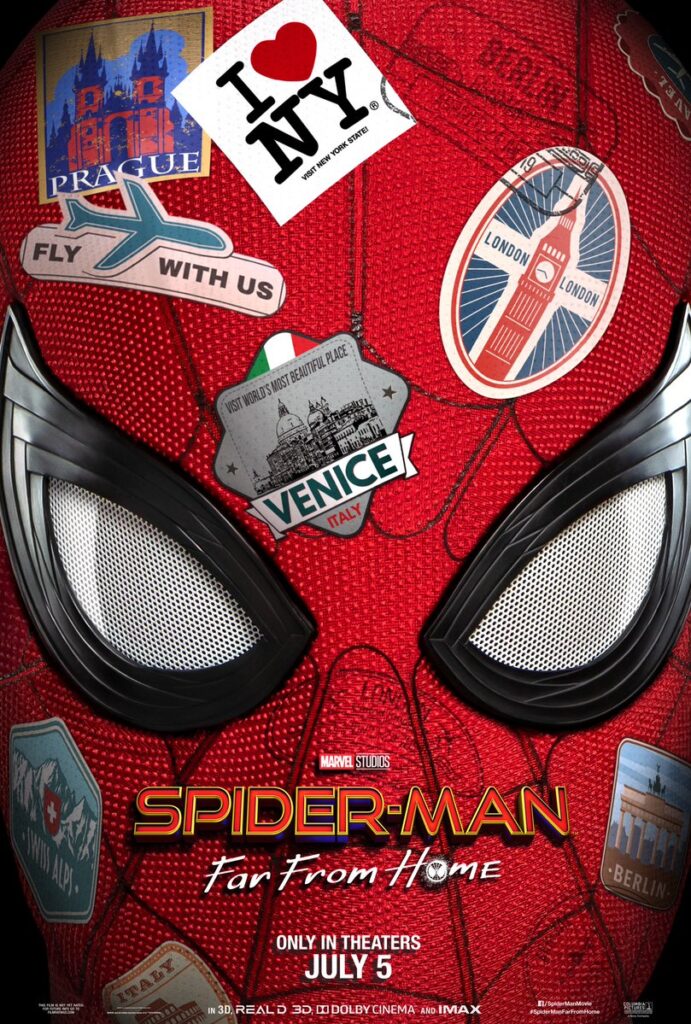 The release of the trailer caused a bit of a mixed reaction from fans online.
The excitement was merged with concern as some fans felt that it totally spoiled the ending of Avengers: Endgame. This is mostly because the last time we saw Peter Parker he turned into dust as a result of Thanos' infamous snap and, in the trailer, he's very much alive. Nick Fury and Maria Hill who suffered the same fate as Peter in Infinity War are also back, seemingly unscathed.
However, other than a few turned-to-dust characters making a comeback there were only a handful of "this might be a clue for the new Avengers movie" moments in the trailer.
Tony Stark's assistant, Happy Hogan is seen visiting Peter and Aunt May after the charity fundraiser. He arrives with a donation of half a million dollars. But what's interesting is that the signature on the cheque belongs to Pepper Potts, not Tony Stark. Does this mean Tony Stark didn't make it? Or is Pepper just running the business side of things for him, post Endgame?
As Spider-Man pauses briefly to check his phone while swinging through the streets of Manhattan, eagle-eyed viewers would have noticed that this spot was the epicentre of the Battle of New York. A statue to commemorate the lives lost during Loki's onslaught is seen in the background, as well as construction on a building located where the Avengers Tower once stood. Since Tony sold the building in Homecoming, it's anyone's guess as to what will take its place.
If you were hoping that a glimpse of the validation years on Peter's passport would give you an idea of when the movie is set, it should be noted that the numbers are very noticeably absent (obviously erased by Marvel to avoid spoilers in the trailer). But the passport does list Peter's birthday as August 10, which is the date that Amazing Fantasy #15 went on sale in 1962.
While we see Peter leaving his super suit behind, a brief moment in the international trailer shows that Aunt May packs it for him.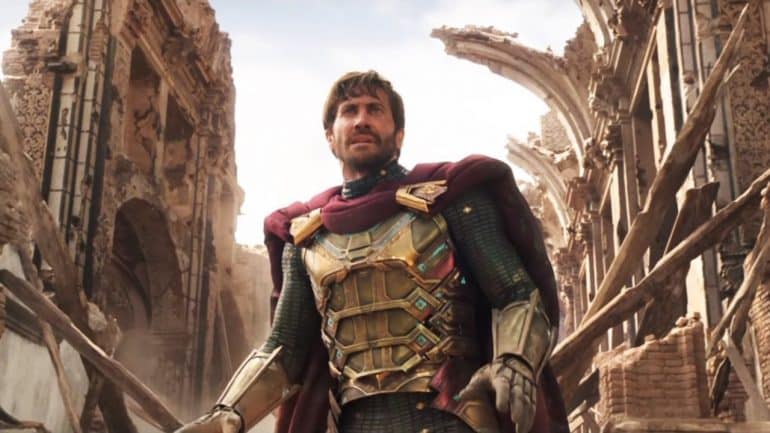 The trailer doesn't give much away with regard to the passage of time between Endgame and Spider-Man's latest adventure, but producer Amy Pascal has previously stated that Far From Home would take place "minutes" after the events of Avengers: Endgame.
The trailer also makes no mention of the world-altering events that would have just taken place. Maybe everyone who turned to dust has no memory of what happened to them? Alternatively, (and more likely) the movie probably does deal directly with the events of Endgame and Marvel is just saving those scenes for the film itself.
To find out the fate of our heroes check out Spider-Man: Far From Home in cinemas on July 5, 2019.